In this episode of Adventure Experts, we are sitting down with Tim and Liz to discuss how they exchanged their 9-5 lifestyle for one of full-time travel and how they prepared for Van Life south of the border.  We also made another video with these guys which is a tour of their custom-built Syncro which has some very inspiring ideas.  Be sure to check it out below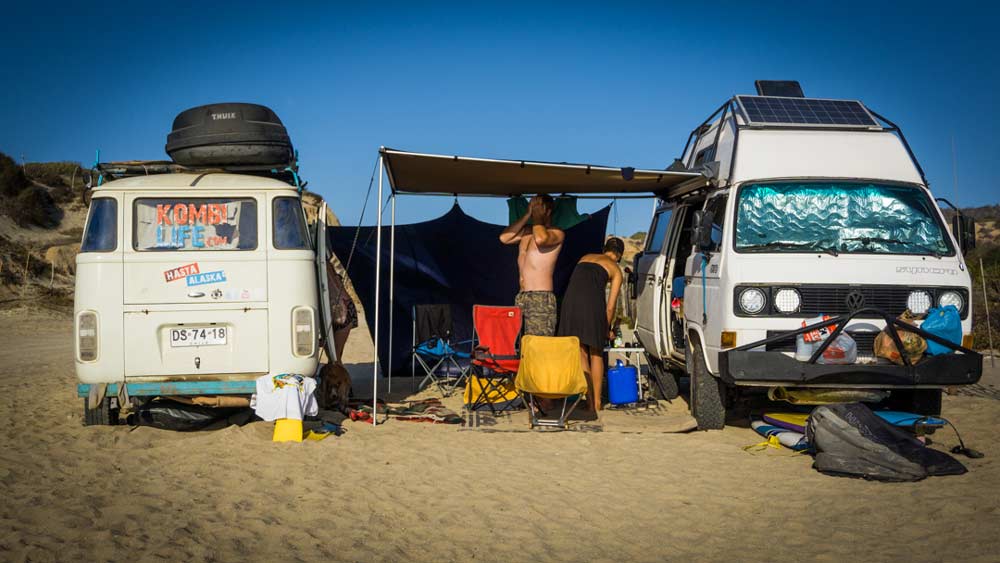 Topics Discussed in this Video
02:09 Who are Tim & Liz?
03:35 How did you get into van life?
04:35 Hightop vs Poptop & is 4WD necessary?
09:17 What's the difference between preparing a weekend warrior & a full-time adventure rig?
12:45 What advice do you have for preparing a vehicle for van life?
15:00 What do you have to organize and did you save money before starting van life?
17:35 How did you budget for a life of full-time travel and adventure?
22:40 What do you need to think about when curing ties with society?
25:00 What have you brought with you from your traditional life into van life?
27:50 How do plan where to go and find free things to do?
28:40 What attracted you to van life?
31:25 How did you prepare for traveling in a van with a (huge) dog?

STORIES AND ADVENTURE ADVICE ON THE GO
---
FULL TOUR OF THIS INCREDIBLE SYNCRO ADVENTURE MOBILE
A MUST-HAVE FOR ANYONE WISHING TO
MAKE THE MOST OF LIFE OFF THE GRID AND ON THE MOVE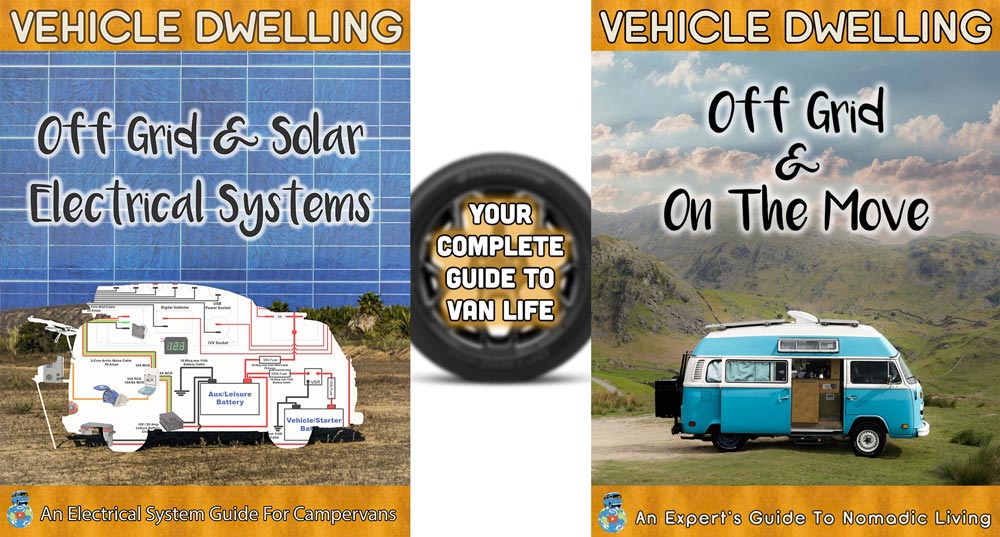 STOP WASTING YOUR TIME: Download now to have everything you need to know at your fingertips!
Tell us what you think?