10 Things You Should Know Before Starting Van Life
We've been living the Van Life and traveling in our tiny home for a while now and it's not always as dreamy as the Instagram pics might show.
Living in a vehicle can be hard, trust us we have lived in a van for 5 years whilst driving from Chile to Alaska and now we are filming a series about overlanding around the world in a van.  So we know that being as prepared and well informed as possible before you set out can be the difference between loving van dwelling or kind of hating it.
So, here is a list of things you should know before starting van life!
1. Choose Your Vehicle to Suit Your Lifestyle
All vehicles have their different perks depending on your lifestyle. Choosing a vehicle that will best suit your needs, hobbies and travel plans will make vehicle dwelling that much easier.
Whatever your adventure and lifestyle there are lots of different rigs out there to choose from. Are you planning on traveling with a family or going on an extended overland adventure across the world? Maybe a 4WD will better suit where you are intending to travel or you need the extra beds from a pop top camper for the kids. Either way some extensive research should be done to decide which is the right vehicle for you. In our opinion, that's the fun part 😉
If you need a little help with deciding what vehicle is for you, we've put together a list of pro's and con's of some of the most popular vehicle's to live in.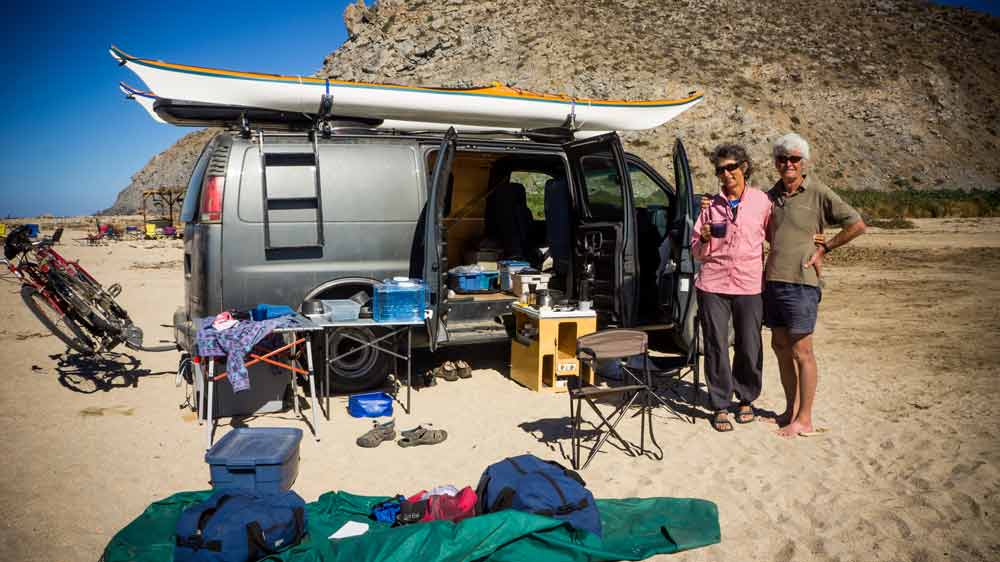 2.

Full Time or Weekend Warrior
Before you jump into vehicle dwelling it helps to decide how long you are planning on living the Van Life.
Knowing this will allow you to set your vehicle up the right way from the start. For example, a weekend warrior may not need a top of the range power system and solar, nor will they need as much storage, but you may still want the a complete water system in your van and a propane system with hot shower to provide the comforts of home whilst you're on the road.
However, if you're going full time, you will need to set up your rig to make it as comfortable and functional for long term travel and living.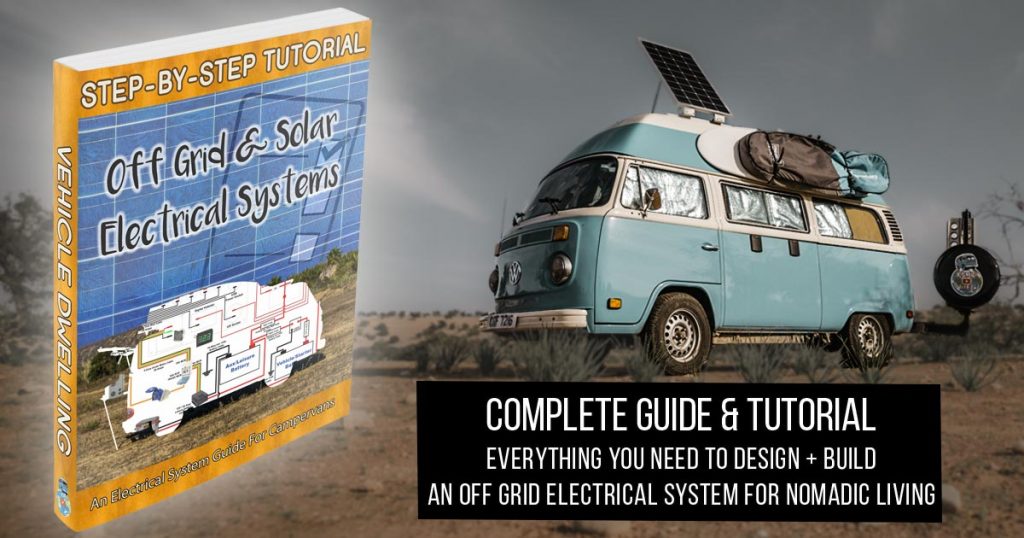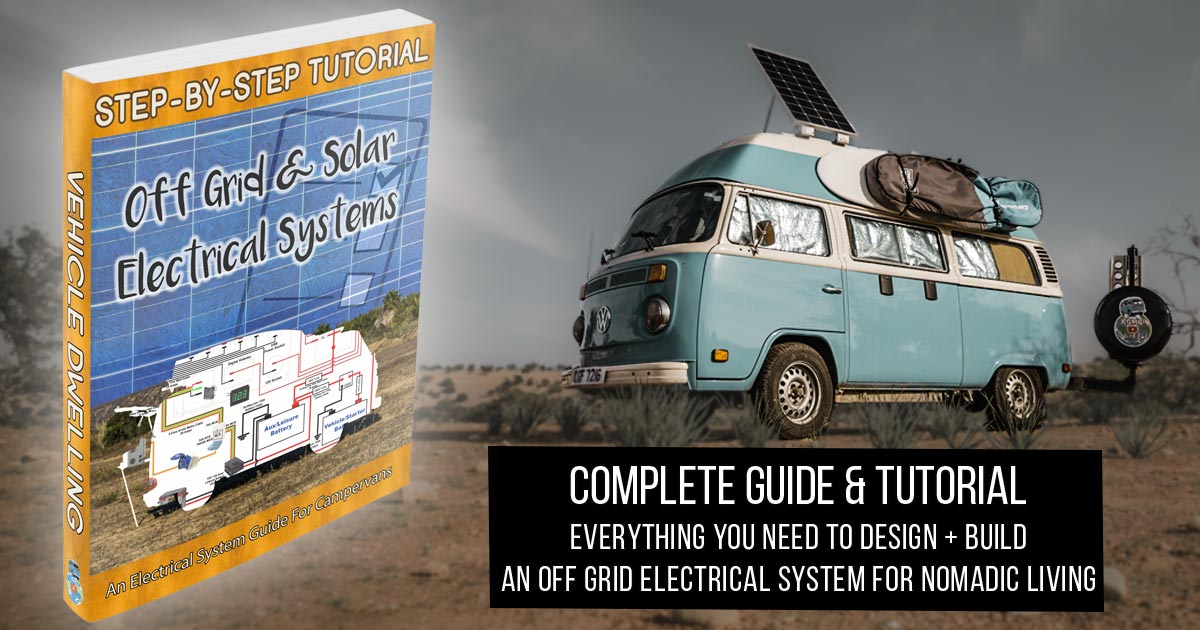 3. How Are You Going To Make Van Life Sustainable?
Know what you are going to do to make money on the road. There are plenty of options to earn a living whilst still traveling and/or living in a vehicle.
Yes, you will be spending less money van dwelling but it's not free. Depending on your circumstances you may decide to find temporary work while you travel, work online from your vehicle or even keep working at your regular job.
If you've decided to work from your van you will need to adapt your vehicle to allow you to work on the road by having sufficient power supply and a comfortable work space in your vehicle.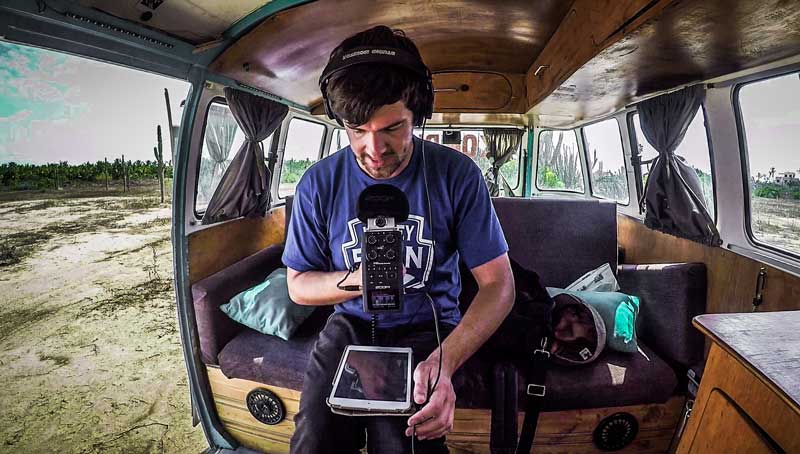 4.

Know

Where You Are Going To Sleep
You might dream of being off-grid all the time, but is your rig setup to do so? Is it stealthy enough to get away with sleeping in urban areas if you have to?
There are a lot of places to sleep for free but knowing them beforehand will save you a lot of stress and driving and around aimlessly looking for a safe and quiet spot to spend the night.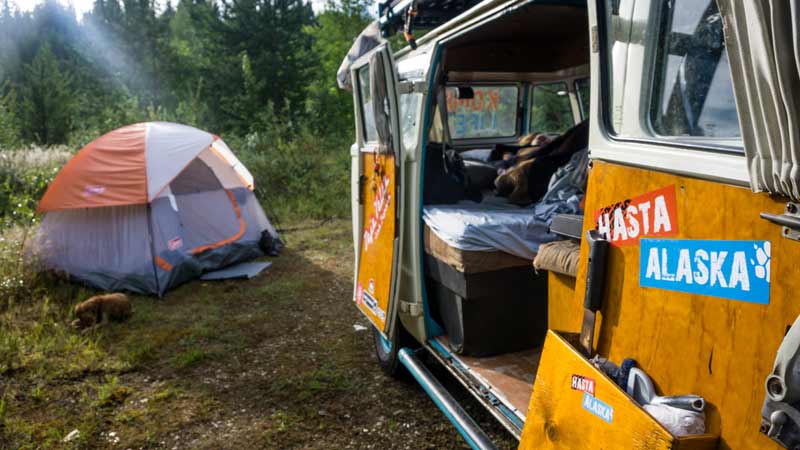 5.

Know

Where You Are Going To Wash
Some people can't live without having a warm shower every day, If you are one of them then you need to know what your options are.
Whether that's installing a shower in your rig, making your own van shower or be willing to search every day for a gym or recreation center to use the shower, this last option is great if you are staying in one area or country but will get tiring fast if you are moving around a lot.
If you are a bit more flexible then there are a lot of ways you can get clean even if that means jumping in a freezing lake every now and then.
This is one of the things that can make people tired of living on the road so if you want to enjoy this lifestyle you just need to be prepared and know WHERE and HOW you are going to keep clean.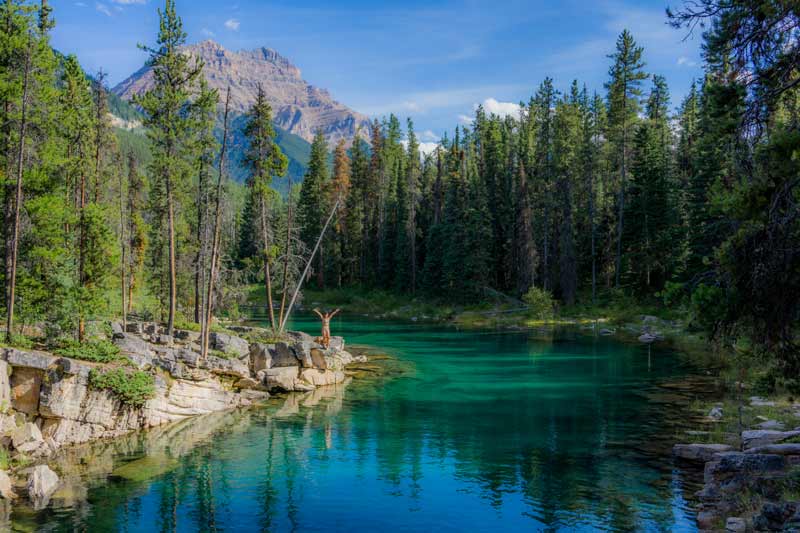 ---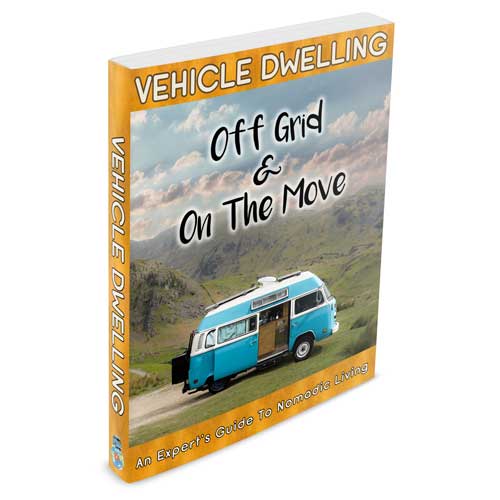 The Most Complete Guide to Van Life on the Market.
---
6.

Know

Where You Are Going To Poop
This will either make or break your idea of long term vandwelling.
If you are not keen on going out in nature and constantly searching for a loo, then you will want to look at your options. Bring a portaloo, make a bucket, install a toilet whatever it takes to make sure you are going to be comfortable for doing your business.
This is something we struggle with the most and needing to keep healthy and regular on the road is something you really need to give some attention to if you want to make this lifestyle last. Check out the mobile toilet option for Van Life
7.

Know How You Are Going To Stay Healthy and Happy
Did we mention that van life is hard? Constantly moving around, trying not to overstay your welcome and dealing with cabin fever are realities that most 'normal lifers' aren't subject to.  A happy life is made up of a balance between time spent inside and outside of the van, work and play and keeping your mind and body fit and healthy.
So, think about what are you going to bring from your existing lifestyle and what new activities are you going to adopt to achieve this happy balance.
We discuss this at length in our Complete Guide to Van Life and also in our Free Van Life Europe Video Series (Season 3 Episode 11).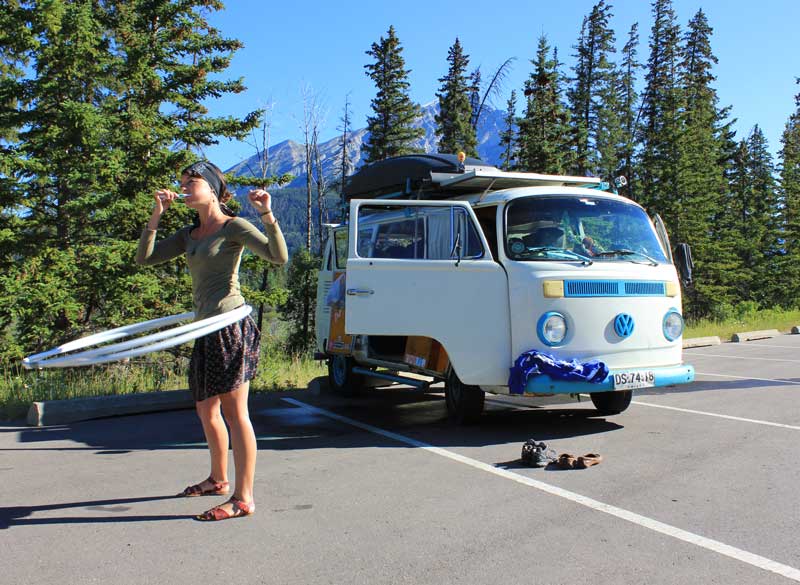 8. How Are You Going To Deal With Bad Weather?
Believe us, van life can get pretty miserable when you are stuck inside a cold, damp tiny home surround by mold and condensation. You need a plan to deal with bad weather before it strikes, believe us we found out first hand how when we attempted Van Life when we went to the Arctic!
Look at insulating and venting your vehicle and patching up any holes and leaking windows. We have to absorb and remove excess moisture and condensation in the mornings when it gets really bad and keep a window cracked open when we are using our propane heater.
9.

What Is Your Escape Plan
Have you got a plan for when you need a break from van dwelling? This is super important to avoid burnout and also helps with maintaining relationships and friendships both in and away from your mobile home. Having a support network of friends and family that you can visit on your travels will help a lot as well as scheduling time for being stationary. Being mobile for long periods of time can be exhausting so think about ways to spend time out and away from your tiny home.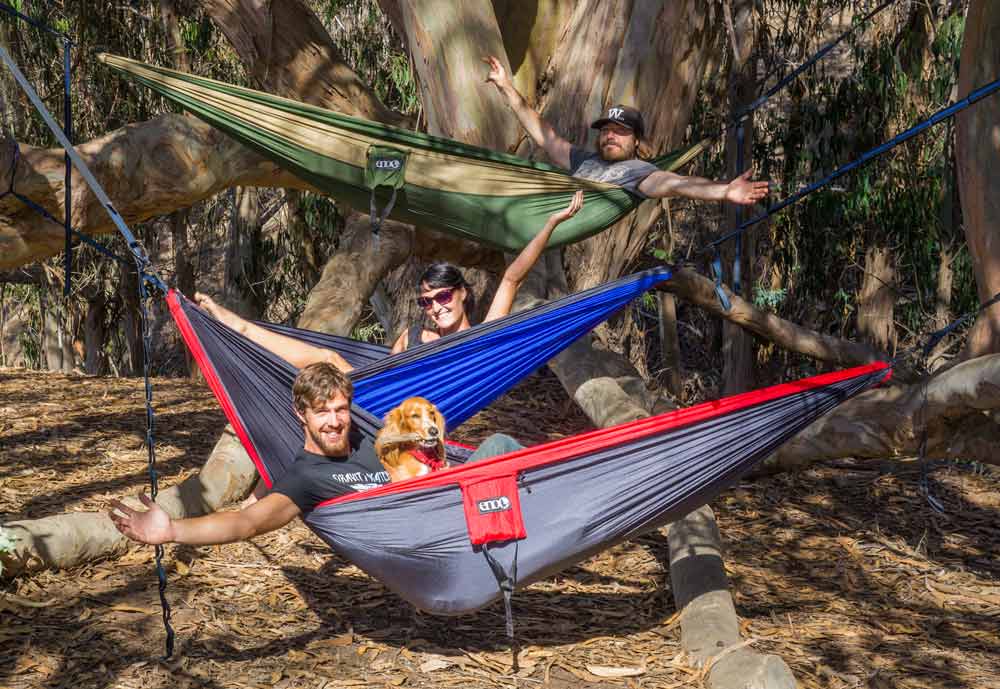 10.

Know What You're Going To Do When Trouble Strikes!
Preparing your vehicle for van life is vitally important and knowing what how to approach mechanical challenges is part of living in a vehicle. Heavily used vehicles break often and require strict adherence to the recommended maintenance schedule. Knowing how to look after your van will definitely improve your van life.  Learning how to perform basic maintenance and regular inspections of your vehicle will help keep the cost of living on the road down.  Also knowing how to resolve (and identify) minor problems will give you more confidence to roam further off the beaten track.
RECOMMENDED FOR YOU: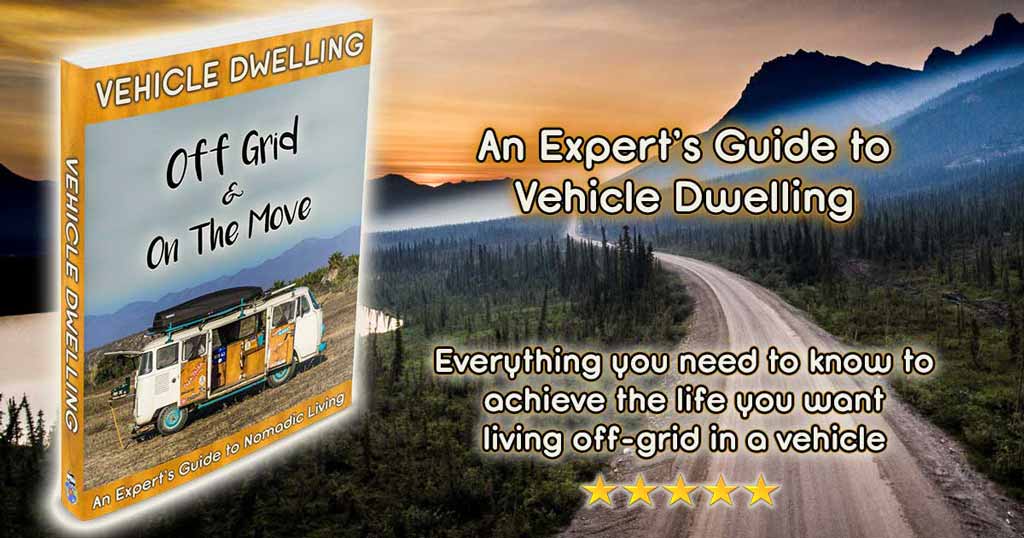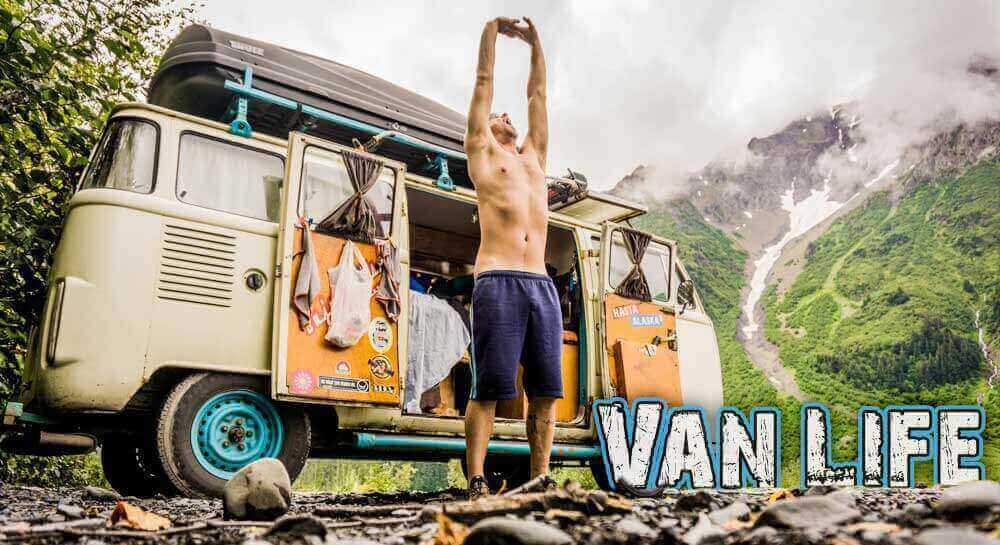 Tell us what you think?