World Overland Travel Series
World Overland Adventure Travel Series
Driving from the USA to Australia
You are invited to join us on an epic multi-year shared adventure, where you can see what it's like to drive around the world, without ever leaving your home!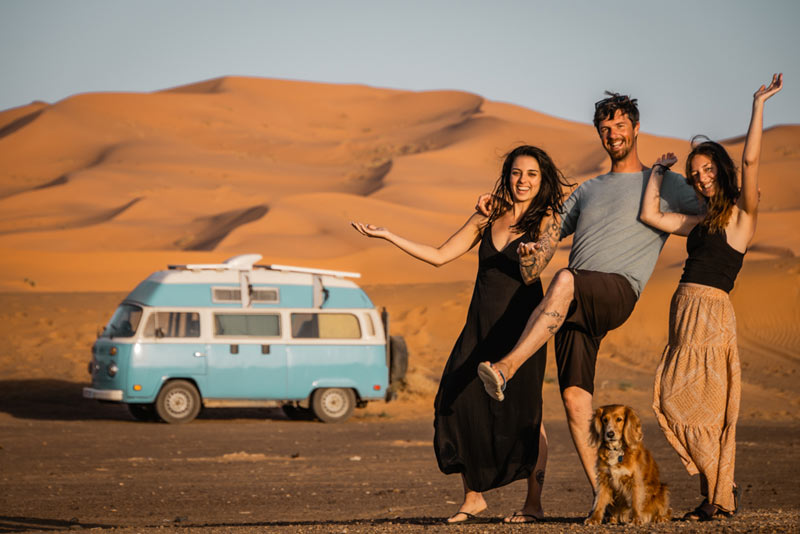 Welcome to the adventure!  We are Ben and Leah and together we are converting a vintage 1973 VW Bus (Kombi) into a Tiny Studio and Off-Grid Home,
so that we can travel and work in some of the most remote places on the planet.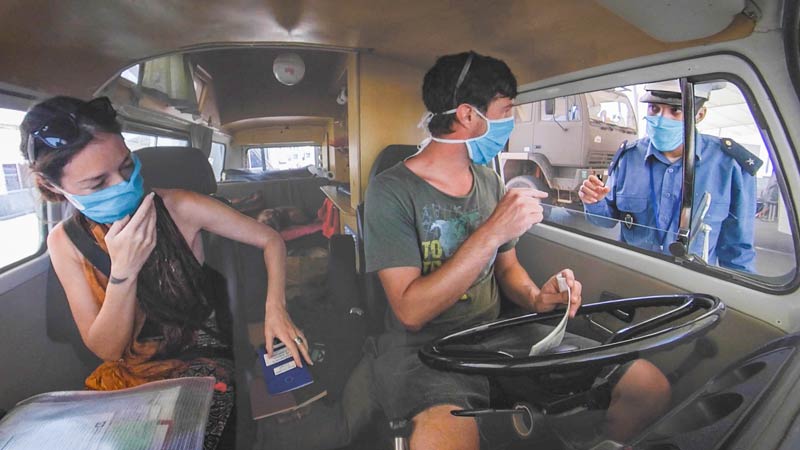 We've just spent 6 years living the Van Life and Overlanding from South America to Arctic Alaska for the must-see Hasta Alaska Adventure Travel Series.
Now, this World Overland Travel Series begins on the west coast of the USA, as we search out a vintage vehicle to become our new off-grid tiny home.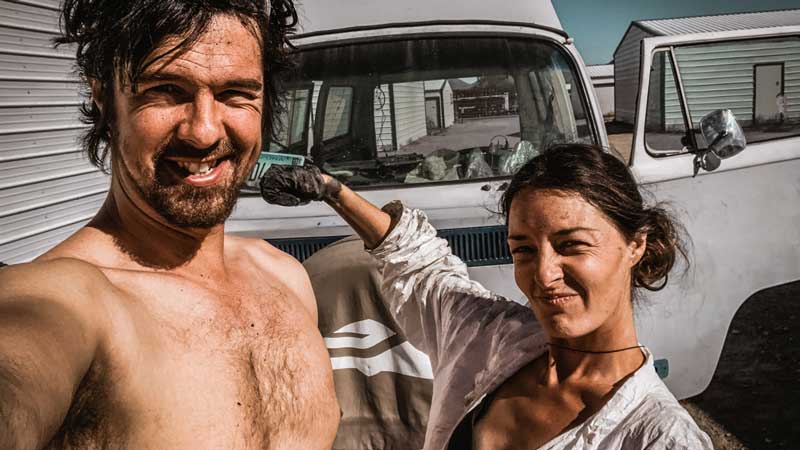 Follow this unique docu-series as we share a story of transformation and endurance as we inch closer to our goal on the other side of the planet.
We'll be sharing the whole story so be sure to Subscribe to The Adventure (it's free!)
Driving Around The World
An Adventure Travel Series
New Episodes Thursdays
Subscribe For Free
Season 1
THE NEW AMERICAN DREAM
Season 2
IF YOU BUILD IT, SHE WILL COME
Season 3
LIFE BEFORE BREXIT
Season 4
AFRICA & THAT PANDEMIC THING
Season 5
PANDEMIC PANDEMONIUM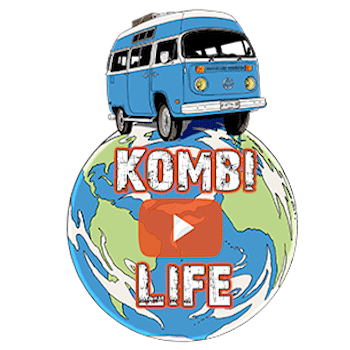 New Episodes on Sundays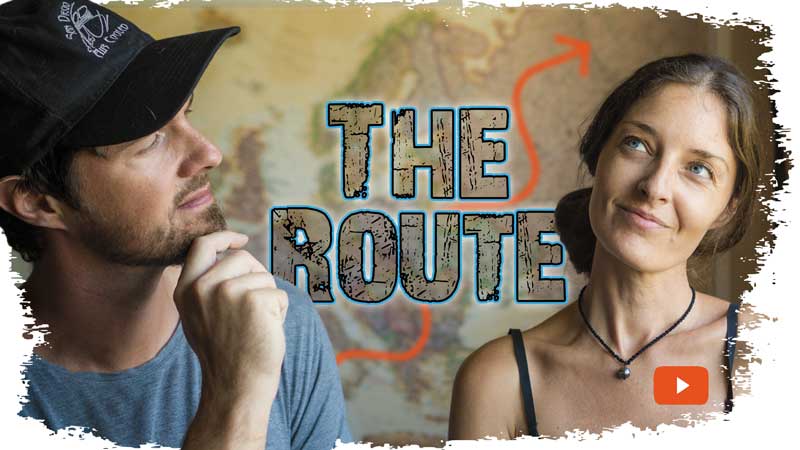 Behind The Scenes
How We Create The Kombi Life Original Travel Series
This is what it takes
---
Join The Kombi Crew & Access All Areas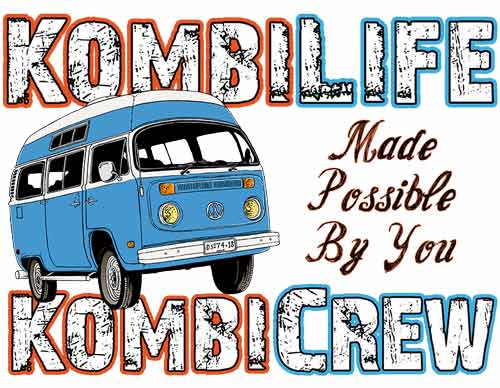 Did you know that this docu-series is funded by the viewers?  We think that is phenomenal!  Because of 'The Kombi Crew' we are able to work full time on creating the best adventure travel series possible, enabling us to create much higher quality content than a typical YouTube vlog.
To say thanks we've released hundreds of bonus videos to the Kombi Crew that we don't post anywhere else.
Check out how you can join the Kombi Crew now to support this series and access all of our past unlisted posts plus unlock future episodes.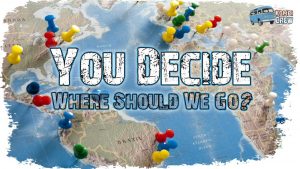 ---
High Five To Our Equipment Sponsors
Find our how you can work with Kombi Life
---