Description
OVERLANDING SOUTH AMERICA – THE UNTOLD STORY
I traveled overland through South America for 12 incredible months.  I had no idea what I was doing, and every bit of it scared me half to death.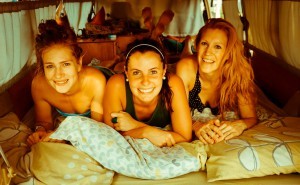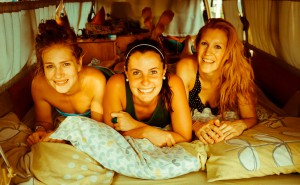 When you read about some of the stuff that happened, you'll understand why!
It wasn't until I arrived in South America that I decided to share my travels with both the people that I met along the way, and more importantly, with you lovely people at home.
Those of you who enjoy the "Hasta Alaska" YouTube Travel Series will know that I have always put a lot of effort into sharing the journey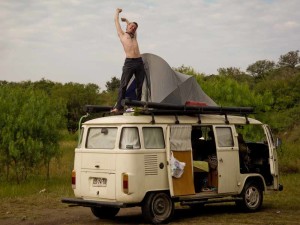 through video, but I had to learn how to do that whilst I was bouncing around on dusty tracks in the back of a temperamental Volkswagen.  Given that, and that I had to learn how to make videos, largely without tutorials or the luxury of 'How-to YouTube videos… and the fact that the majority of our South America season was recorded and produced on borrowed equipment, it's hardly surprising that there isn't much detail to our first episodes.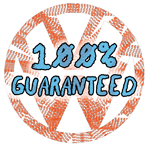 A lot happened during that first year in South America.  MURDER, CORRUPTION, LOVE, ANGER, DISASTER, incredible things that had previously only existed in my imagination. I wrote it all down, scribbling away to someday share with you.  That day is now!
I will probably produce a book at some point, once I've finished editing all the videos – lord knows so much has happened off-camera, that there's enough to keep me writing for the rest of my days.
---
 More Cool Stuff From Kombi Life