Product Description
OVERLANDING SOUTH AMERICA – THE UNTOLD STORY
I traveled overland through South America for 12 incredible months.  I had no idea what I was doing, and every bit of it scared me half to death.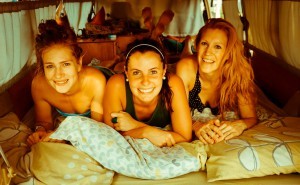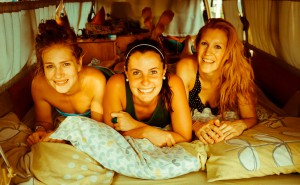 When you read about some of the stuff that happened, you'll understand why!
A lot happened during that first year in South America.  MURDER, CORRUPTION, LOVE, ANGER, DISASTER, incredible things that had previously only existed in my imagination. I wrote it all down, scribbling away to someday share with you.  That day is now!
You can receive this ebook without donating by joining the Kombi Crew newsletter, and guess what, that's free too – click here to obtain a free copy without donating.
---
 More Cool Stuff From Kombi Life