A Guide to Choosing Your New Home on Wheels
If you are thinking of living a life on the road the first thing you need to decide on is which vehicle is the right one for you. Some of you may already have your van life vehicle sorted but if you are still in the pre-planning stages then we have some advice that may make choosing your newest four wheeled member that little bit easier.
For some, van life is only a short term lifestyle whilst for others their van is their home, this factor will play heavily on the type of vehicle you will want to select. Choosing the best vehicle to live in can be challenging but by keeping these 8 tips in mind, you'll make the right choice for YOU.
Here is our list of things to consider when choosing your vehicle:

Check List
#1 

Initial cost of your vehicle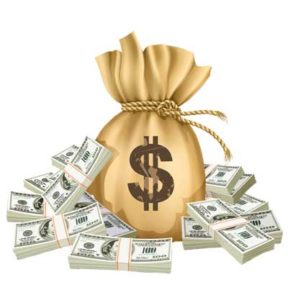 What is your budget and will it hold it's value if you decide to sell when you're done?
There's no doubt that you are going to be investing a lot of money into your new adventure mobile but how much are you willing to spend? It's important to stick within your budget and keep in mind that you will most likely be spending a lot more than you planned when it comes to preparing your vehicle for the road.
#2

Maintenance
What is needed to keep your vehicle running well?
This varies depending on the vehicle. Some may need extra and more frequent and/or expert maintenance especially for an older model. Before deciding that you want your dream van, it's advisable to think about whether you are willing to do most of the mechanics yourself or if you are willing to at least learn for if  for when you break down. We suggest to at least learn the basics of any vehicle maintenance but keep in mind that some may require a lot more TLC than others.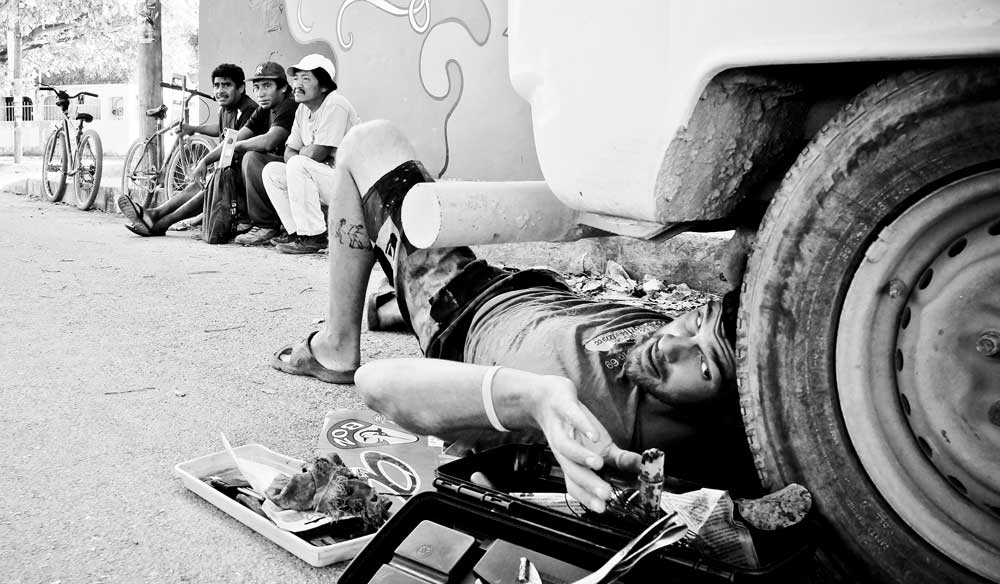 #3 Cost of maintenance
It's important to factor this in as vehicles that are heavily used require more investment in maintenance. If your vehicle requires parts that need to be imported or are hard to find this should also be taken into consideration.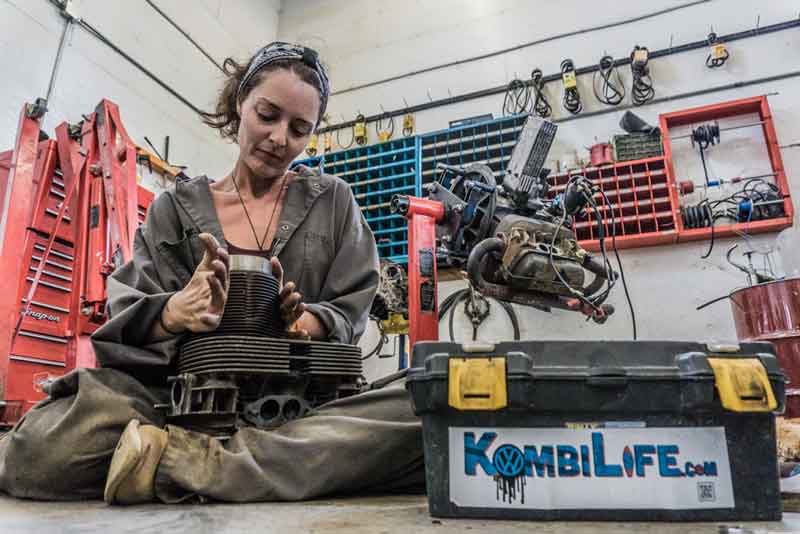 #4 Available parts
The coolest looking vehicles aren't always the most practical to maintain.
Our VW Kombi turns heads and baffles even the most knowledgable VW enthusiasts but getting parts for this Brazilian Kombi is a pain to say the least. It's wise to find out beforehand whether parts are going to be easily found in the countries you plan on traveling through. Either way it's good to carry spare parts with you on our journey especially the ones that are more difficult to obtain.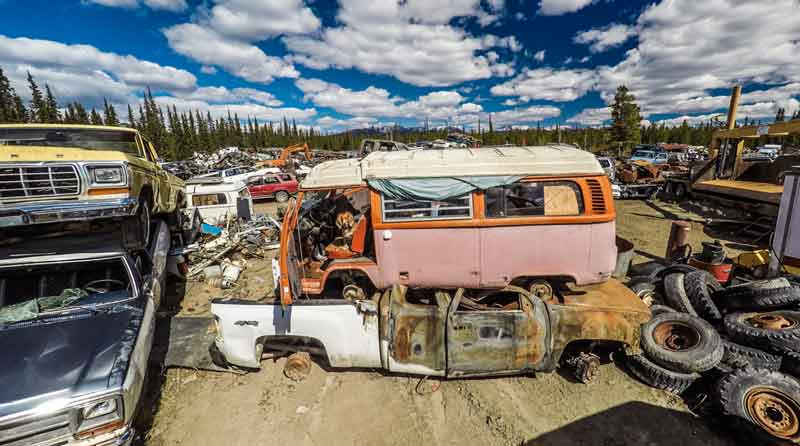 #5 Flexibility & Manoeuvrability
Will this vehicle serve you everywhere you would like to go, and at all times of the year?
If you are keen on getting to those small secluded spots down by the river then an RV might be out of the question. If going off road is your thing then you'll need a vehicle capable of doing so. Your new rig will need to fit your lifestyle and travel needs. What adventures do you plan to do and where do you plan to go?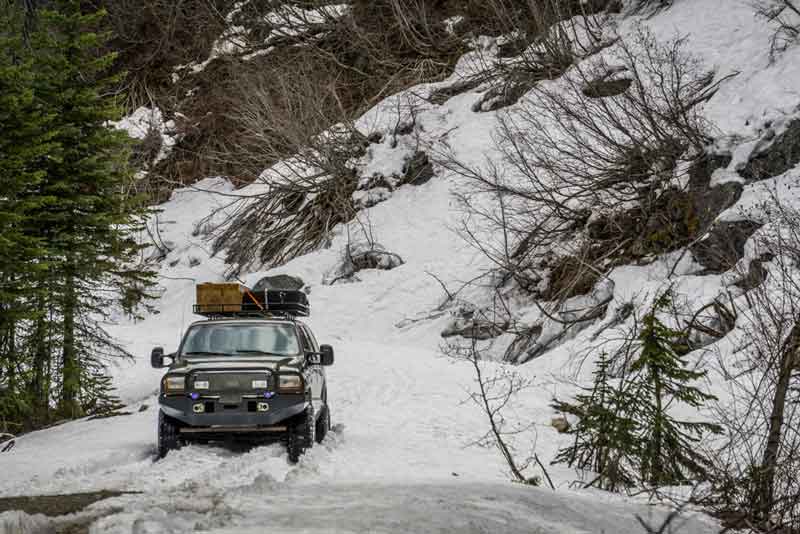 #6 Road readiness
How much are you going to have to invest to make the 'life' part of 'van life' happen?
Some vehicles will already have the living space interior done for you. Others will need to be built completely from scratch. If you are planning on overlanding across the Sahara desert you may need to do some modifications. Again your preferences and budget will narrow down your options for your live-in vehicle.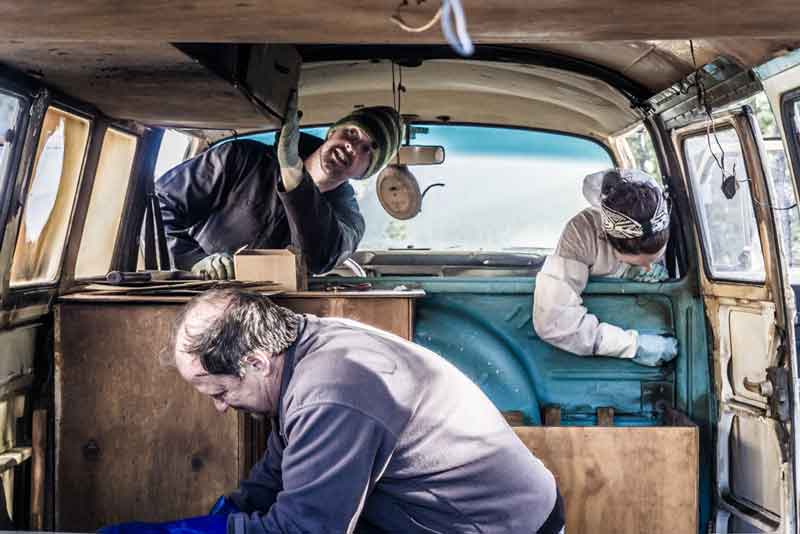 #7 Comfortability
Just how minimalist are you prepared to be?
We're confident that after a short amount of time you will love living a simplistic lifestyle and will realize that downsizing your life brings a lot of rewards, but sacrifices must be made. Can you live without a proper shower and toilet? Are you willing to be creative when it comes to keeping clean on the road?
#8 Size
Will your vehicle be a home to you and your pup or a family of 4?
We have met families living in a van and we have met families living in a school bus. Either way your lifestyle and preference is going to play a huge part in what vehicle is best for you. It's important to bring up that although you fantasise about living outdoors in beautiful locations, you are probably going to spend a lot more time in your van than you think.
Now that you have have a better idea of what you are looking for in a vehicle,
You can check out our post of the Pros and Cons of the most popular live in vehicles
Recommended Video:

If you are looking at starting your own Van Life OUR NEW eBOOK is out now to help guide you through it!

Tell us what you think?