VanLife Isn't Always Easy
To tell you the truth, sometimes VanLife is actually pretty tough.  We believe it is important to tell you that because the majority of the #VANLIFE socials feeds share a very one-sided story.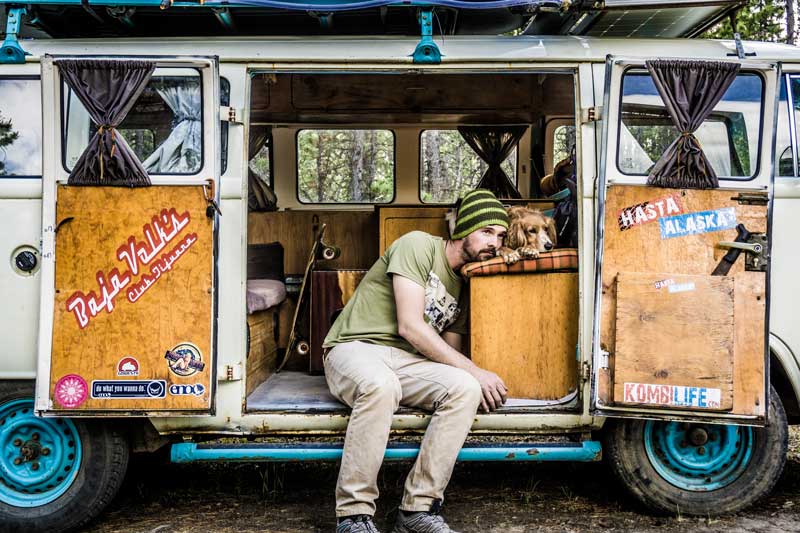 We have been living in our VW Van (or Kombi as we prefer) for around 5 years and have traveled from Chile all the way to Alaska, so obviously something appeals to us and keeps up enduring enjoying vanlife.  Those of you who browse the social feeds and get "instajealous" of vanlifers parked in idyllic, secluded camp spots can take it from us, for every unforgettable vista, there will be an equally forgettable urban stealth camping experience.  However, we can't deny that there are more than enough breathtaking moments for us to endure the challenges shown on the playlist below.
You can see that many of the hard times that we faced were due to mechanical issues. Because of the remote locations and the age of our particular van of choice, we were often challenged with trying to resolve mechanical issues without access to a mechanic…or adequate parts and so we did the best that we could.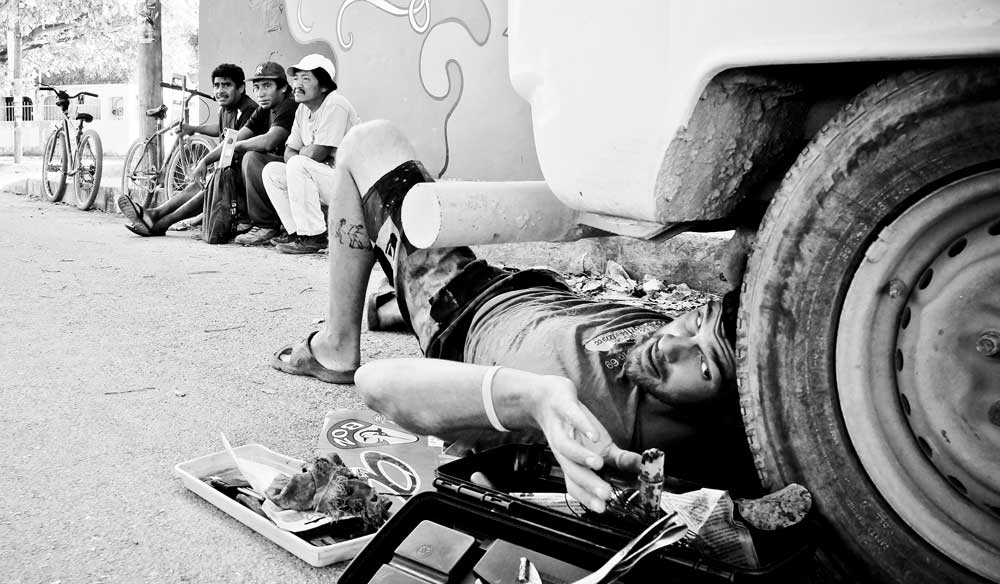 We're the first to put our hands up and say that we made mistakes, but when you are constantly on the move, your own hands are the only ones that you can truly rely on to be there for you, even if they are woefully untrained hands.  So we began to learn how to dig ourselves out of trouble, we're still learning and that's what makes life so beautiful, there is always an opportunity for growth and self improvement.
TOP 10 WORST THINGS ABOUT LIVING IN A VAN
1. Keeping Clean
At times, you will stink. You are not always going to find the opportunity to get a good warm wash and sometimes a jump in a freezing lake or a baby wipe shower is your only option.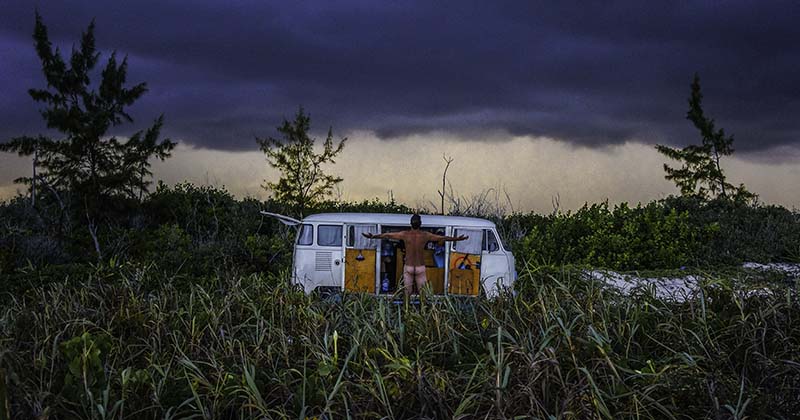 2. FINDING FREE CAMPING
Free camping isn't that hard to find when you have been doing it as long as we have. However, in densely populated urban areas it can be difficult.  Walmart car parks aren't all that glamorous and free camping at BLM land isn't found everywhere. If you are serious about living the van life long-term you must be able to find free camping!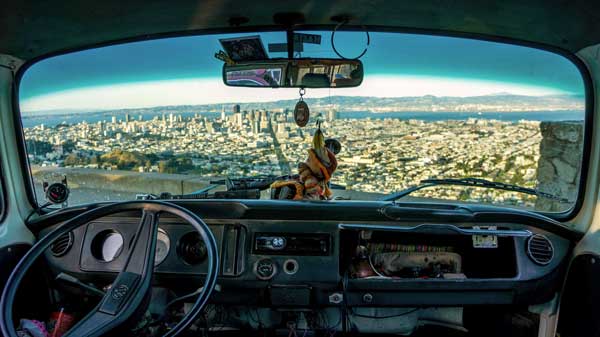 3. CONSTANTLY MOVING
We live in a van so that we can travel because we love it, having to move all the time to find a place to stay or to not outstay your welcome can be draining.  We recommend breaks from movement for long-term vanlifers.
4. SAYING GOODBYE
We meet more people now than we ever did before, which is great because we make some great new friends; but saying hello means we also have to say good-bye a lot which is one of the hardest part of living a mobile nomadic lifestyle.  What's even harder is that we are almost always away from our friends and family at home 🙁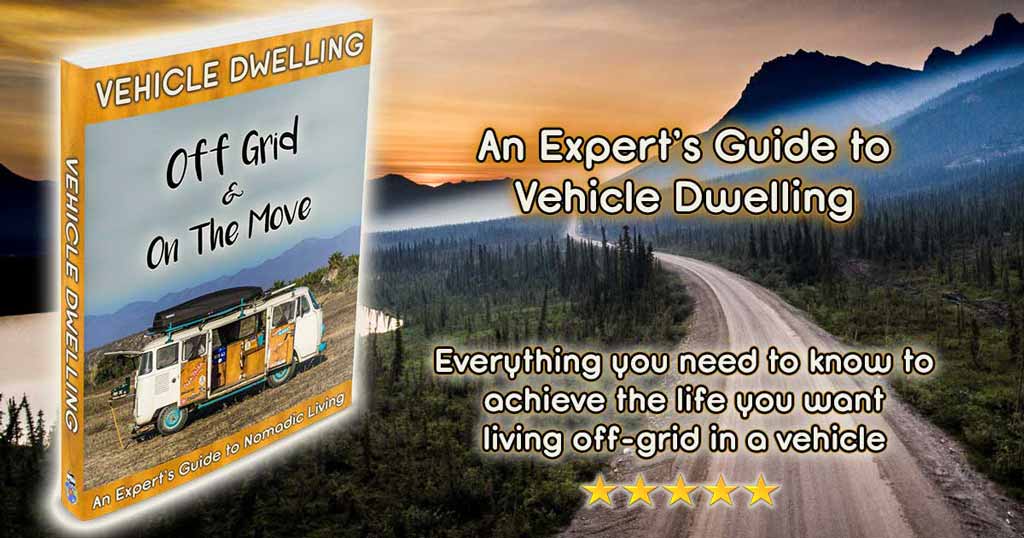 5. WORKING PRODUCTIVELY
Living outside is great and we get to meet lots of people but sometimes it can be hard to work uninterrupted. (Particularly when your van / office is a rare VW Bus with Chilean License Plates.)  When we can get quiet time to knuckle down, it's hard to generate enough power from solar for 2 people to work a full day on energy hungry laptops.
6. LIMITED SPACE
We can't bring with us everything that we need for all environments that we visit. All items that we do have are dual purpose so as to save space.
If we had a conventional house we'd have a motorbike, paddleboard, climbing gear, kayaks, a pretty well stocked quiver and probably a table-tennis table (why not). But we can't carry all of those things with us in our van so we only bring one, and rent or borrow the other items as and when we need them.
7. BREAKING DOWN
When your Van (or whatever vehicle) is your only abode you don't have the option of fixing it later, maintenance and repairs are always a priority.  The good news is when you are stranded in the bush, at least you have your entire house with you.
8. PRIVACY
Personal space, forget it!  You better make sure your van buddy is a good buddy.
9. WEATHER 
Whilst strictly not related to van life, being stuck in a van for long periods of time in crappy weather (hot or cold) can bring some of the toughest and most draining of situations. (Thanks to Claire Charpentier for that suggestion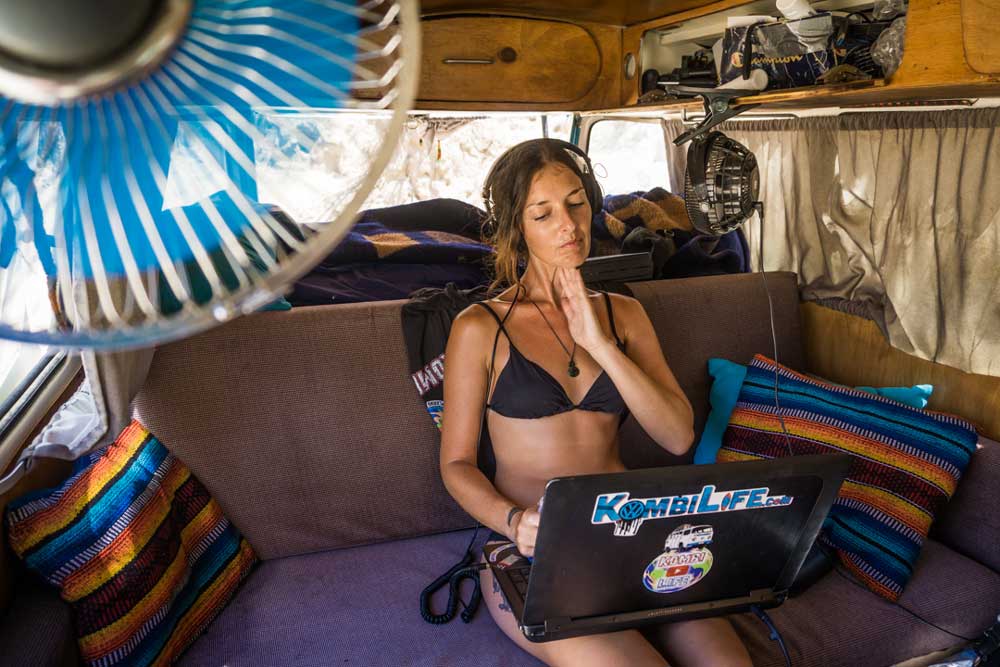 10. HAVE YOU LIVED IN A VAN?
Leave us a comment below for what you think should be the #10 item on this list.  We did say that we love Van Life, so we can't actually think of 10 bad things about it, sorry 😉
Have you ever lived in a van or any vehicle for that matter?  
Share below what your biggest challenges were so others can learn from it.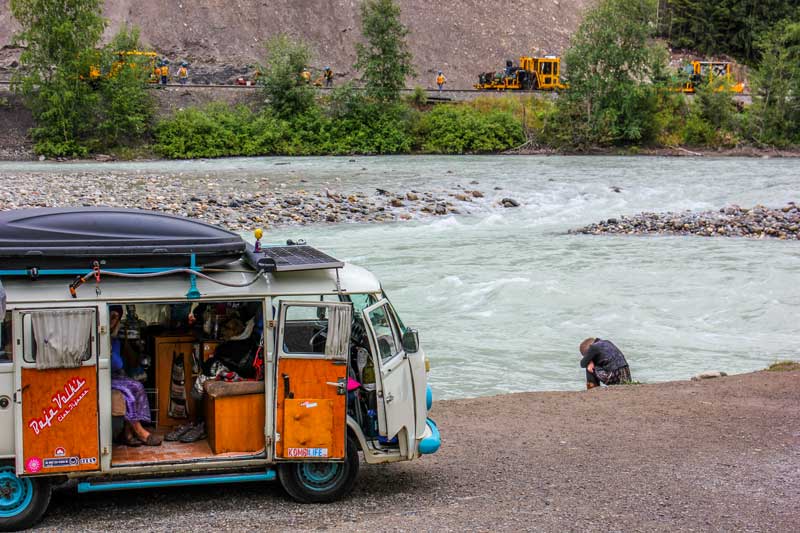 ---
Check out our Van Life Series – Tips, Advice, Hacks and Inspiration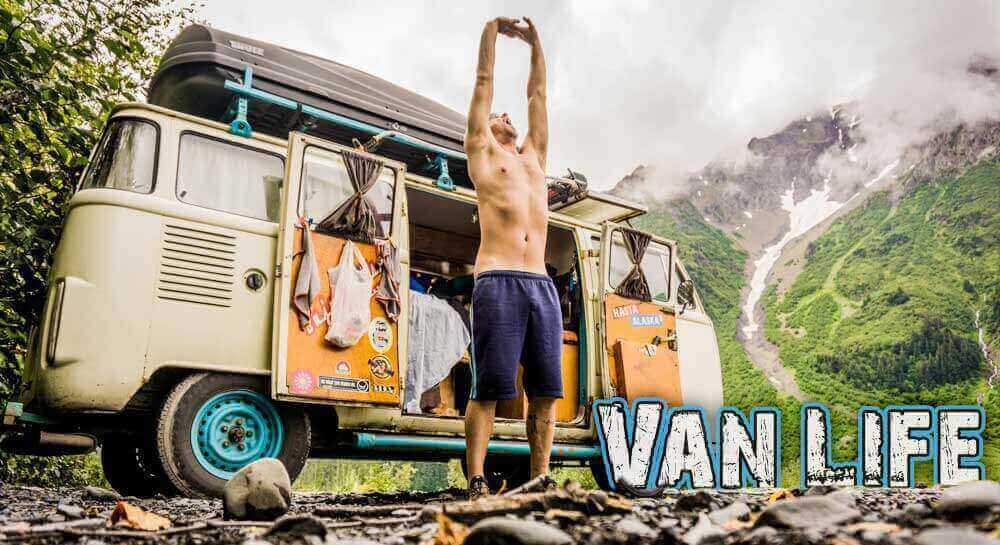 Tell us what you think?