How You Can Help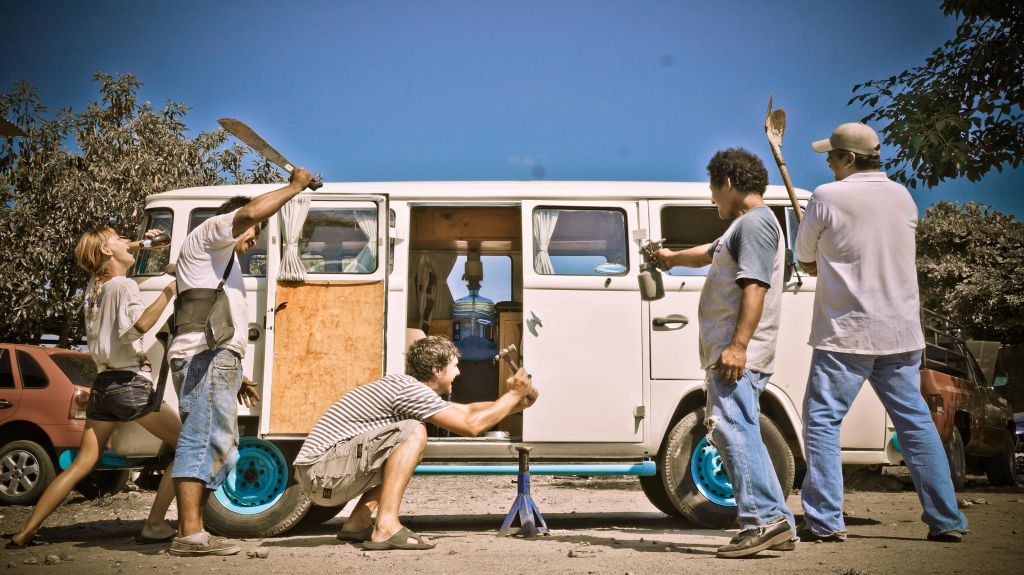 Thank you guys,
We really appreciate you sharing this adventure with us, and you can help us continue by regularly sharing our content with your mates, especially via your social media connections.
If you would like to do something extra special to help us out we could really use some support, we make all of our content available for free and we can only do this with support from you, the viewer.
We're committed to keeping our content free so that everyone can share the adventure and be inspired! We're 100% certain this is the best use of our time on this planet, so please help us to continue our project!
---
Join The Kombi Crew
(This is our favorite methods of support because it enables us to give the most back to you)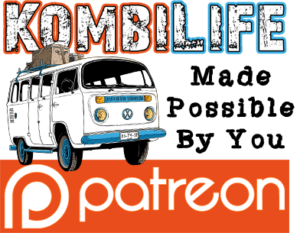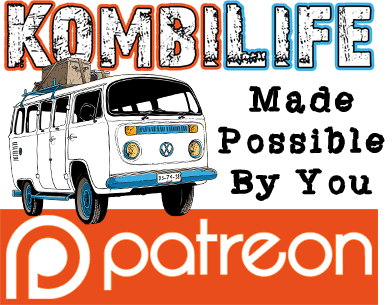 Enjoy Exclusive Video Content and support our Prodution – become a Kombi Crew Insider
This is how we make our series possible.  People set up automatic tips for our main Episodes which enables us to improve our production and work full time on new content. It's easy and you never have to think about it, you can just sit back, enjoy the adventure and the warm fuzzy feeling that you'll get from knowing that YOU are making this project possible!
We reinvest the 100% of the money generated back into the channel. That means better content, more frequently and not to mention rewards for your support, like early viewing, behind the scenes extras, exclusive bonus content, live hangouts, merch, postcards and more. It's super easy and quick to sign up.  We love our Kombi Crew, they literally make the Kombi Life world go round…click here to watch the fun video and please consider joining us!
---
Buy us a Beer
---
Wear it Proud
Be part of the Kombi Crew by purchasing an item from our SHOP. We only make a small amount of commission from each purchase but we would be stoked to see you displaying our project to your mates. – Our Handmade VW Wallets are definitely worth checking out.
---