Supporting The Kombi Life Production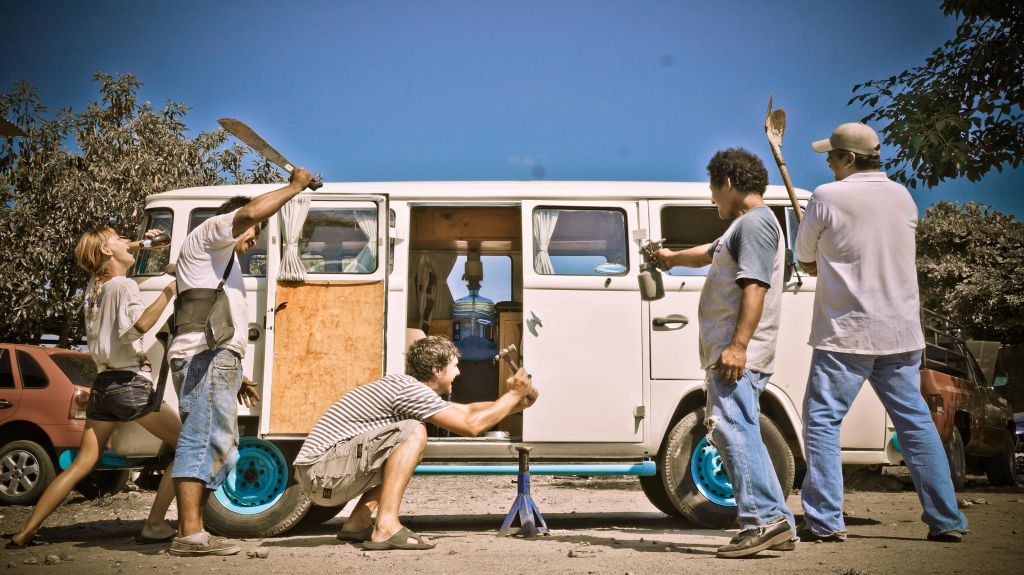 FREEWAYS TO SUPPORT
We really appreciate you sharing this adventure with us, and you can help us keep the videos coming by regularly sharing our content with your mates. We both work full-time creating our series and we hope to continue to make it available for free for everyone to enjoy!  You can help us put gas in our tank by simply doing your Amazon shopping via our links, it's a free way to support us that costs you nothing.
If you would like to do something extra special to help we'd be extremely grateful for the much-needed support – check out how you can contribute below.
---
ON-GOING SUPPORTERS
Join The Kombi Crew
(This is our favorite methods of support because it enables us to give the most back to you)
Enjoy Exclusive Video Content, Real-Time Updates and Support our Production – Become a Kombi Crew Insider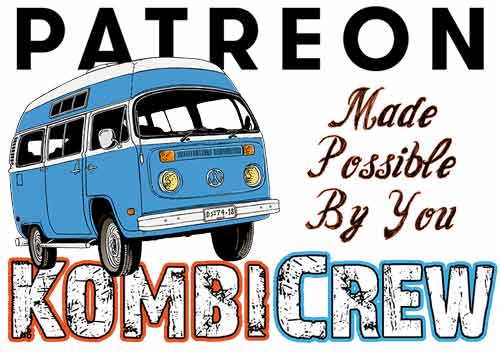 This is how we make our production possible.  You can join the Kombi Crew on YouTube or via Patreon (they're essentially the same) by pledging a tip towards our content it enables us to improve our production and work full-time on new content. It's easy and you never have to think about it, you can just sit back, enjoy the adventure and the warm fuzzy feeling that you'll get from knowing that YOU are helping make this production possible!
You directly help us make better content, more frequently and the best part is that in return you get rewards like Accessing our Unlisted Videos, Real-Time Updates, Early Viewing, Behind the Scenes Extras, Exclusive Bonus Content, Access to the Kombi Crew Secret Uncut Instagram, Live Kombi Hangouts, Meet-ups, Merch, and You Can help shape where we go and what we film.
If you like what we do, this is the best way to support us, and it allows us to share the adventure with you in a much better way; so click here to learn more, and please consider joining us.
---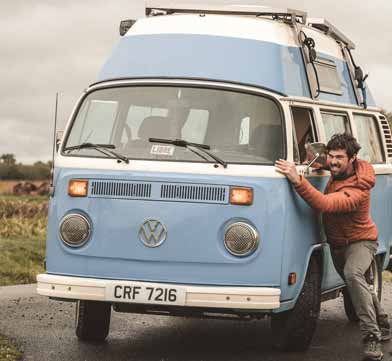 ONE-TIME SUPPORTERS
---
MERCH & GIFTS
Purchasing an item from the Kombi Life Store is another way to show your support. We have a bunch of cool stuff that you won't find anywhere else, and our products make for a great gift for yourself or someone else. – Grab one of our books, a Kombi Life Sticker Pack, custom wallet, or one of our cool Tees
Check out the Kombi Life Store
---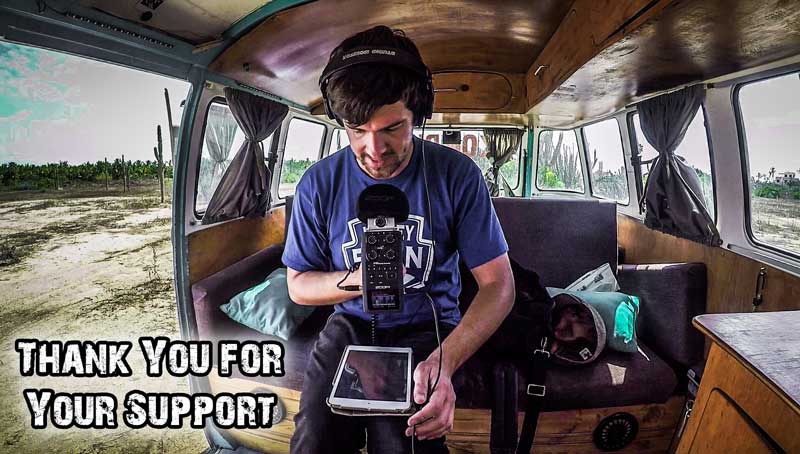 ---