Description
Most people choose the life that is easiest, the one with a defined path. We as humans tend to bury our heads into our work and distract ourselves from the imbalance in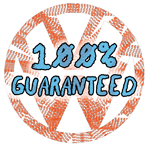 our lives by purchasing material possessions which ultimately offers phony fulfillment. We go to work all week, to pay for the house that we leave vacant all day and the car that waits for us outside of our workplace. During our extremely limited time that isn't spent working, sleeping, commuting and completing chores, we are supposed to carve out a life for ourselves, if we have any energy left that is.
The good news is that there is a solution to this imbalance. By minimizing your possessions, simplifying your life and living in a vehicle, you will find that you need to spend less time working, you'll have more time for your passions and ultimately the freedom to pursue the life that you would not otherwise be able to obtain.
This book is here to act as the ultimate guide to enable you to live a happy and healthy life based out of a vehicle, regardless of whether you are considering a series of short trips, or a full-time lifestyle change. The information within these pages will answer everything you have been deliberating, and more importantly it will also answer the questions that you didn't yet know that you needed to ask.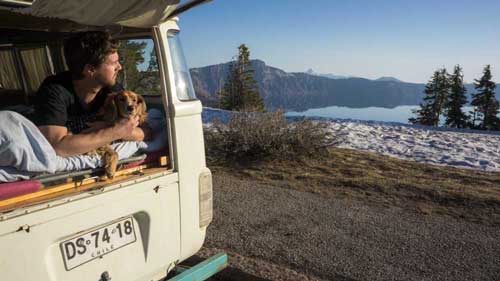 We're not here to sugar coat van dwelling. We firmly believe that living nomadically from a vehicle can and will (if done correctly) enable you to live a happy and enriched life. However, we are not here to peddle a one-sided #hastagged promotion of 'van life'. Yes, you can wake up to a champagne view on a lemonade budget and that is a major factor in why we have been traveling in our van full-time for over half a decade. That said, it isn't always easy, in fact sometimes it is downright challenging – and that is why we have put this guide together for you.
This book fuses our extensive experience with hundreds of hours of research. We have combined what works for us with the best solutions adopted by the wider vehicle dwelling community to give you the soundest and most complete information possible.
This van dwelling guide helps you through 3 key stages
STAGE ONE – Preparing For Life On The Road
Everything you need to know about finding and customizing your vehicle for living a comfortable life on the road, as well as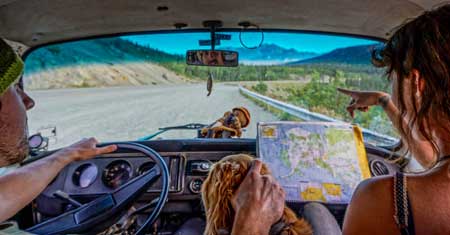 essential person preparations required to live or travel in a vehicle.
STAGE TWO – Living On The Road
From stealth camping and wild camping to how to stay clean and healthy, this section is all about the fun part, life on the road! We'll be showing you how to stay safe in your vehicle, how to stay connected and even how to manage pets.
STAGE THREE – Lasting and Making Your Nomadic Life Sustainable
Do you remember that we said this lifestyle isn't as easy as the social feeds would have you believe? Well in part three we share with you how you can mitigate the biggest challenges you'll face and how you can make this lifestyle perpetually sustainable through a wide range of nomad employment opportunities which can actually result in you having more disposable income than when you lived on the grid!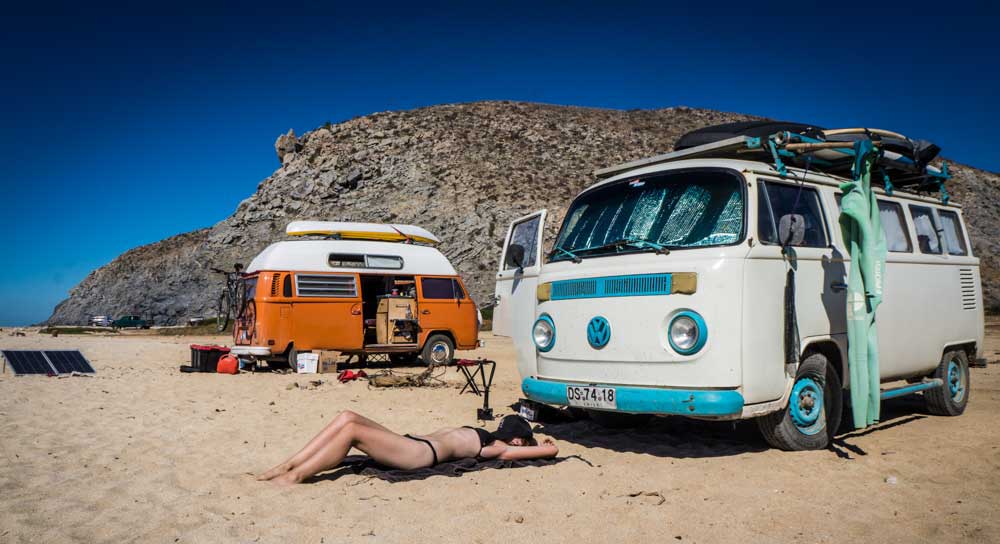 BONUS CONTENT – Off Grid Electrical Systems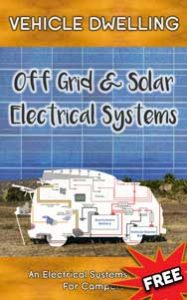 OFFER ENDING SOON: For a Limited time this guide includes our bonus 56 page Guide to Off Grid Electrical Systems.
This guide introduces you to DC vehicle electronics and shows you how to properly design a custom off grid system to meet your needs.
We take you through how to calculate your power requirements, we'll discuss the best battery options for all budgets, and how to get the most out of your solar equipment.
This guide also includes recommended equipment to help you build the best off grid electrical system and discusses the most effective methods of battery recharging, for On-Grid, Off-Grid and whilst you are on the move.
We'll also show you how to maintain this system and how to avoid costly mistakes, so that your system provides you with sustainable off -grid power and so that you can feel at home wherever you wonder.