Kombi Life Books – Advice, Stories and Inspiration
Those of you whom like to a good book to read are in for a real treat!  We save our best stories and advice for our books.
Contained with these pages is true gold; the information, advice and stories which we couldn't share via video format.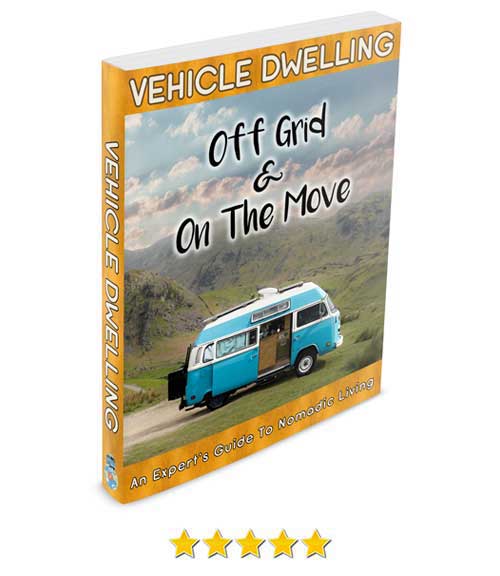 VEHICLE DWELLING: A Expert's Guide to Nomadic Living
The Kombi Life complete expert's guide to vehicle dwelling and nomadic living providing you with everything you need to know to achieve a happy and balanced life living off-grid and on the move.
Whether you're a weekend warrior looking for short adventures in an RV or wanting to upgrade your lifestyle and pursue full-time van life, this book guides you through everything from finding and customizing your rig, to how you can live a fulfilled and sustainable life out of a vehicle.
For a limited time, this guide includes our bonus 36 page Guide to Off Grid Electrical Systems.
Size: 275+ Pages of advice, information and inspiration.
Published: Summer 2017 
Format: eBook (13 Mb PDF) Full Color Photographic Edition
---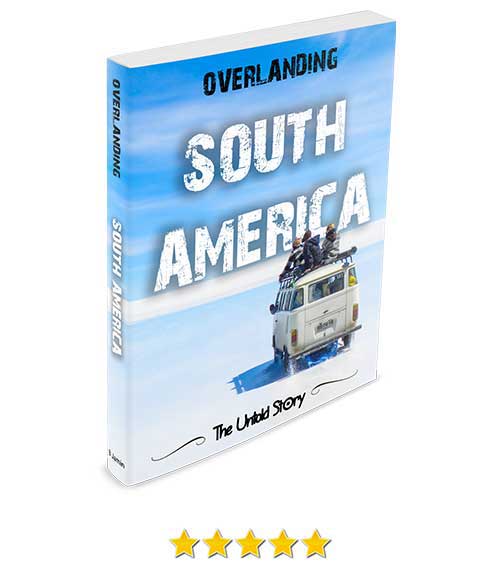 OVERLANDING: South America (The Untold Story)

12 months of Overland Adventure Travel in South America.
This is one heck of a true story sharing what happened when the cameras weren't rolling in South America.
I (Ben) traveled overland through South America for 12 incredible months.  I had no idea what I was doing, and every bit of it scared me half to death.
When you read about some of the stuff that happened, you'll understand why!
Size: 95+ Pages of inspiration.
Published: 4th Edition, Fall 2017 
Format: eBook (20 Mb PDF) Full Color Photographic Edition