Kombi Life Books – Advice, Stories and Inspiration
Those of you whom like to a good book to read are in for a real treat!  We save our best stories and advice for our books.
Contained with these pages is true gold; the information, advice and stories which we couldn't share via video format.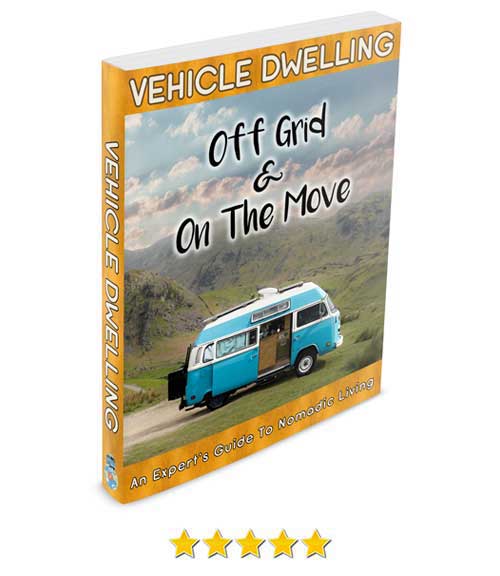 VEHICLE DWELLING: A Expert's Guide to Nomadic Living
The Kombi Life complete expert's guide to vehicle dwelling and nomadic living providing you with everything you need to know to achieve a happy and balanced life living off-grid and on the move.
Whether you're a weekend warrior looking for short adventures in an RV or wanting to upgrade your lifestyle and pursue full-time van life, this book guides you through everything from finding and customizing your rig, to how you can live a fulfilled and sustainable life out of a vehicle.
For a limited time, this guide includes our bonus 56 page Guide to Off Grid Electrical Systems.
Size: 250+ Pages of advice, information and inspiration.
Published: Fall 2017 , 2nd Edition
Format: eBook (12.3 Mb PDF) Full Color Photographic Edition
---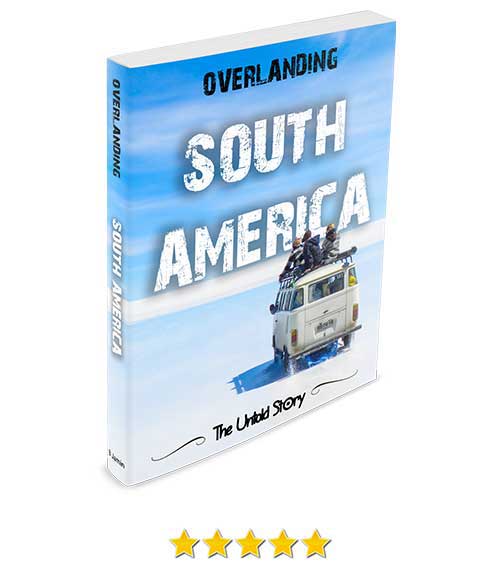 OVERLANDING: South America (The Untold Story)

12 months of Overland Adventure Travel in South America.
This is one heck of a true story sharing what happened when the cameras weren't rolling in South America during the Hasta Alaska Overland Expedition.
I (Ben) traveled overland through South America for 12 incredible months.  I had no idea what I was doing, and every bit of it scared me half to death.
When you read about some of the stuff that happened, you'll understand why!
Size: 95+ Pages of inspiration.
Published: 4th Edition, Fall 2017 
Format: eBook (20 Mb PDF) Full Color Photographic Edition
---
VEHICLE DWELLING: Mobile Electrical Systems & Off-Grid Solar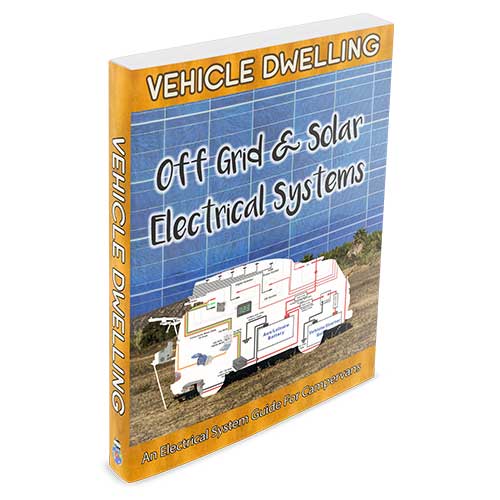 An Introduction and Guide to Mobile Electrical and Solar Systems for Vehicle Dwellers
This guide helps you design a mobile electrical system to meet your individual power needs and budget.
We'll show what are the best battery options for off grid adventures, recommended gear lists for all budgets and needs as well as how to recharge your batteries whilst you are on-grid, off-grid and on the move.
We'll also helps you understand how you can safely connect it all together and how you can get the most out of your Mobile Off-Grid system so that it provides you with years of trouble-free use.
Size: 56+ Pages of information, tips and advice,
Published: Fall 2017 , 1st Edition
Format: eBook (2 Mb PDF) Full Color Diagrams
---