Hasta Alaska – A Pan-Amercian Adventure Travel Series

What is Hasta Alaska?
Hasta Alaska is a first-of-its-kind Overlanding project, road-tripping a classic Volkswagen Kombi from Chile to Alaska.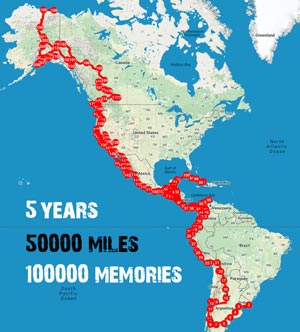 This is an inspirational true story of determination and endurance. What makes this Pan-American travel project unique is not the 5 years it took to complete, nor the perseverance as we overcame show-stopping political hurdles, a devastating fire, and 12 engine rebuilds; what makes this project so interesting is that our mission is to wake up with strangers!
Over 100 nomads from all corners of the planet joined the Hasta Alaska adventure, helping us document the journey and its many dramas so that we could create a 'shared adventure' for millions more to experience at home.
This unique travel series has been filmed by the people who were picked up on the road and produced in the back of a VW Kombi, somewhere Off-Grid on the Pan-American Highway.  For the first time in history, we now have the technology to record, document, and share this journey with the world so that you too can share the ups and downs of this usual adventure without ever having to leave your own home!
We know that living in a vehicle and waking up with strangers in some of the most dangerous places on earth may seem risky, and occasionally we wondered what the heck we are doing. Still, this project is about throwing ourselves headfirst in at the deep end, conquering our fears, and embracing the unknown. It's about sharing the adventure with everyone, inspiring others to see the world, and above all, loving our lives every day – no matter how hard it gets!
 Binge Watch the Hasta Alaska Travel Series on YouTube or check out our episodes posted below.
Hasta Alaska Highlights
(6 Years in 3 Short Videos)
(Spoiler Alert
)


Hear What Happened When the Cameras Weren't Rolling!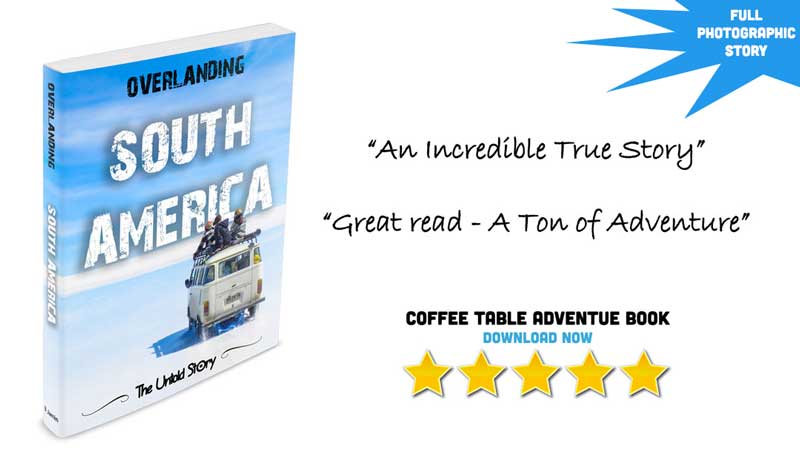 Hasta Alaska Full Episodes
(Binge Watch Them All)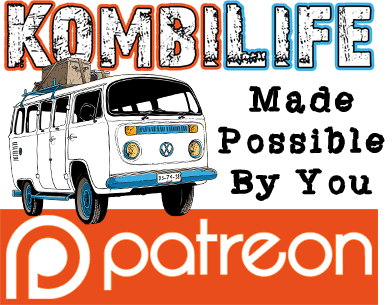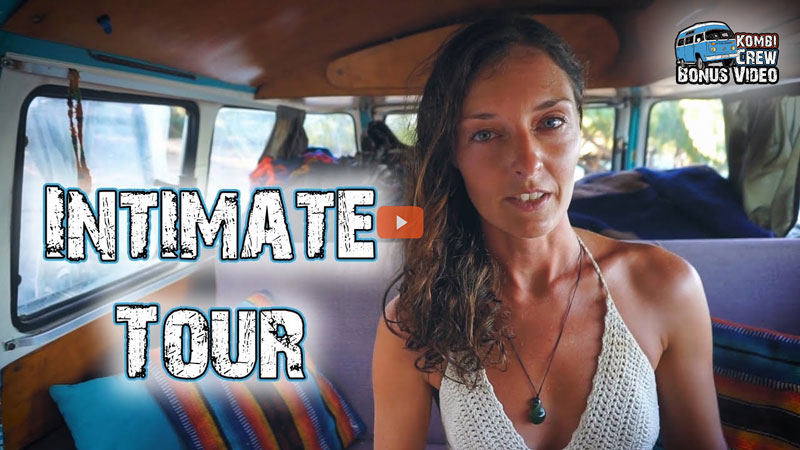 KOMBI CREW EXCLUSIVE VIDEO: A 27-minute bonus video and intimate tour of our home