Hasta Alaska – A Pan-Amercian Adventure Travel Series

What is Hasta Alaska?
Hasta Alaska is a first-of-its-kind overlanding project, road-tripping a classic Volkswagen Kombi from Chile to Alaska.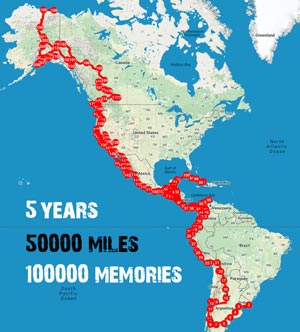 This is an inspirational true story of determination and endurance.  What makes this Pan-American travel project unique is not the 5 years it took to complete, nor the perseverance as we overcame political hurdles, a devastating fire and 12 engine rebuilds.  What makes this project so interesting is that our mission was to wake up with strangers!
Over 100 nomads from all corners of the planet joined the Hasta Alaska adventure, helping us document the journey and it's many dramas so that we could create a 'shared adventure' for millions more to experience at home.
We know that waking up with strangers in some of the most dangerous places on earth may seem risky, and occasionally we wondered what the heck are we are doing; but Hasta Alaska is about throwing ourselves headfirst in at the deep-end, conquering our fears and embracing the unknown.  It's about sharing the adventure with everyone, inspiring others to see the world and above all, loving our lives every day – no matter how hard it gets!
Hasta Alaska Trailer


Hear What Happened When the Cameras Weren't Rolling!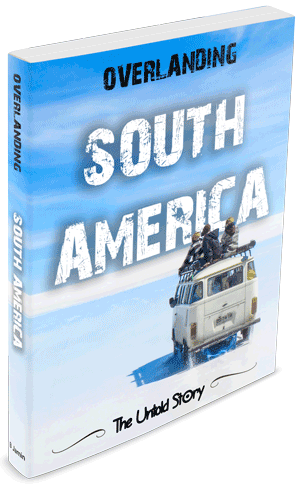 True Story // Full Photo // Coffee Table Adventure eBook
---
Browse Hasta Alaska Episodes
(New Videos on Thursdays)