Media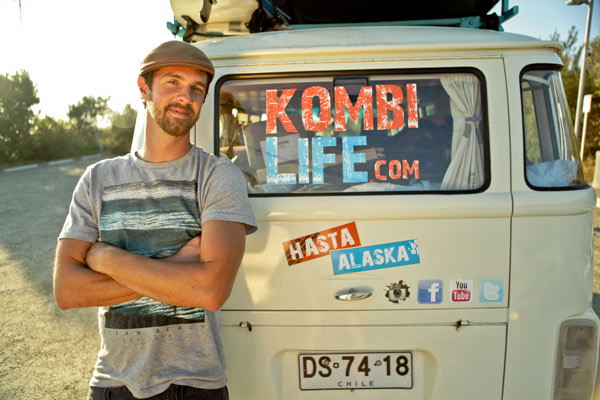 The Kombi Life project has been featured in both online media and print around the around the globe.
We have connected with and continue to inspire millions of people via social and traditional media.  We have uniquely interesting and inspiring stories that we share by leveraging skills in videography, photography and internet marketing.  We regularly work with our sponsors to produce mutually beneficial 'brand building' campaigns.
When we're not producing videos, we are conducting interviews, writing articles, appearing as guests on Podcasts, collaborating with YouTUBE stars and speaking with news reporters.
Below are a a few of many examples that are available and we'd be happy to talk with you too.
If you are a business and would like to receive our Media Deck to learn more about the benefits of working with the Kombi Life team, or for all other business related inquiries; please send us a message via our contact form.
TV News Examples
More TV News Examples:
Viral Van Adventures – Fox News, Portland, OR
On The Web
Volkswagen USA Cover Kombi Life
FOX News – Masters of Mobile Home
Public Radio Examples
Podcast Examples
Publications
Examples of our writing style can be found here.  Please contact us if you'd like references and examples of previously publicized work or if you would like us to produce and article for you.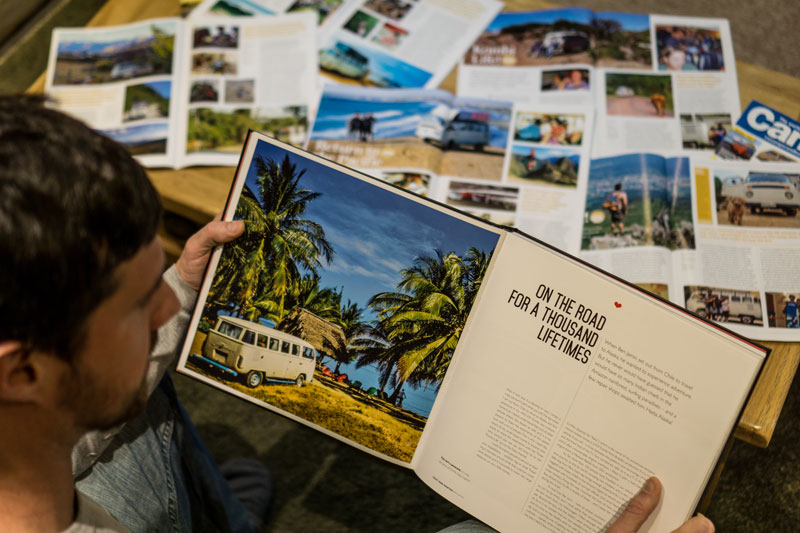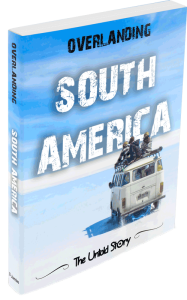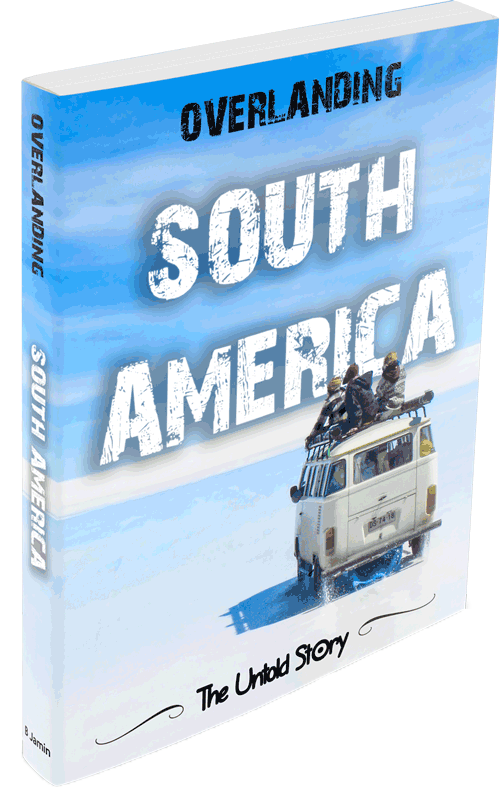 What our Followers say about us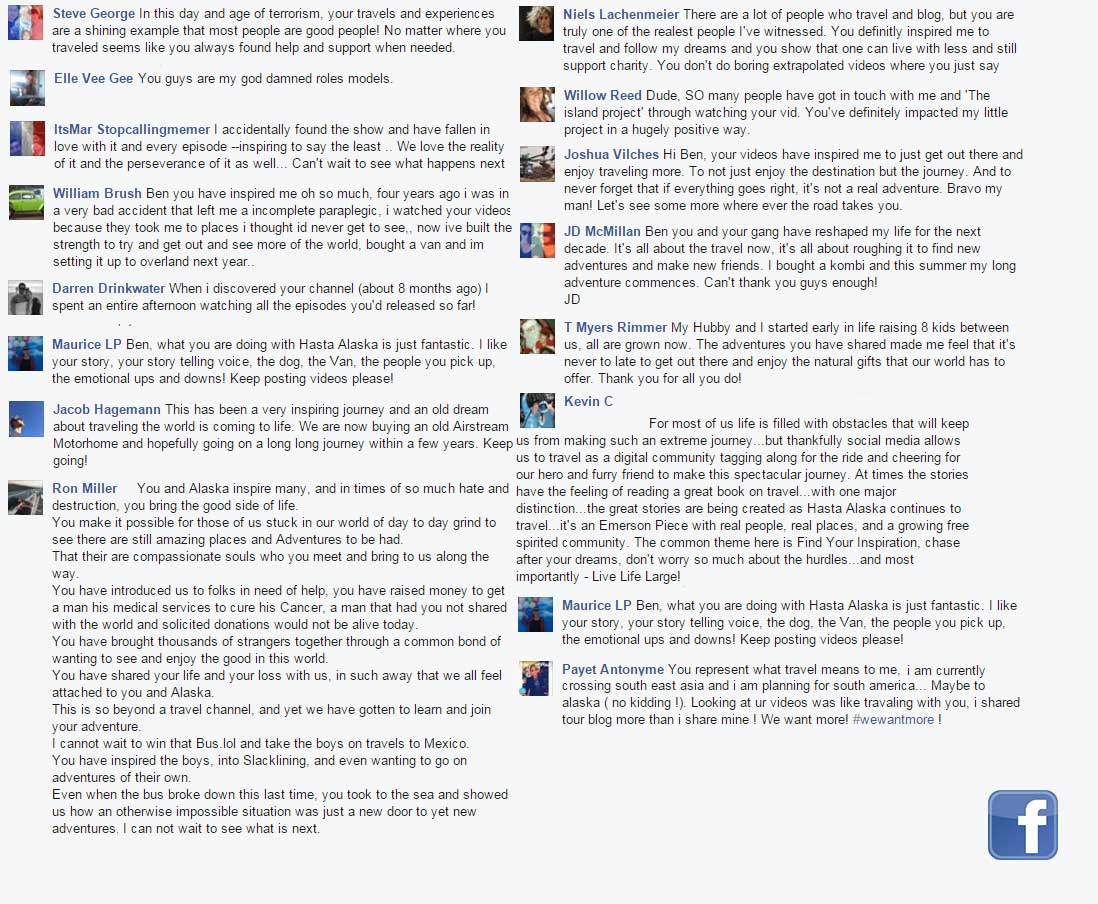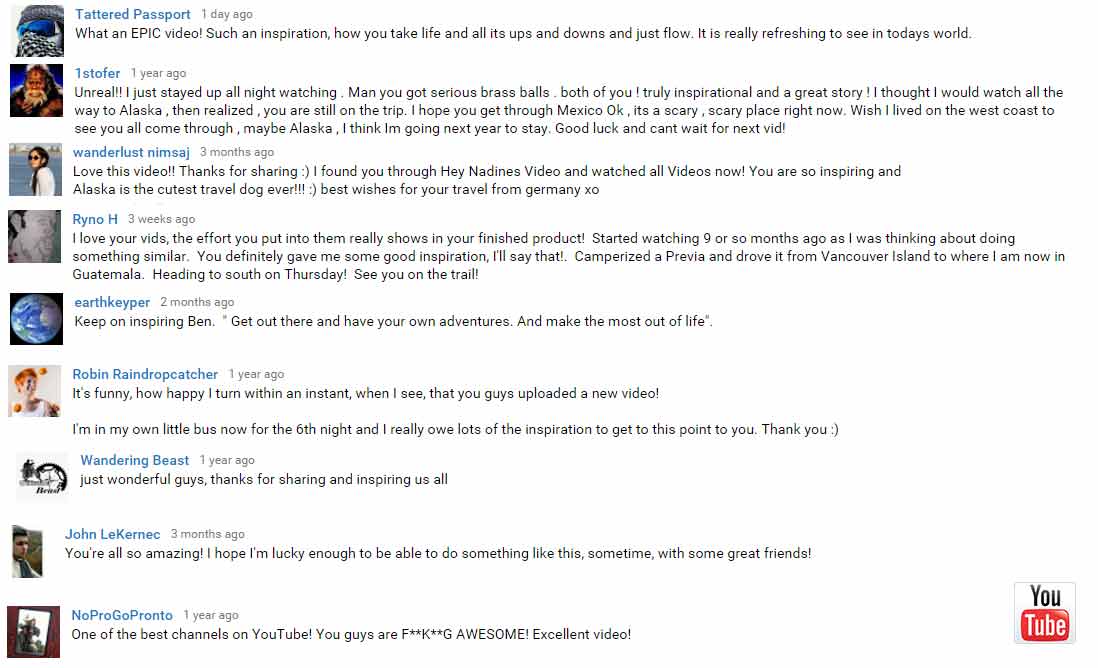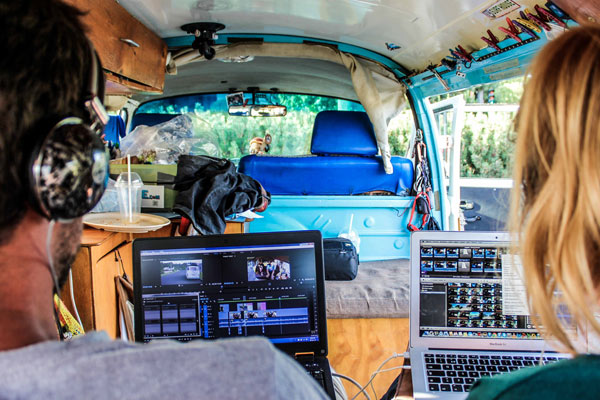 Want to work together?