Media, Sponsors & Working with Kombi Life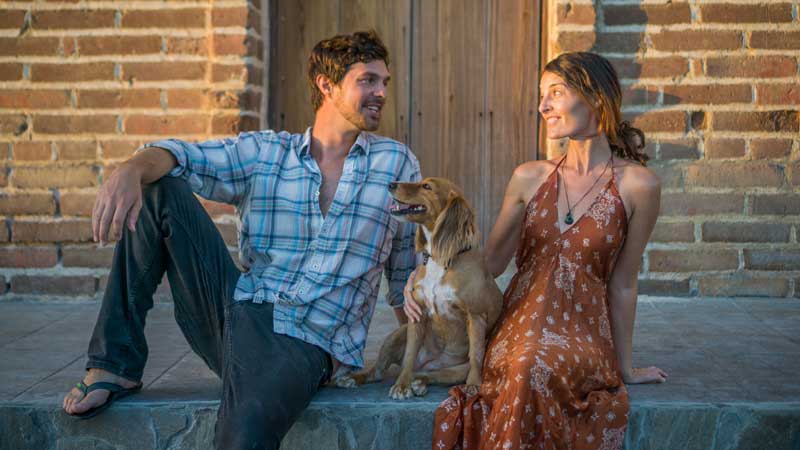 The Kombi Life project has been featured in both online media and print around the globe.
Our Unique Adventure Travel Series "Hasta Alaska" reached and inspired over 50 million people and our new Around The World Adventure Series is set to smash this record!
If you wish to work with us to to promote your brand, product or service to our audience please read this before contacting us!
We are full time film-makers, content creators and experts in social media marketing.  We do regularly work with brands to develop effective and engaging campaigns which are native and organic to our series.  However please note that we reject 99.9% of all branded content! 
We will only work with brands on campaigns which we believe fit natively and organically with our content and bring value to our audience.  If you do not fit this criteria please do not contact us for our services.
However, if you go with our flow, and you believe that adventure-loving, outdoor, travel enthusiasts are the type of people you wish to reach; then we know how to make your campaign a success so shoot us a message and let's discuss how we can work together!
Sponsored Content 
Examples
TV News Media Examples
More TV News Examples:
Viral Van Adventures – Fox News, Portland, OR
On The Web
Volkswagen USA Cover Kombi Life
FOX News – Masters of Mobile Home
Public Radio Example
Podcast Example
Publications
Examples of our writing style can be found here.  Please contact us if you'd like references and examples of previously publicized work or if you would like us to produce and article for you.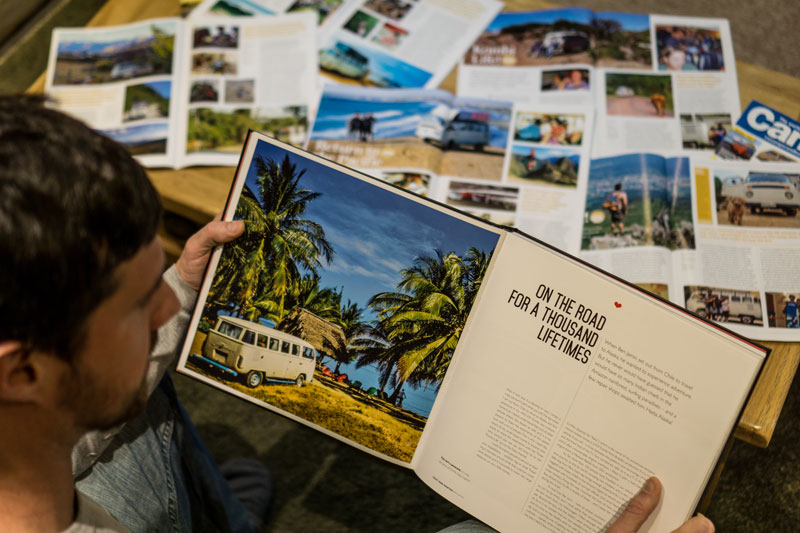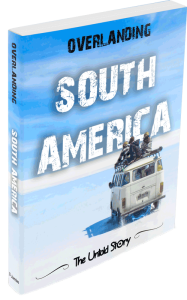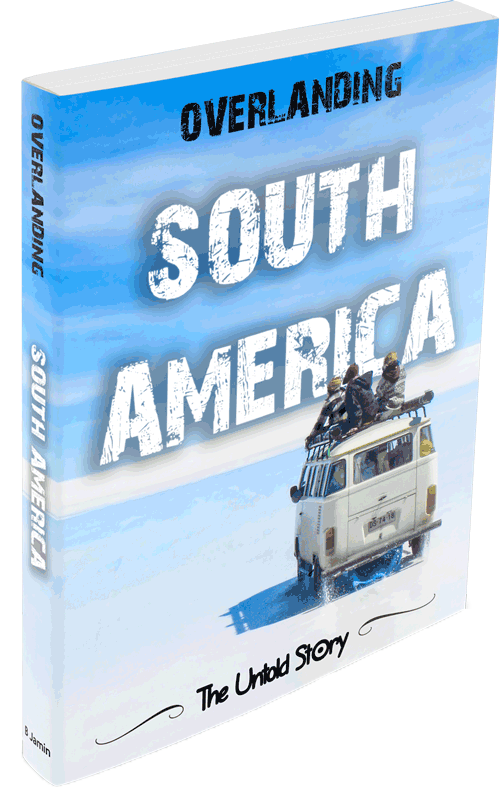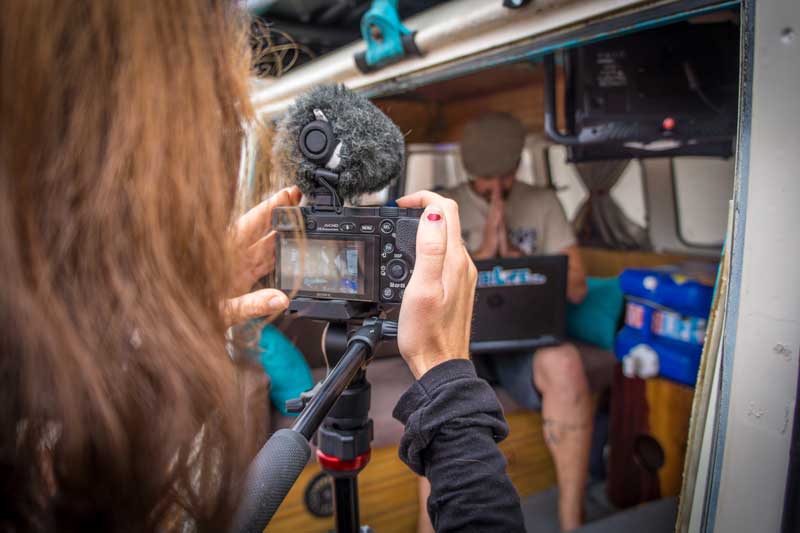 What our Followers say about us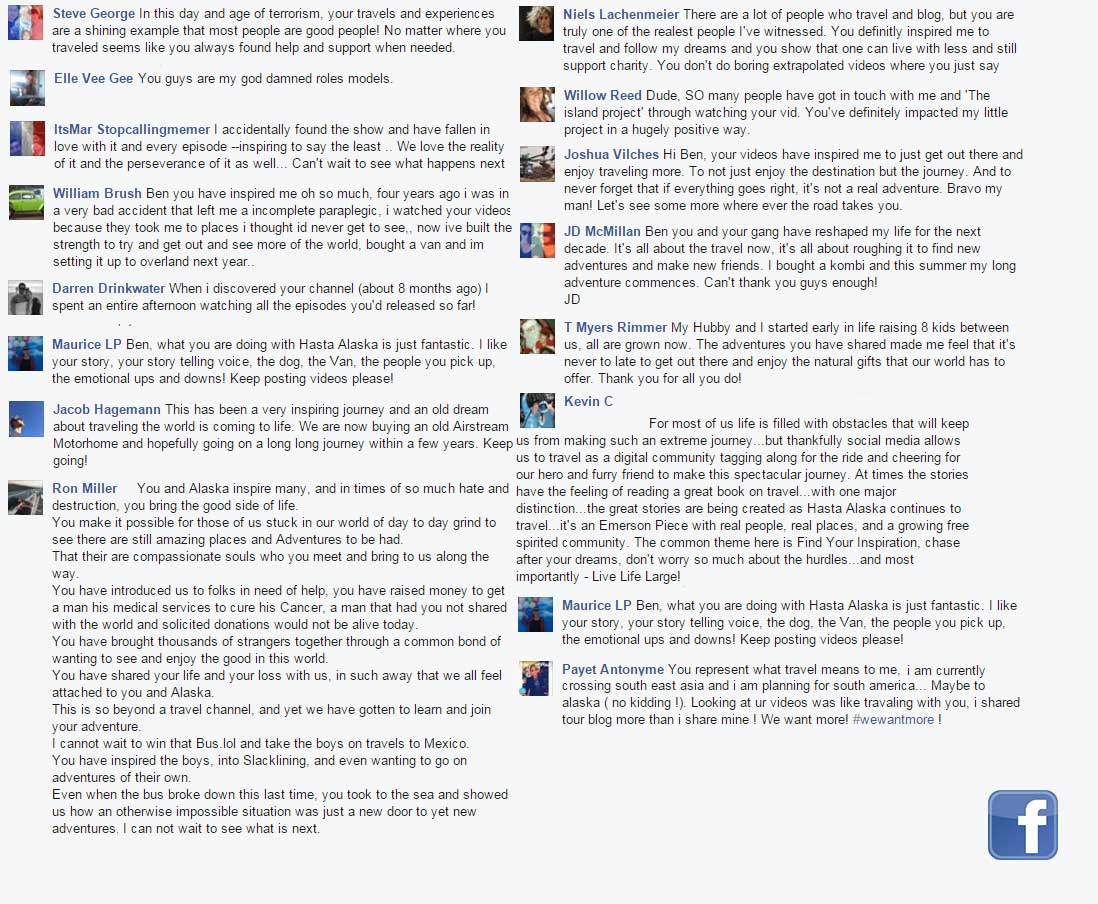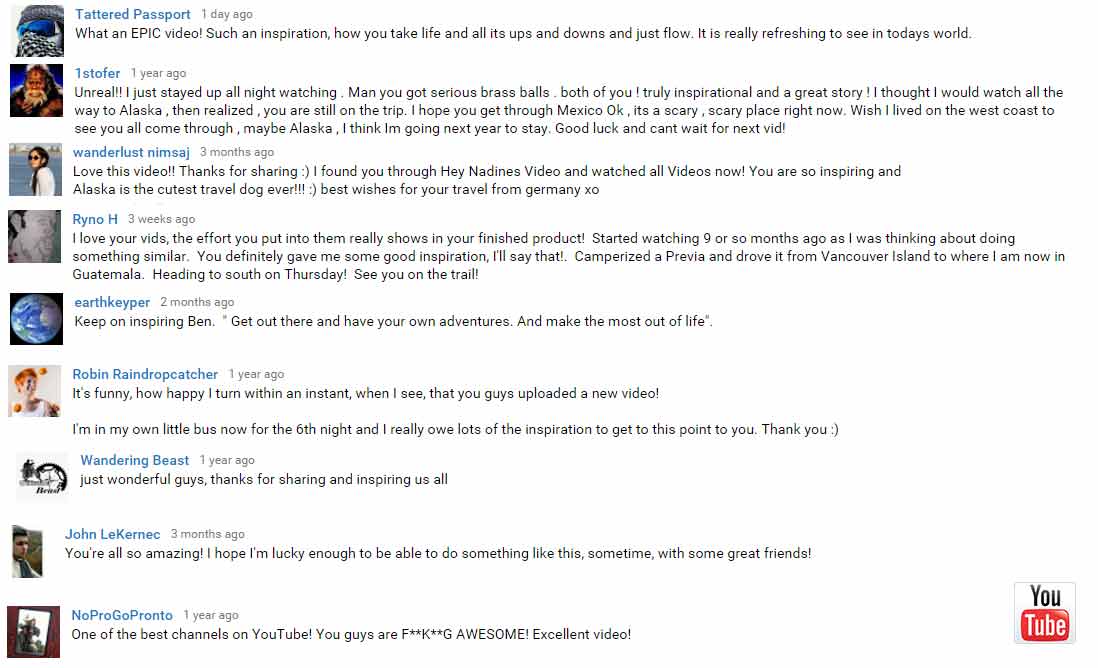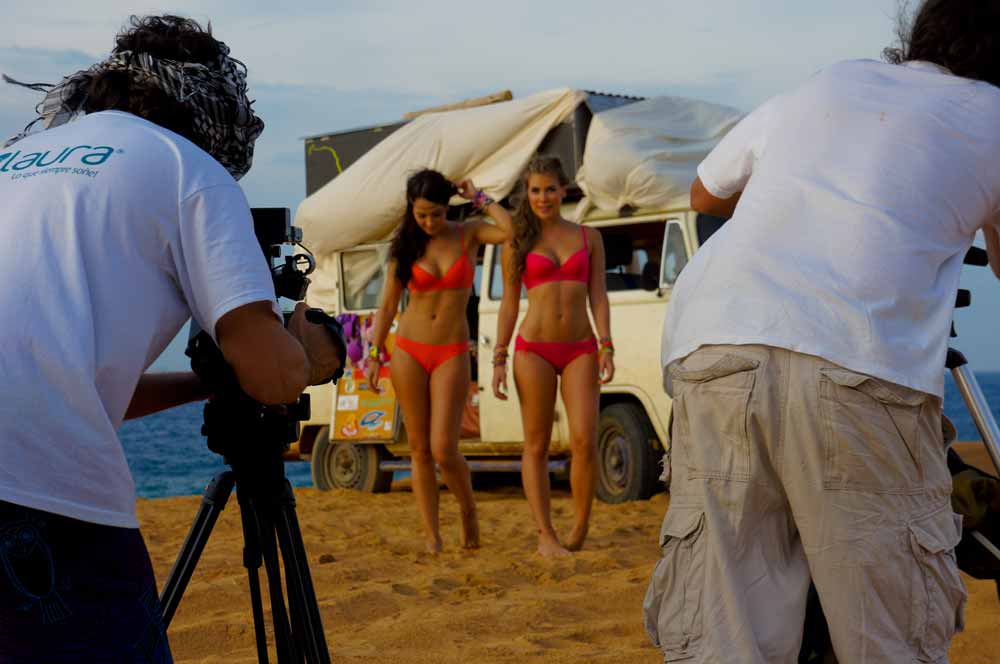 Do You Want to Work Together?
Click here and let's start talking. 
Request a copy of our Media Kit or ask us how we can help build an effective campaign to promote your brand and deliver an attractive ROI on your investment