Description


This Van Dwelling Guide Helps You Through 3 Key Stages
STAGE ONE
Preparing For Nomadic Life
Everything you need to know about finding and customizing your vehicle for living a comfortable life Off Grid & On The Move,
as well as essential personal preparations required to live or travel in a vehicle.

STAGE TWO
Living The Van Life
From stealth camping and wild camping to staying clean and healthy, this section is all about the fun part, life on the road!
We'll be sharing everything you need to know from how to stay safe in your vehicle, how to stay connected, and even how to manage pets, all whilst you reclaim time to follow your passions.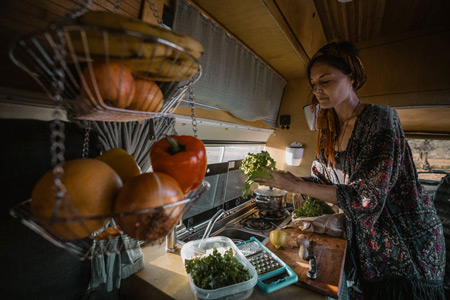 STAGE THREE
Making Your Nomadic Life Sustainable
Do you remember that we said this lifestyle isn't as easy as the social feeds would have you believe?
Well, in part three, we share with you how you can mitigate the biggest challenges you'll face and how you can make this lifestyle perpetually sustainable through a wide range of nomad employment opportunities, which can result in you having more disposable income than when you lived on the grid!
ALSO INCLUDED
How To Build A Mobile Off-Grid Power System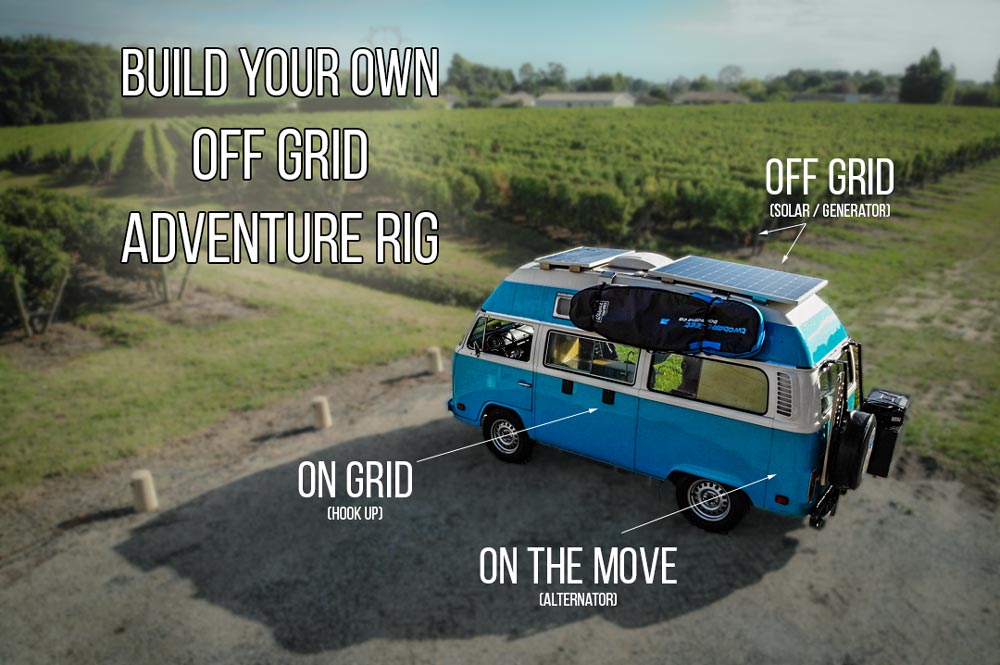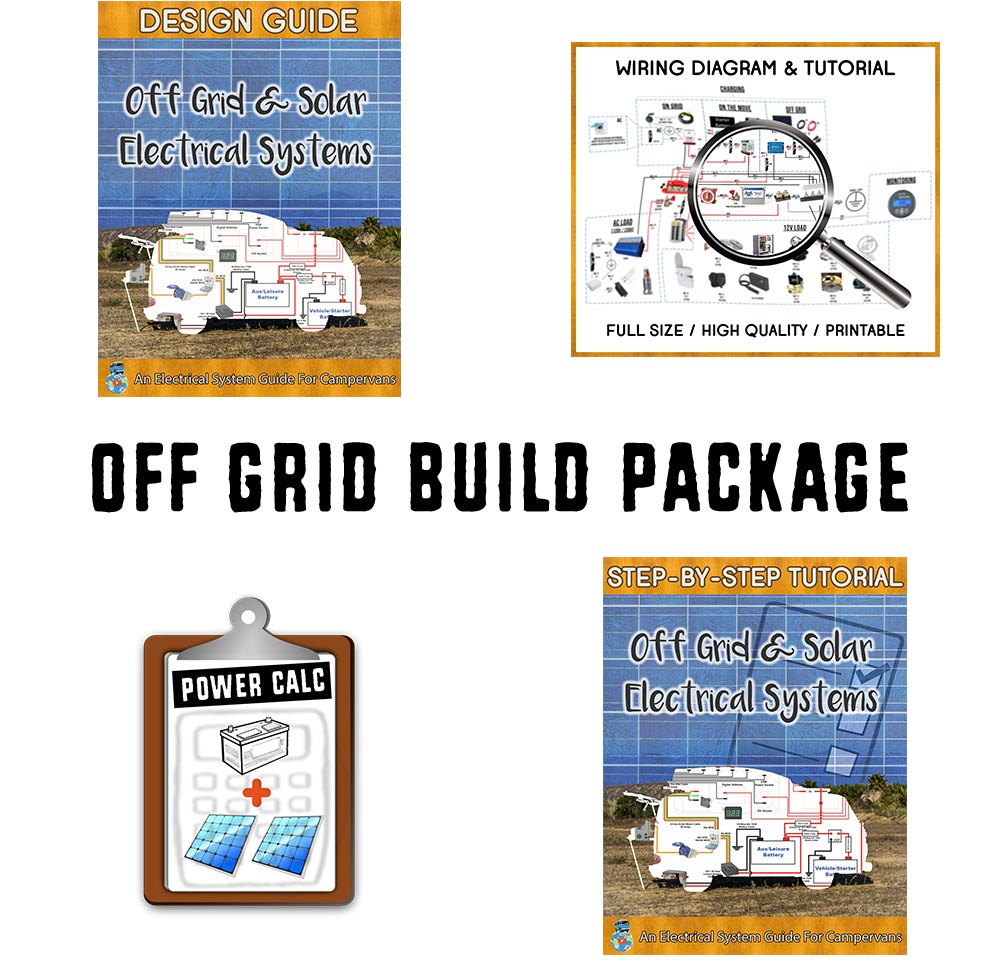 Your Package Includes
267-Page Complete Guide to Van Life
78-Page Guide to Mobile Off-Grid Electrical Systems
30-Page Step by Step Electrical Systems Build Tutorial
Full-Size Printable System Wiring Diagram
Free Battery Bank & Solar Array Sizing Tool
Exclusive Discounts on Off-Grid Batteries