Description
Kombi Life Adventure Awaits Stickers
High Quality Silkscreen Printed Outdoor Sticker.
Size: 3.5 x 3.5 inches
Stock: 3.6 mil Digipro White Vinyl
Background: None
Properties:  Long Lasting, Matt UV Protection, High Quality
Shipping:  Free International Shipping – Stickers are sent directly from the Kombi and may be shipped separately from other merchandise.  Please allow 2 – 21 days for the sticker to arrive, depending on where you are (and where we are)
The proceeded from the sale of these stickers goes directly towards our gasoline and maintenance bill – both of which are astronomical,  so we really appreciate your support!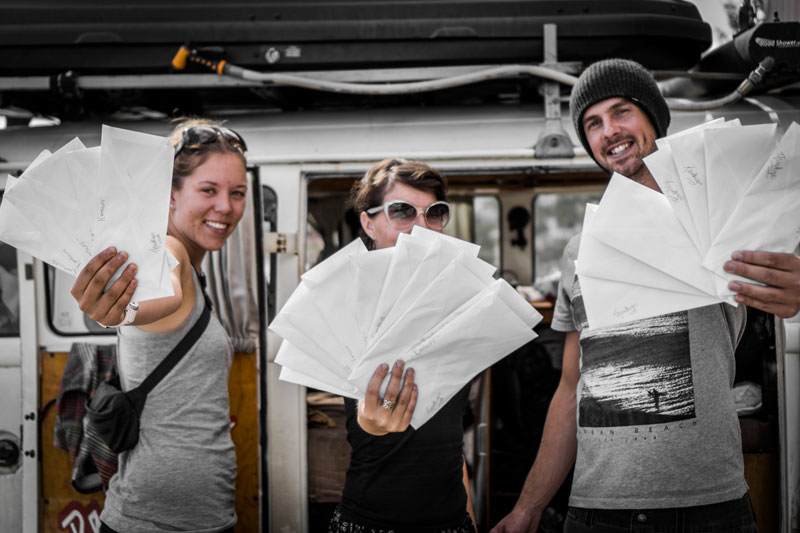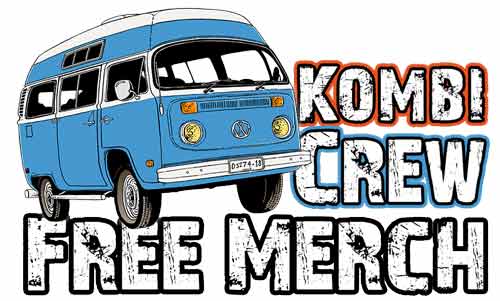 Join the Kombi Crew on Patreon and get Stickers & T-Shirts for FREE