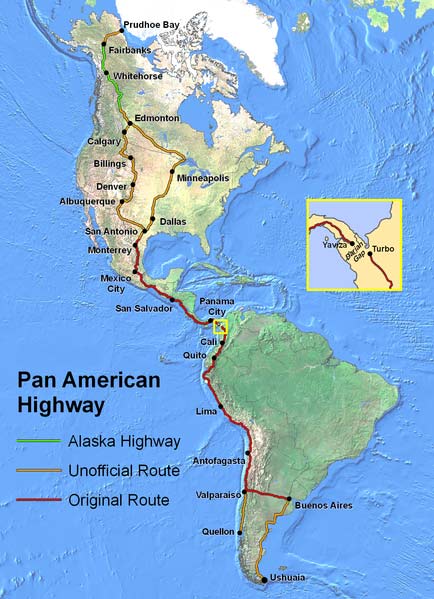 What is The Pan-American Highway?
The Pan-American Highway is the longest derivable road in the world and totals approximately 19,000 miles (30,000 km).  The road runs from the southern most city in the world in Ushuaia, Argentina to Prudhoe Bay, Alaska, USA.  We spent over 5 years driving the Pan-American Highway and filmed our entire journey, for the Hasta Alaska Adventure Travel Series
Only Truckers Stick to the Highway
It's true!  Most of the adventure that is to be found on the famed Pan American highway is actually found off of the highway and down it's many bumpy tributary roads.  Whilst the Pan-Am serves as the main vein to get you where you're going, if you really want to get the most out of this road trip you should spend as little time on the highway as possible.
How Long Does The Drive Take?
Well the record stands at 24 days from tip to tip, sticking mainly to the actual highway.  A Mexican cyclist, managed the journey via human power in just 117 days.  We cruised it in a casual 5 years, but then we did have a few problems to overcome on route.
Realistically, we would say 6 months (one-way) would be the quickest you should aim for.  With 12 – 24 months being the most common amount of time.  It is best to travel without a fixed commitment to return, this allows you to experience a level of freedom that most people will never have the opportunity to experience in their entire lives.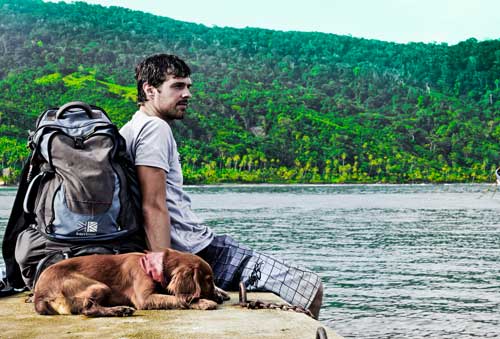 Got lots of questions about the Pan-Am like 'What is it like to Cross Cross The Darien Gap?' We've answered a lot of questions in our Adventure Experts Series with HippieVanMan who drove the Pan-American Highway solo. If that isn't enough, we have answered a tonne of Q&A's about Overlanding that might help you with this epic journey.
---
Why should you drive the Pan-American Highway?
Here are 10 reasons you should consider Road Tripping the Pan-Am
1) It's the longest road in the world, why wouldn't you?
2) You'll get to explore at least 14 different countries (more depending on your route.)
3) With the cost of gasoline and cheap food it is cheaper than living in the USA, Canada, Western Europe or Australia so you will actually be saving money.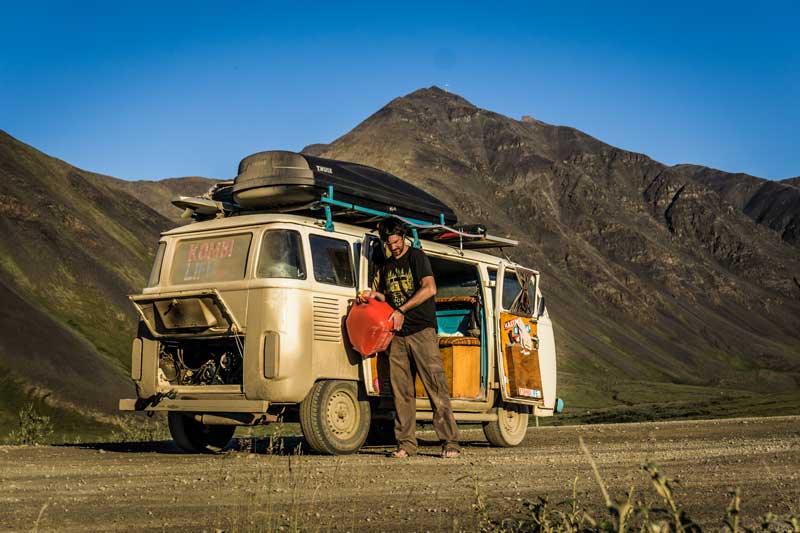 4) Unlike other long overland trips, most of the region speaks a single language so you will have a great opportunity to learn a foreign language and engage with a new culture.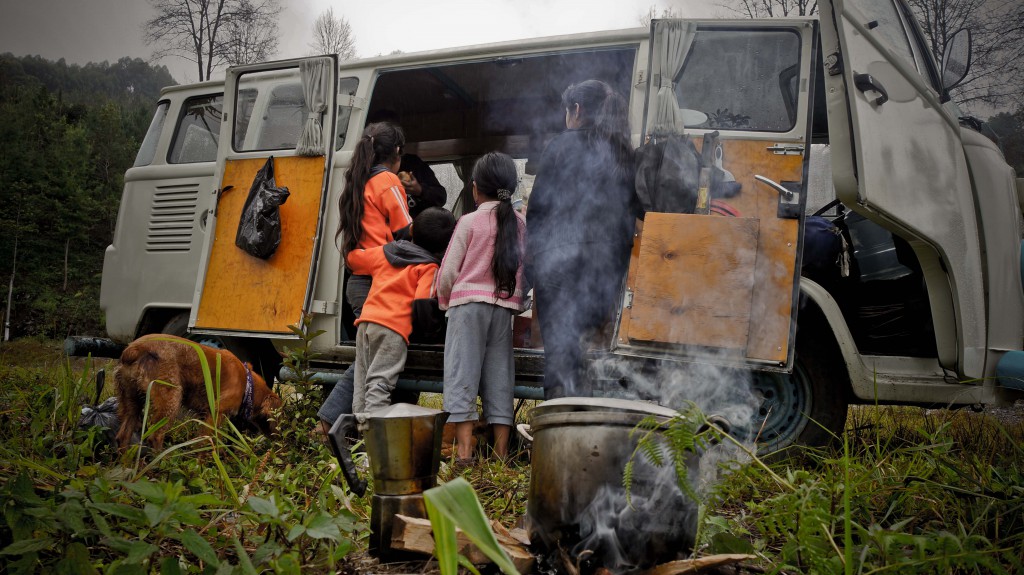 5) The vast majority of the trip is away from tourist locations that you typically visit on a vacation,  so you are guaranteed to see real culture.
---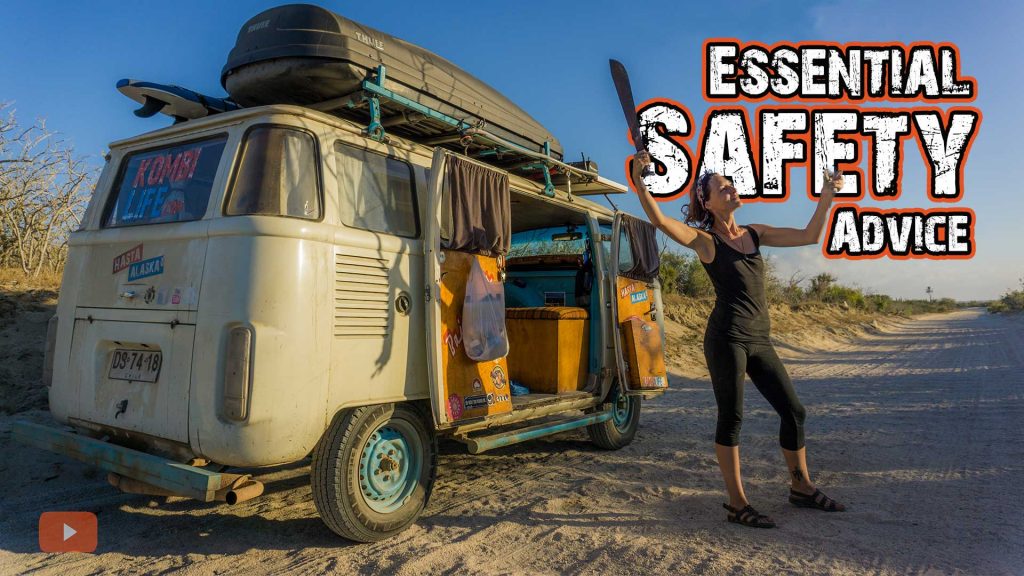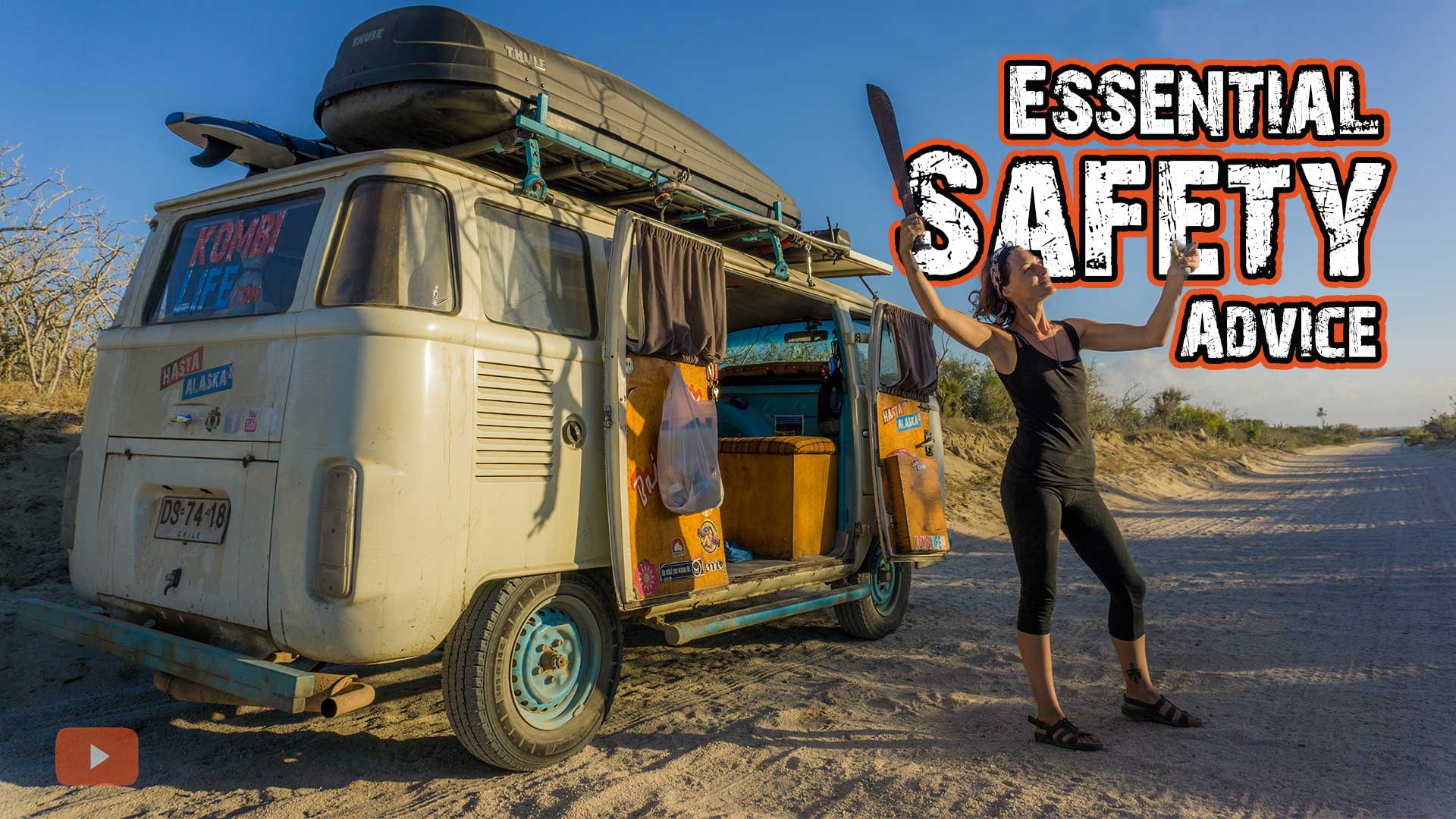 CHECK IT OUT: Learn how to stay safe whilst traveling overland in foreign countries
---
6) You get to see a significant amount of geographical change on one road-trip. Glaciers, Tropical Beaches, Polar Bears to Monkeys, you'll see it all.
7) You can traverse the longest mountain range in the world, The Andes Mountains.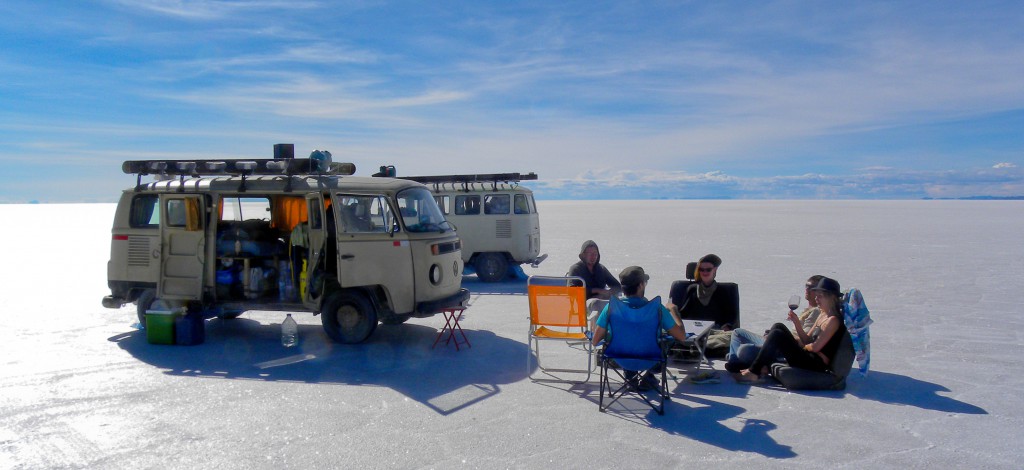 8) It will force you to step out of your comfort zone which results in personal growth and ultimately you will become a better version of yourself.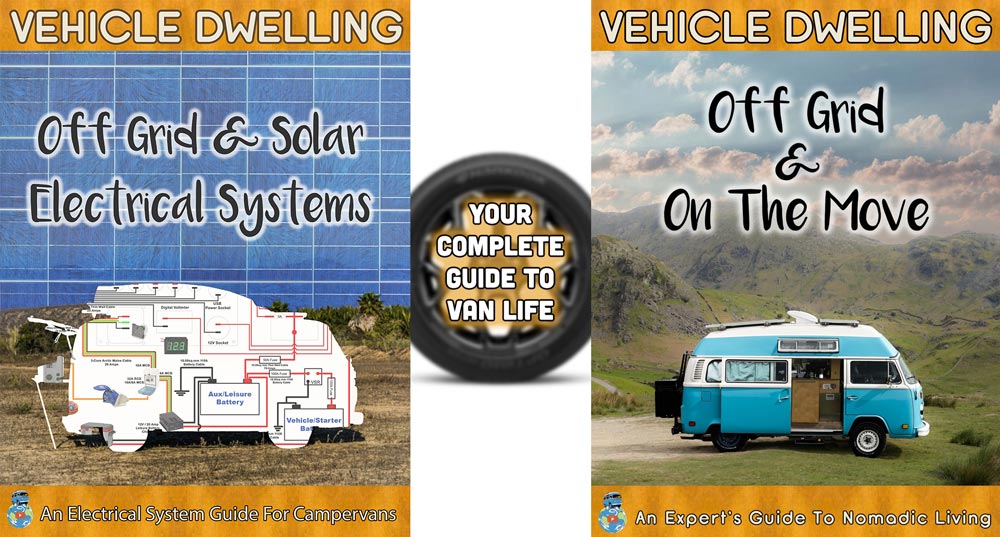 9) You will learn a lot about how life is lived outside of the bubble that you grew up in.
10) You'll have bragging rights for the rest of your life…
So you can see there are plenty of reasons why a Pan-American Highway Road Trip should be on your bucket list.
---
Perhaps the biggest reason of all is that it is something that you'll never regret doing.  

Even if you hate it (and you wont) at least you will know that you experienced it and that you realized that it wasn't something for you.

The alternative is what most people experience in the last moments of their life…the feeling of "What if?!"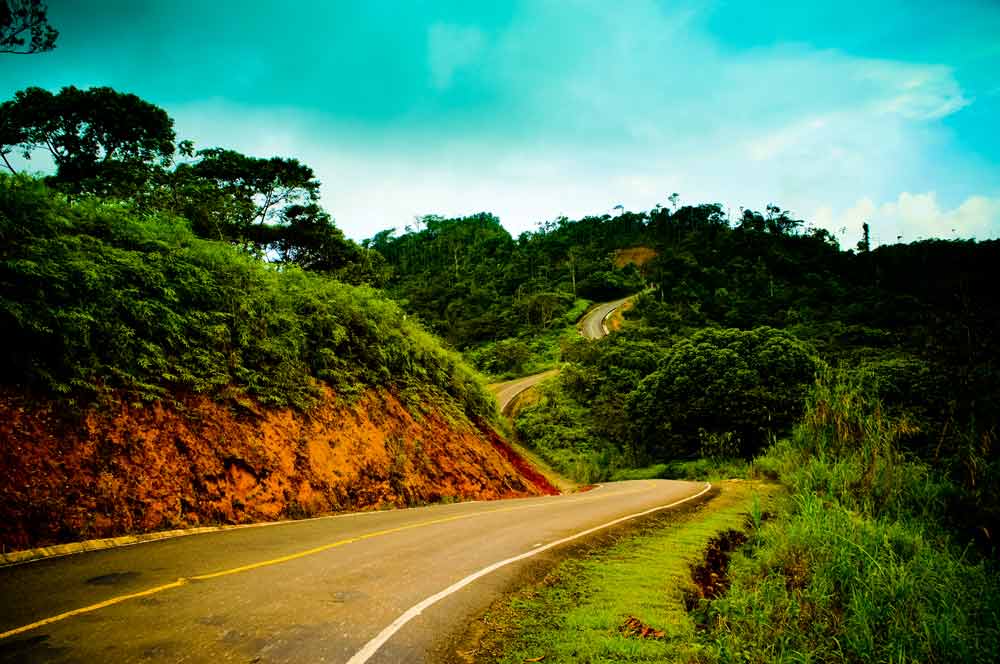 ---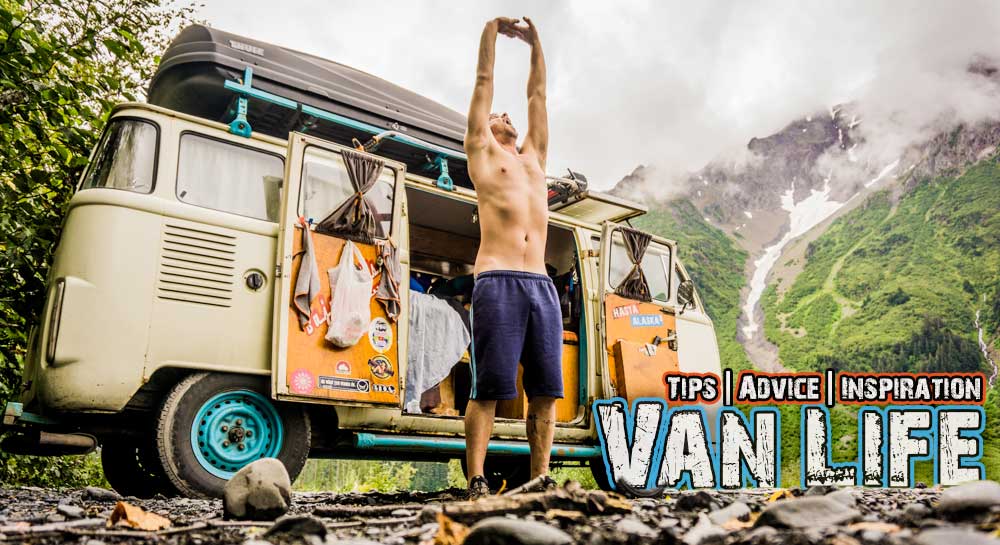 ---
Recommended for you: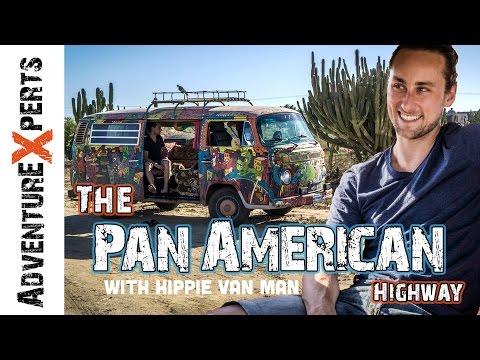 Hear what it is really like and learn from the experts as we prepare you for the adventure of a lifetime and tackle the Pan-American most frequently asked questions.
Tell us what you think?