The Pan-American Road Trip: Your Questions Answered

STORIES AND ADVENTURE ADVICE ON THE GO
---
A Pan-American Road Trip is something a lot of people dream to do, after all, it's the longest road in the world and it's guaranteed to fill your heart with adventure, and your head will the memories that will last a lifetime.  If that's not enough to convince  you then check out 10 Reasons to Drive The Pan-American Highway
We spent 5 years driving the Pan-American highway between Chile and Alaska and filmed the entire adventure, called "Hasta Alaska" so that you could see for yourself exactly what it is like to drive the longest road in the world.  We know you all have a lot of questions about the Pan-Am, so in this episode of our Adventure Experts series, we're inviting you to sit down with a couple of Pan-American veterans as we discuss the most commonly asked questions from would-be adventurers.
If you would like to know more specifically about living and traveling in a vehicle then check out our Van Life Page for Tip, Advice & Hacks.
If you have any advice for the Overlanding community on doing the Pan-American road trip, please leave us a comment so that we can all benefit from your experiences.
---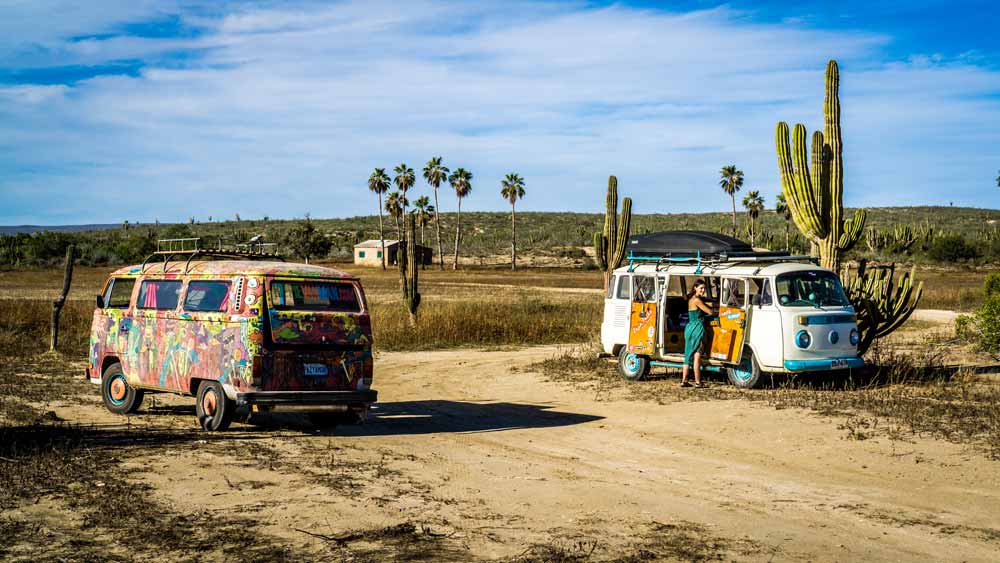 If you are one of those people who believe travel, adventure, or even Van Life is only for the young, then you need to meet Tom Summers. Join the discussion as we discuss the challenges of adventures in retirement.
Topics discussed in this Episode:
01:40 – How The Hippie Van Man planned and prepared for the Pan-American Road Trip
05:25 – How long do you need to tackle the PanAm?
07:25 – What advice do you have for planning and preparation?
09:25 – Do you need to speak Spanish for Latin American travel?
11:00 – Where do you sleep and use the restroom on the Pan American Highway?
15:28 – How much does it cost and how much is gasoline?
18:13 – What do you do when you need to leave your vehicle to go home?
20:40 – How were the international border crossings?
21:40 – Do you need vehicle insurance and how much is a policy?
24:45 – How do you deal with mechanical disasters and maintenance?
28:20 – CROSSING THE DARIEN GAP (and shipping vehicle experiences)
35:35 – Can you work whilst traveling the Pan American Highway? (and WIFI availability discussed)
41:10 – How do you travel the PanAmerican highway when you don't have time?
42:55 – Staying safe in Latin America
44:10 – Where do you get drinkable water?
46:45 – What if you get sick on the road?
48:47 – How does the PanAm compare in the US & Canada?
50:40 – Do you need a 4WD vehicle?
53:15 – The most common travelers on the Pan Am are…
54:50 – More thoughts on safety

Aaron – the Hippie Van Man – is on top of the world in the pursuit of adventure.
Check out HippieVanMan for links to Aaron's social shenanigans.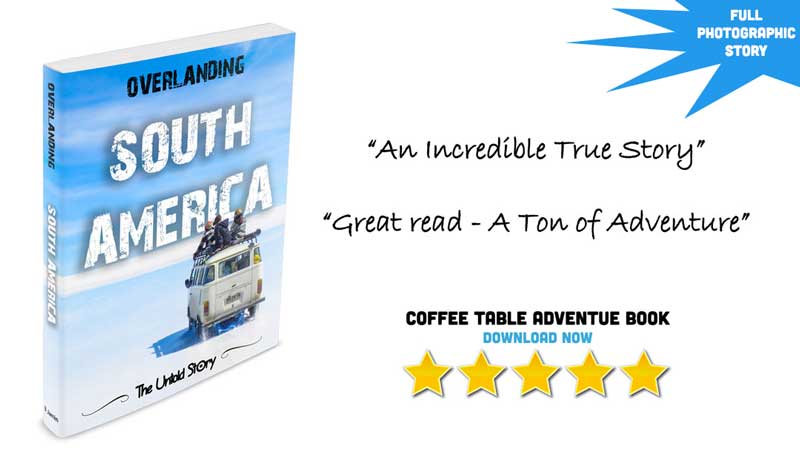 Read about the Murder, Corruption, Love, and Disasters that happened when the cameras weren't rolling in our Overlanding South America eBook
Recommended for you: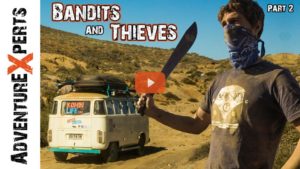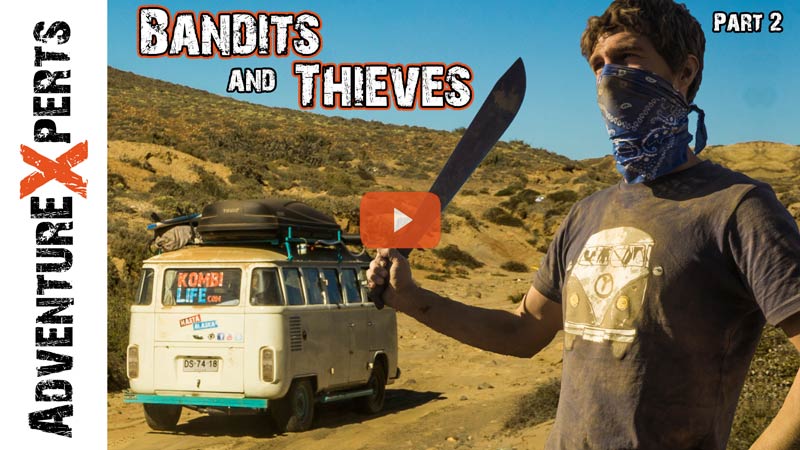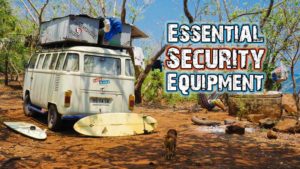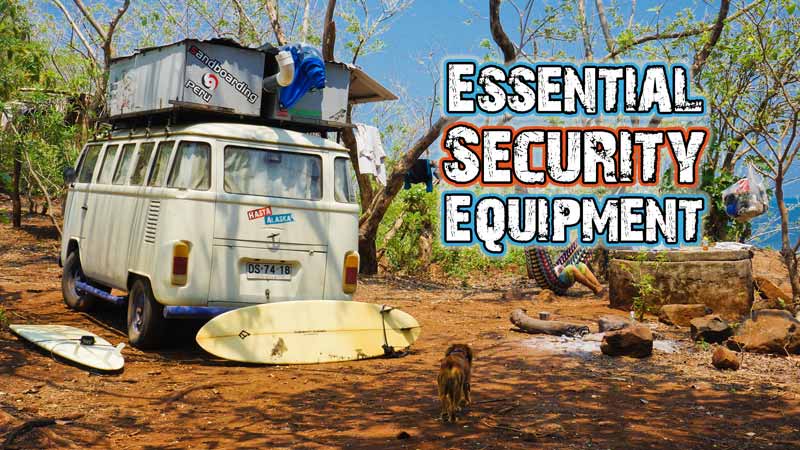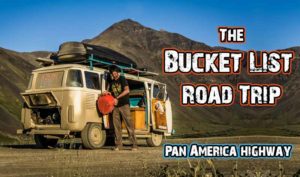 Tell us what you think?