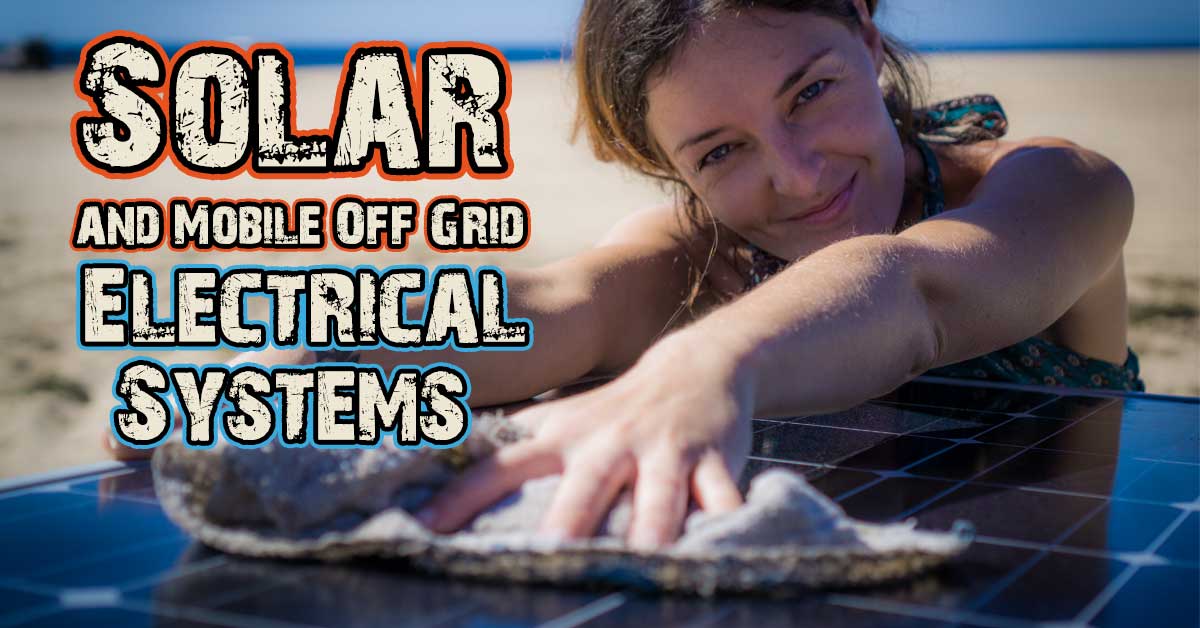 A List of Recommended Equipment for Off Grid Solar & Mobile Electrical Systems
The products listed here are recommend because they have been tried and tested by either ourselves or our friends in the vehicle dwelling community.
It can be a bit of a headache knowing what to purchase when building an efficient off grid solar and mobile  electrical system, there are just so many options and components that you will need.
The follow pages serve to take the trouble out of the process of building your Solar System by recommending tried and tested product that wont let you down, so you can focus on the fun part
…putting it all together.
*This page contains amazon affiliate links, any purchases made support may support our content but it will not cost you anything.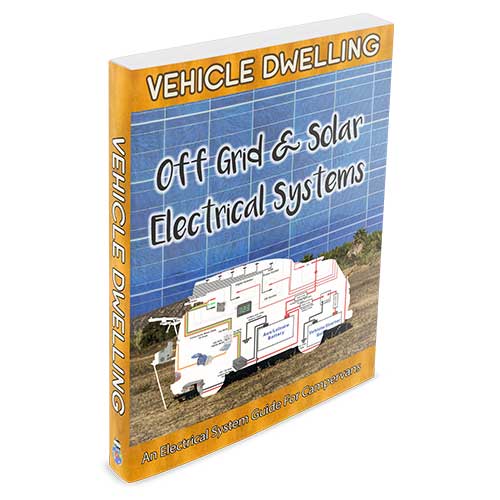 A guide to help you build a mobile off grid electrical system that meets your individual power requirements and budget