Subscribe to our Free YouTUBE channel and never miss an episode!
Winter…what winter?
Have you ever wondered what it would be like to spend a winter in Baja California?  For many this is a anual ritual! As the weather turns in the north, sun seekers head to the south following the twisty (and rapidly improving) highway down the Baja California peninsular.  This year we decided to join the movement and head to Mexico's adventure playground, affectionately known as "Baja" by those north of the border.
This is the first of a 3 part video series called "The Baja Diaries" which make up a small but significant chapter of our 5 year overland expedition "Hasta Alaska" driving a VW Kombi from Chile Alaska.
In this episode we pick up a girl called "Tara" from the USA and we head down the first few hundred miles of Mexico's Highway 1.  We also tackle a lot of Baja California's infamous desert roads.
We spent 4 months of winter in Baja California, living a cheaply as possible and we spent a lot of time on the hunt for surf and adventure off the beaten track.  In these videos we aim to show you what life is like South of the Border in a land where Winter refuses to exist.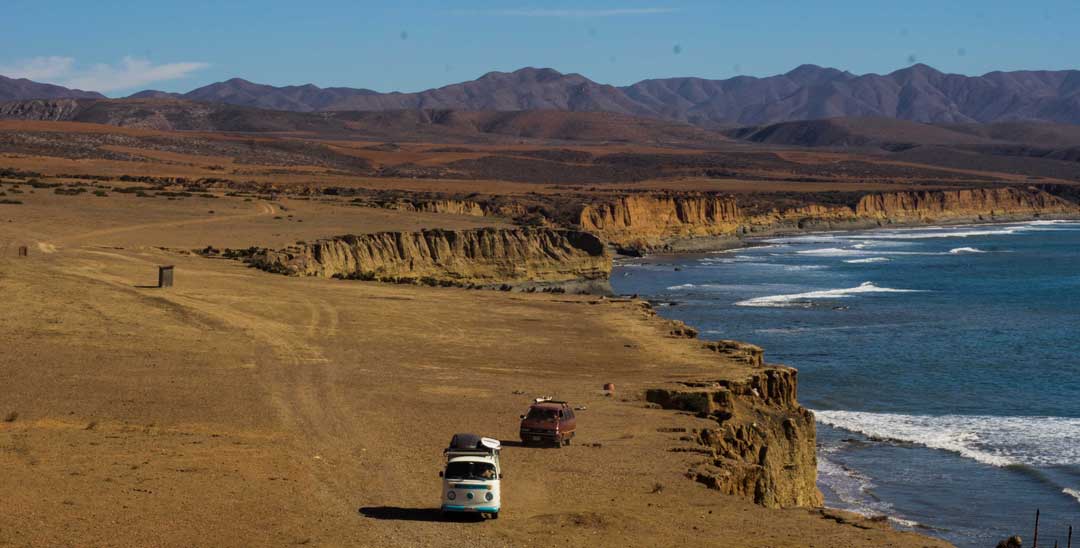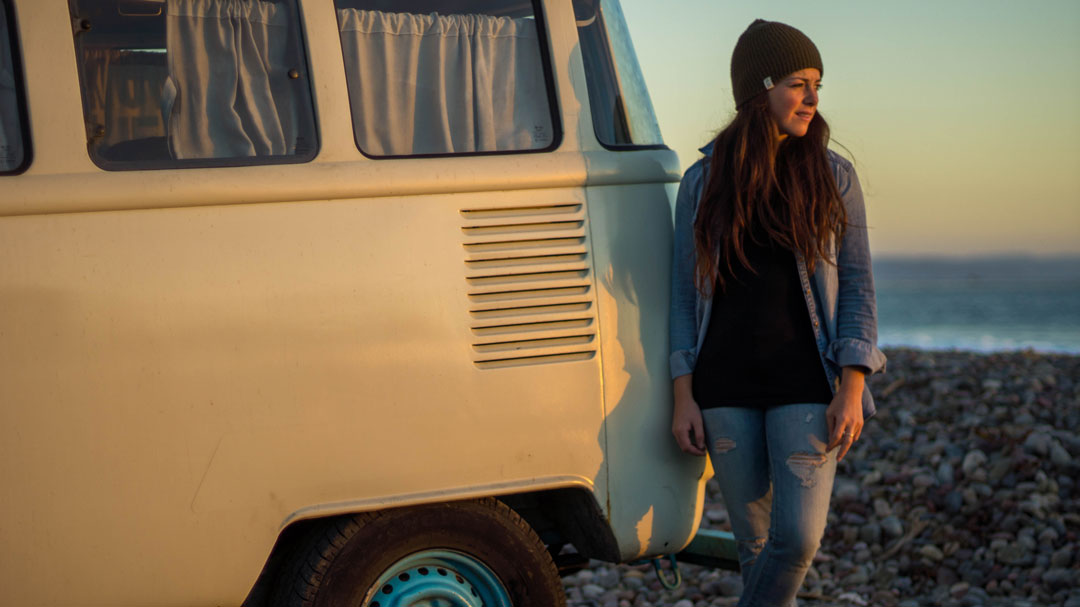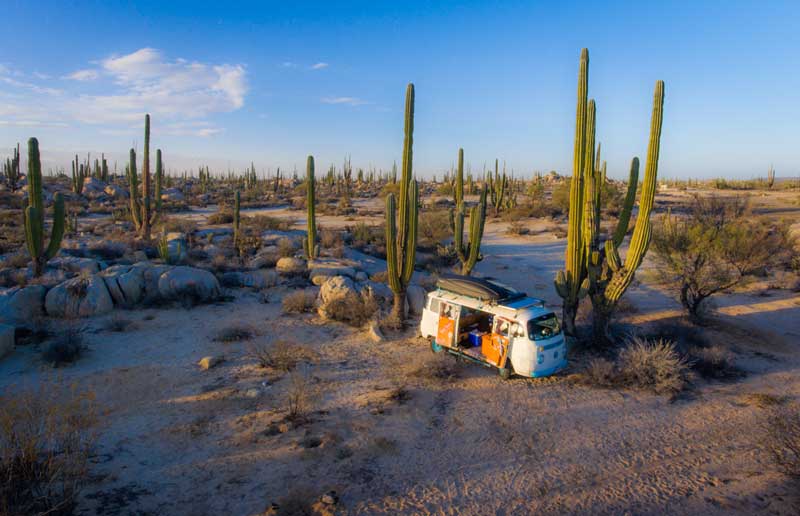 This is the part where we learnt the hard way how to navigate the desert roads of this incredible peninsular and also how to rescue our vehicle from the clutches of the Baja desert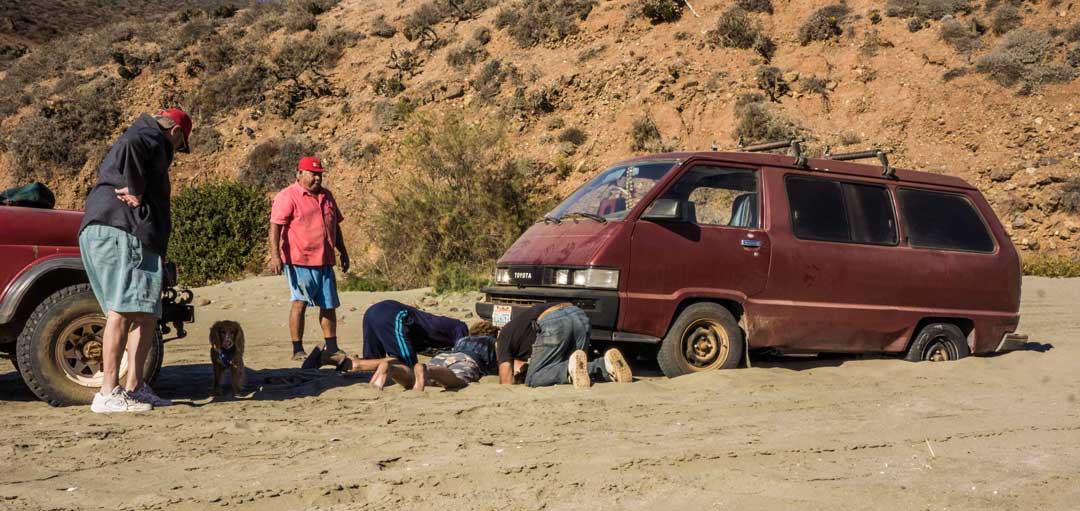 If you would like to help us continue our travel series, joining our Patreon page is the best way you can show your support – there are lots of perks for helping us create this documentary.
Help us document this first of it's kind project
This project isn't possible without people like YOU!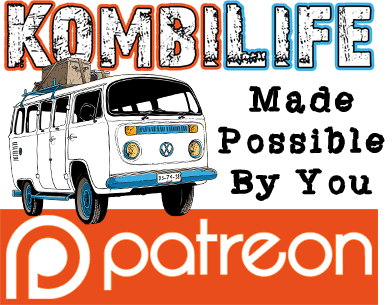 Join us on Patreon and help us make this travel series possible!
(you'll get lots of cool perks for joining too)
---
RECOMMENDED FOR YOU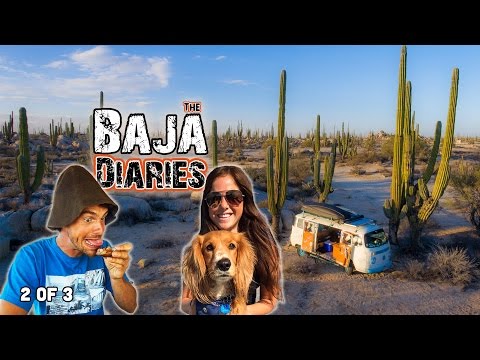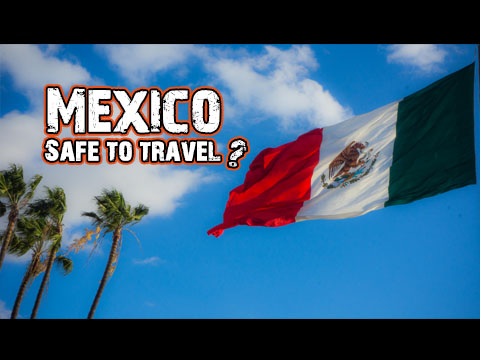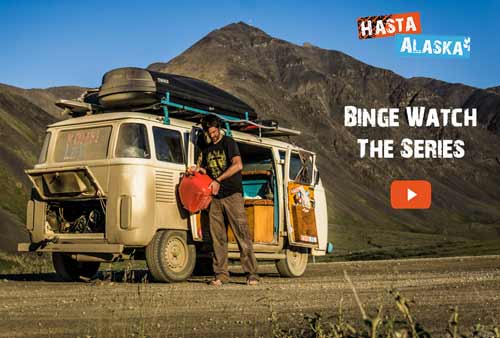 Tell us what you think?