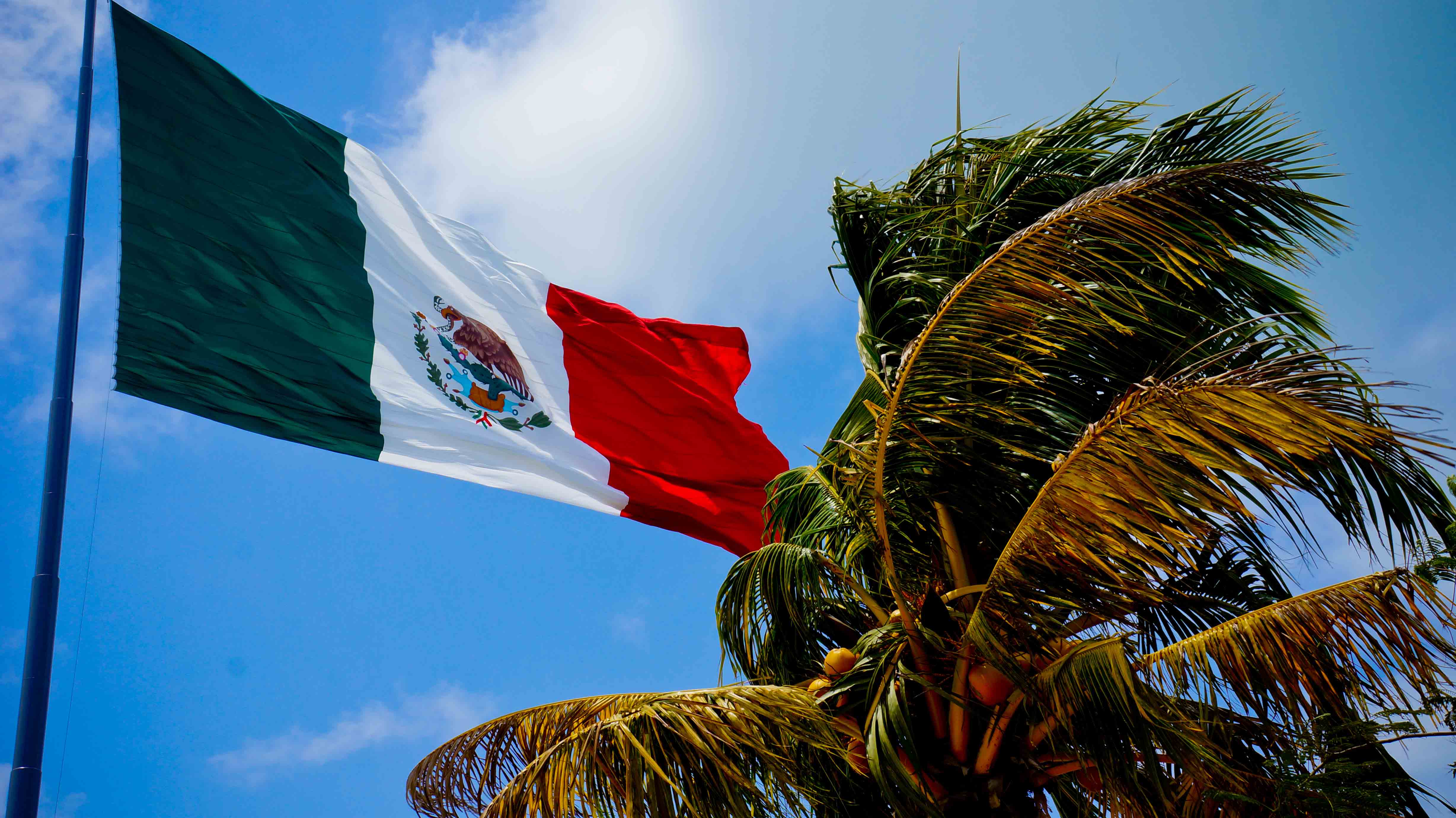 Is it Safe to Travel to Mexico?
The short answer is YES, IT IS SAFE TO TRAVEL TO MEXICO! Here you can see why it is safe and how you can stay safe whilst visiting Mexico.  But here is the caveat,  we cannot guarantee your safety whilst traveling in Mexico!
And now are you ready for reality? – Nobody can guarantee your safety, no matter where you are in the world!
We traveled overland through Mexico for over a year and slept in our camper van every single night, it was one of the best experiences of our lives.
The truth is Mexico gets a bad rap and we can't deny that there are incidences of robbery and worse.  But we personally believe that the media is guilty of hyping up any reported incident that involves tourists because they know that this type of content is clickbait and that it ultimately leads to more traffic and more advertisement revenue.
The truth is, crime happens everywhere and there are just as many robberies and murders on both sides of the border.  In fact, take a look a the crime statistics below for Mexico vs the USA
NO FAKE NEWS HERE!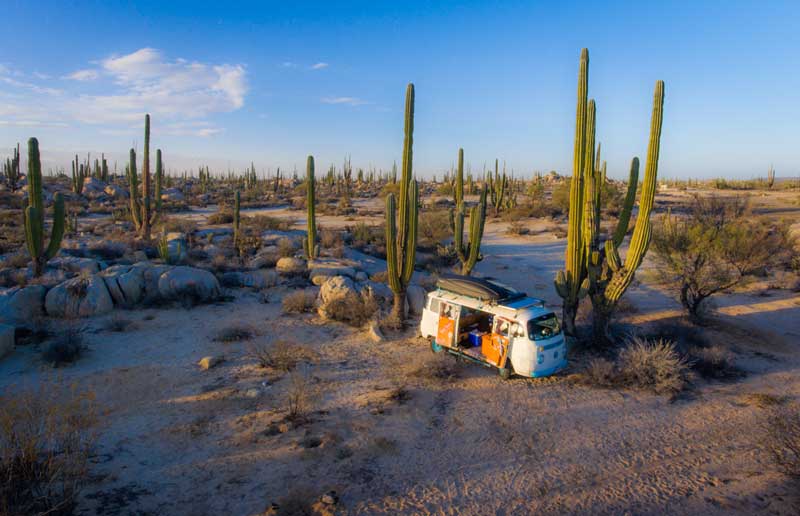 WHERE IS IT SAFE TO TRAVEL IN MEXICO
Typically the main tourist destinations are the safest places to be.  Why? Because the government puts more resources into protecting their most important assets in tourism and therefore crime rates are lower and the Cartel is away from the boys in blue.
Here is a list of a few of the main touristic areas that have been on the "most safe list" for a significant period of time.
The Riviera Maya and the Puerto Vallarta district
The Yucatan Peninsular – Cancun, Playa Del Carmen & Tulum
San Cristóbal de las Casas
Mexico City
Oaxaca & Huatulco
Baja California Sur – Los Cabos and surrounding area
There are plenty of other safe areas to visit.
IMPORTANT
Situations change all the time, it is always a good idea to know what the current situation is when you travel.  Is there political unrest, or protests in the area you plan to visit? Has there been a significant increase in crime recently?  Major governments, such as the US, Canada & the UK will help you see what is going on.  However, we personally feel that these sites always air on the side of caution and that they often issue travel advisories against visiting Mexico based on individual cases which do not always represent the whole situation.
CONCLUSION
Unless it was a war zone, we would still visit Mexico and we recommend that you do the same.  Most of the high profile crime with the cartels does not usually affect tourists. If the crime was increasing in a certain area we would either avoid it or just take extra precautions.  The real crime is that some people let fear of the unknown stop them from experiencing life.  Don't let that happen to you!
RECOMMENDED VIDEO FOR YOU: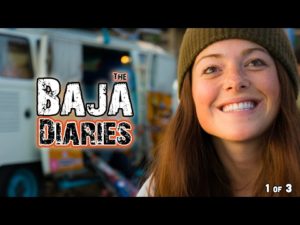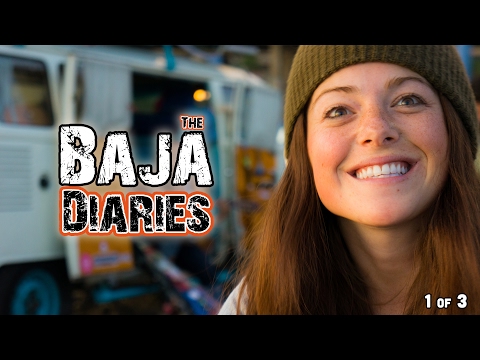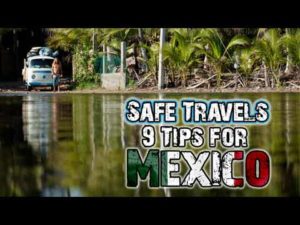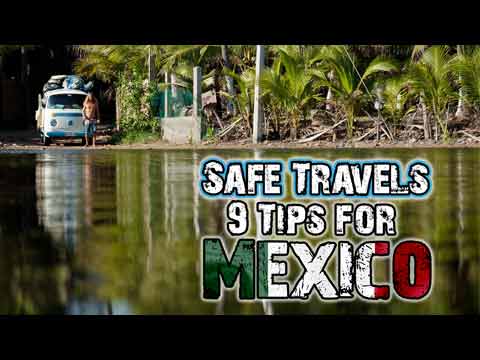 Tell us what you think?