Van Life, Traveling and Adventure in Retirement

STORIES AND ADVENTURE ADVICE ON THE GO
Today we learn if Travel, Adventure and even Van Life is possible for the older generation and also why you shouldn't wait until you retire to begin your dream adventure!
It's no secret that many of us dream of the promised freedom that is offered later in life during retirement, when work is no longer a burden. In this video we are sitting down with Tom Summers to discuss Life 2.0 and what it's like to travel and have adventures later in life.
This one isn't just for the older generations amigos!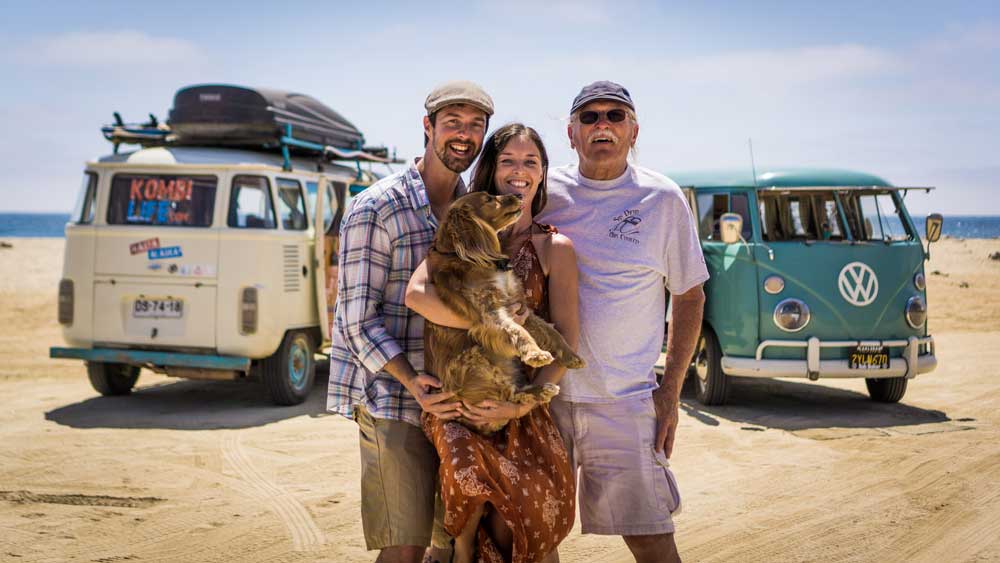 In this episode of our Adventure Experts Series we discuss the doubts some people may have about pursuing their passions as a senior.
The three main issues that arise when facing retirement are financial, health and security so we asked Tom how he overcame these challenges and highlighted any other concerns that may come up for others wanting to pursue the life they've always wanted!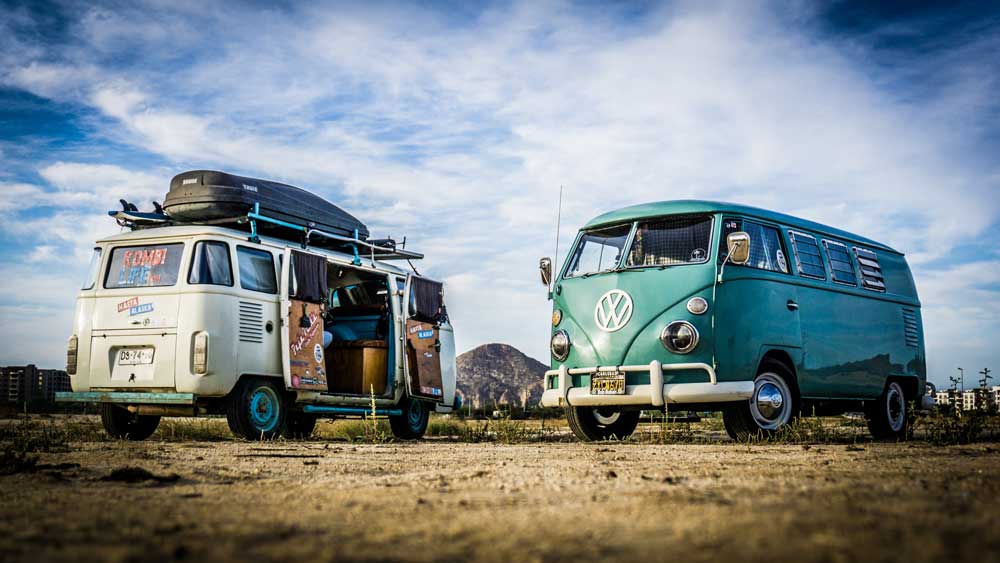 This was our stealth camping spot in Los Cabo at the southern tip of Baja California Sur
Topics Discussed in this video:
1:30 – Who is Tom Summers?
4:20 – Making your career a passion
5:35 – Should you wait until retirement to follow your passions?
7:25 – What is it like to have adventures as a mature person?
8:52 – How did you plan for adventures in retirement and what were your concerns?
9:58 – Is it feasible to travel on a pension?
11.35 – What about your medical and financial needs?
13:55 – How do you feel about traveling in an old VW?
17:10 – Is retirement too late to get a boat?
18:11 – Using your property to fund adventures
20:52 – Key takeaway points
22:40 – The 3 main things that stop people pursuing adventures during retirement
24:04 – Is health insurance necessary?
26:05 – Should you be worried about safety and security
28:33 – What advice would you give to the working generation?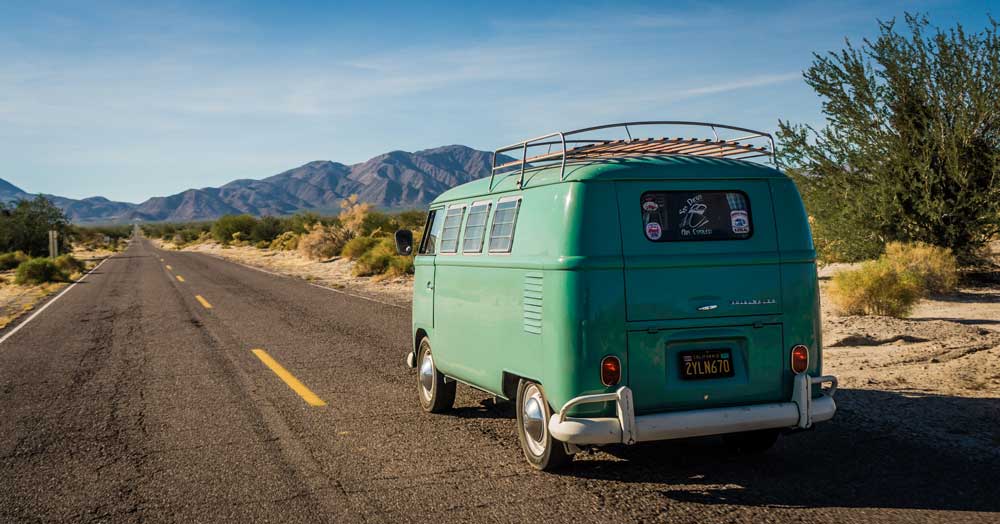 Some people are scared of the open road, especially in Mexico – but not Tom Summers, and nor should he be
Interested in heading to Mexico yourself?  Check out this article: is it safe to travel to Mexico?
If Van Life and Travel seem like your cup of tea, our Vehicle Dwelling Guide has everything you need to know to start life 2.0!