Description
Our Best images captured from the Road Less Traveled made available on High Quality Canvas Prints.
Unique Travel Prints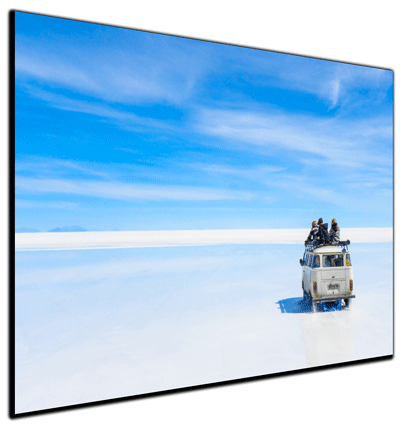 Make Your Own Path - Print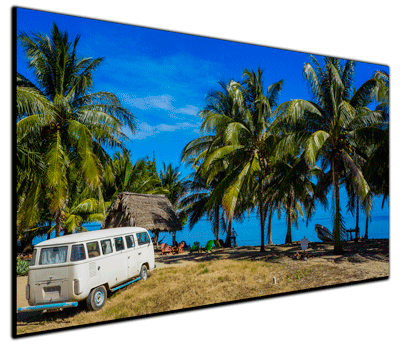 Paradise - Print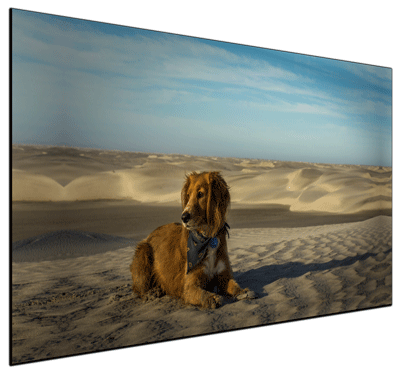 Desert Dog - Print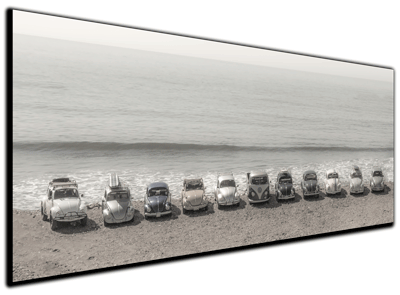 Aircooled Classic - Print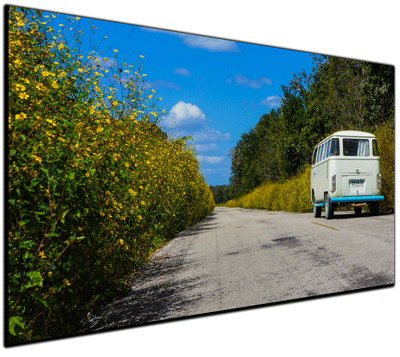 Flower Power VW Bus - Print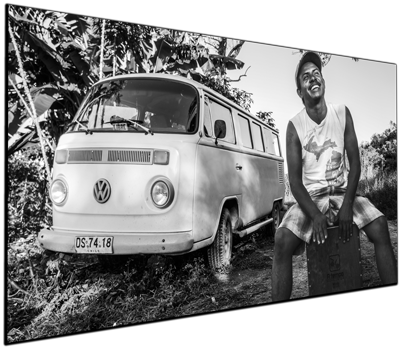 Latin Rhythm VW Bus - Print
Adventure In Your Life
Eco-Friendly High Quality Prints
Our high quality canvas prints are mounted on 100% handmade frames constructed of Pine Wood from eco-sensitive forests.
We use the best quality eco-solvent and latex printing on 390 gram / square meter poly cotton canvas fabric to create a print which you will love for years to come.
Long Lasting Durability
All of our Prints are laminated with UV protection to ensure the quality remains high and the image stays vibrant.
Each canvas print is mounted with reinforced backing, which means they will never sag!
Fast and Easy Service
We partner with UPS and FedEX to offer free global shipping on all of our prints.
They even come with black coated metal hooks so they arrive ready to hang.