The Brazilian VW Bus (or Kombi) is pretty rare outside of South America.  Not everybody has the opportunity to see one so we shot this video to give you the opportunity to have a closer look at the differences of the Latin model.
This one is for the VW nuts – you know who you are 🙂
Host: Ten Foot Doug & Ben Jamin
Filmed by: Ben Jamin
Edited by: Leah Jade
Location: Video filmed at OCTO VW Show & Bugin VW Drag Day.
INFORMATION AND SPECS
1992 Brazilian Fleetline
Registered in Chile
Bough and converted into a camper by me in 2012 in Santiago Chile
Driven north to Alaska until 2016 when I (foolishly) gave it away
Original Engine: 1600 single port, single carb
Current Engine: 1600 dual port, Mexican FI (taken from a 2001 Mex Beetle)
Brakes: Front Disc (factory) rear drum
Tranny: it's like a bug case, with a 4.3 R&P and bay bus nose cone – I think, I'm not certain on this.
Mileage: I took it around the clock 1 time, so 100,000kms (62,000 miles)
Front suspension: link / king pin system
Other interesting differences not mentioned in the video
The engine is only supported via 4 bolts to the transmission there is no additional cross-beam support.
The rear shelf of the engine bay can be removed, which I've had lots of practice doing 🙂
The tranny does have a fixed cross piece that is welded to the chassis – not sure if that is normal for a bay window
RECOMMENDED FOR YOU
Check out the episode where we first met Ten Foot Dug in California and have a little look at his Stunning Barndoor Deluxe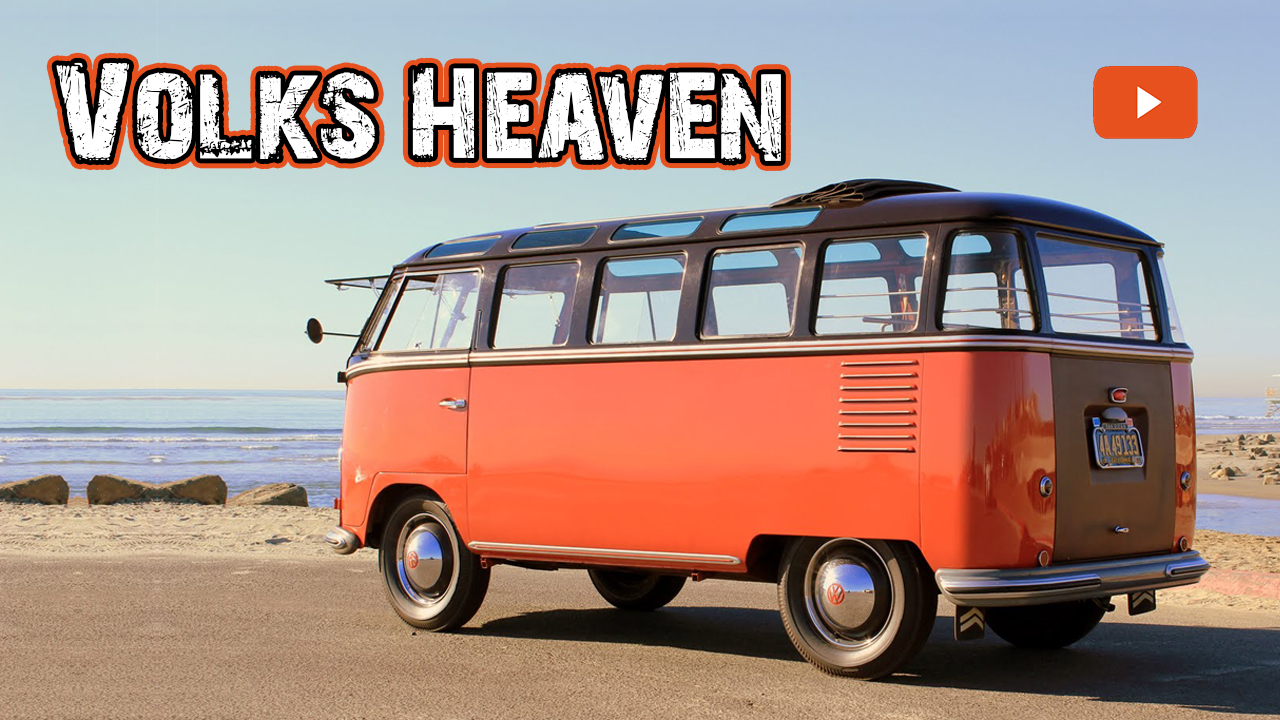 Tell us what you think?