California is said to be the US home of the VW Bus.
After watching this episode you will see why.

Subscribe to our Free YouTUBE channel and never miss an episode!
---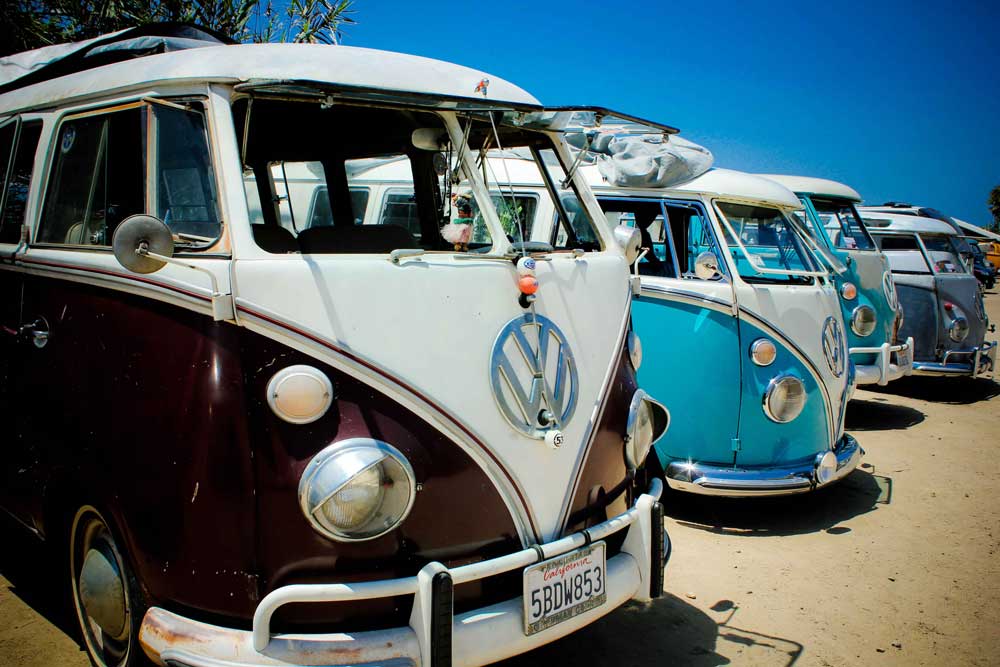 After being contacted by appropriately named "Ten Foot Doug" and invited to a VW show called 'Big Wednesday' at San Onofre State Beach we were officially welcomed into a new family – a Volkswagen family.
Come and join us in California as we look at some of the finest Split Window Volkswagen Buses on the planet.  Some truly excellent examples of the Type 2 Transporter.
In this episode we will be introducing you to Doug, the owner of a beautiful 1955 23 Window VW Microbus Samba Deluxe Barndoor Edition. This incredible example of one of the most sought after Split Window Buses on the planet was a barn rescue and has been lovingly restored to a high standard.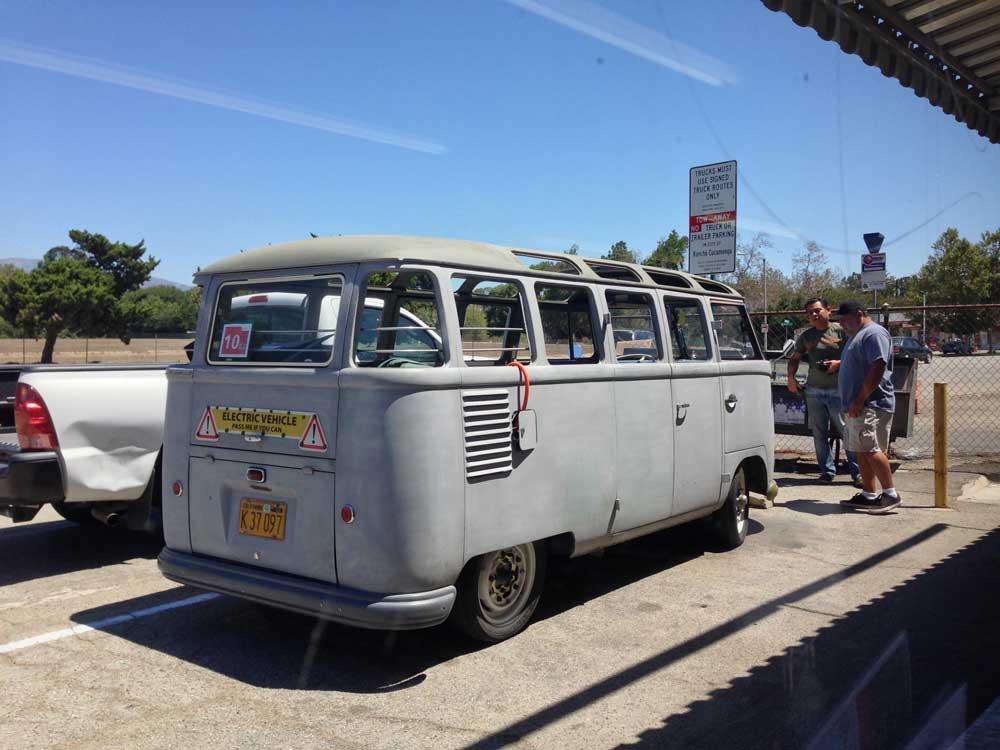 We will also be checking out an incredibly rare 1957 Volkswagen Bus conversion which has been transformed into a 23 window electric vehicle.  Yes an Electric VW Split Window Bus! This was the moment of the trip where we met Jehu Garcia, and it marks a important chapter in the Hasta Alaska story.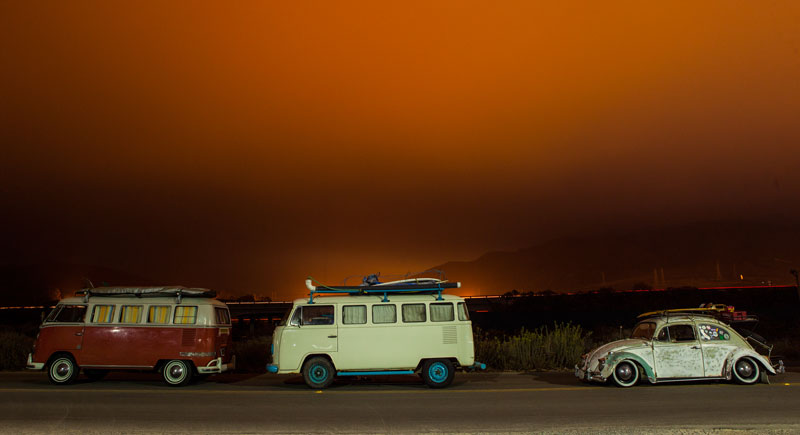 These Split Window Volkwagen Transporters are some of the rarest that you are likely to find and we are stoked to be able to share them with you.
---
From filming, to editing, to producing and marketing we do it all (and it's a lot of work)
This project isn't possible without people like YOU!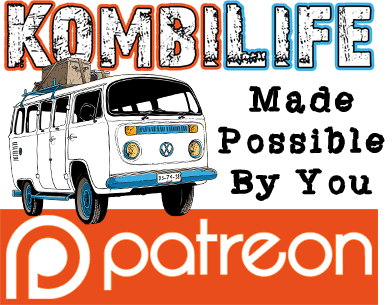 Join us on Patreon and help us make this travel series possible!
(there are some cool rewards for supporting us too)
---
Handmade Wallets from VW Material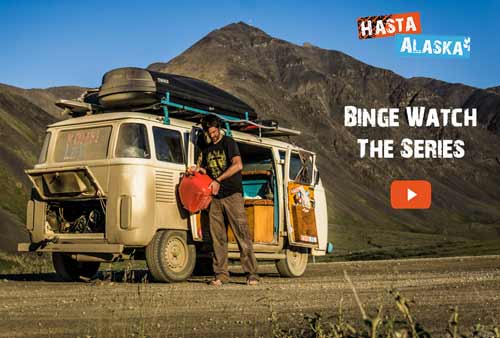 Tell us what you think?