A STREET DOG WITH AN INCREDIBLE STORY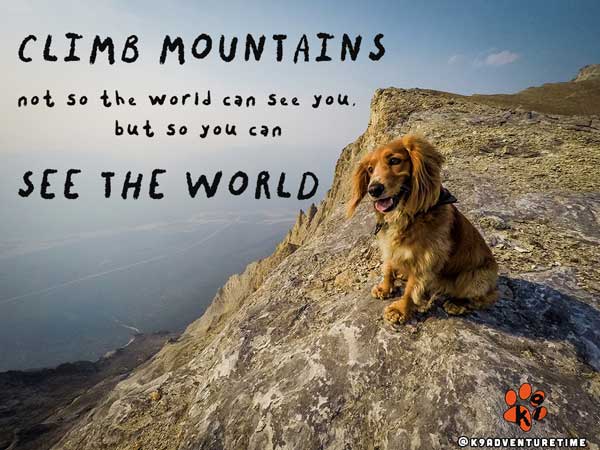 "Alaska" is an an English Cocker Spaniel // Latina Street mix from Lima, Peru.  This travel dog was given a home in a VW Bus and raised by a bunch of nomadic explorers, who named her "Alaska" after their ultimate destination.
This awesome dog has crossed the planet from South to North through South America, Central America, USA and Canada and her whole life has been a never ending walk.
So far this travel dog has been on the move for an incredible 1571 days.
The video at the top of this page is a special episode of the "Hasta Alaska" Series where we share the first part of Alaska the travel dog's incredible journey, including a her dramatic arrival into the English speaking world in San Diego, USA


---
The World's Most Adventurous Dog on Instagram

The World's Most Adventurous Dog on Facebook