About The Crew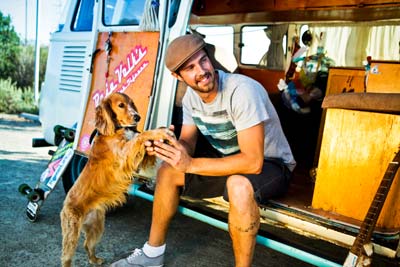 Welcome, we are Ben and Alaska, nomadic filmmakers, with a passion for Van Life, Overlanding and sharing inspiring adventures!
Kombi Life Newsletter
The Ultimate Guide For Your Adventures
Look Inside
Look Inside
Look Inside
Kombi Life Store
Stickers
Kombi Crew T-Shirts
Kombi Life Eco-Wallets
UpCycled VW Wallets
Find Your Ride
UpCycled Wallets
Photo Presets
© 2023 Kombi Life. All Rights Reserved.
A Shared Adventure Project