SEASON 4 IS HERE
Are we welcome in America? As we approached San Diego, California that was the question on our mind!
In this episode we discover how we are welcomed by the American people in Ocean Beach, San Diego and the "reverse culture shock" that we experienced re-entering the English speaking world after 2.5 years crossing Latin America.
In this episode you can join us for our first steps on American soil.  For the Kombi Crew, this time represents a big change, can we adapt to the pace of Californian life…

---
We don't have a production budget, sponsor or crew. Our videos are made possible by YOU!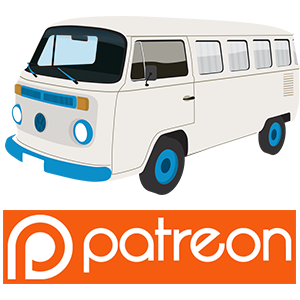 If you like what we are doing please help us to keep doing it, we could really use some support!
(there are some cool rewards for supporting us too)
---