This Is It. The Final Season of Hasta Alaska!
The last 1000 miles of the Hasta Alaska Expedition was the most challenging of the entire journey when you join us for the Last Frontier you will see why!


So…. We FINALLY arrived to Alaska. YAY! Then we had to leave again WHAT?! This is roughly how it went down…..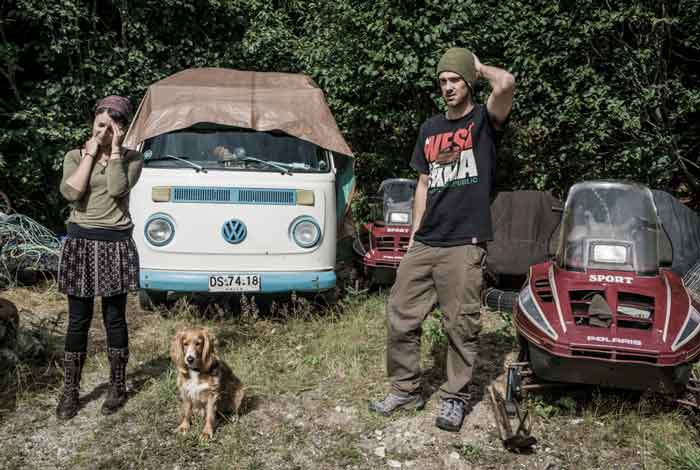 Our Kombi broke down. Again. But this time, there was NO WAY we could fix it. It needed a new transmission and the one it needed was pretty rare and hard to find…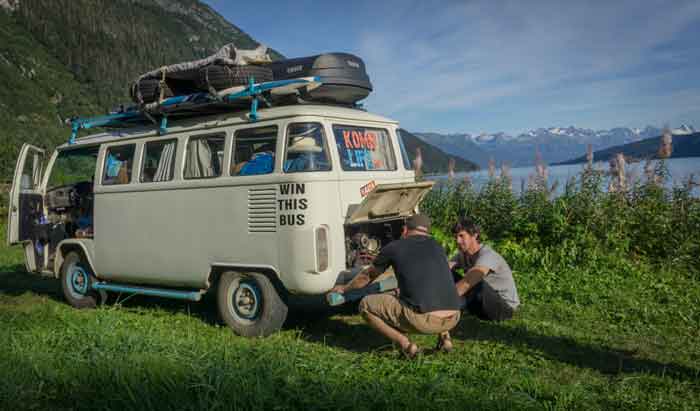 So, we had to leave it all the way up here in Alaska over winter, alone…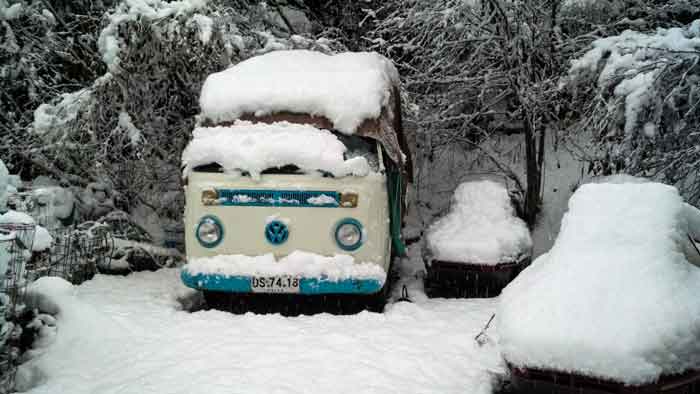 So we had to find a way out of Alaska and luckily found a pretty sweet ride…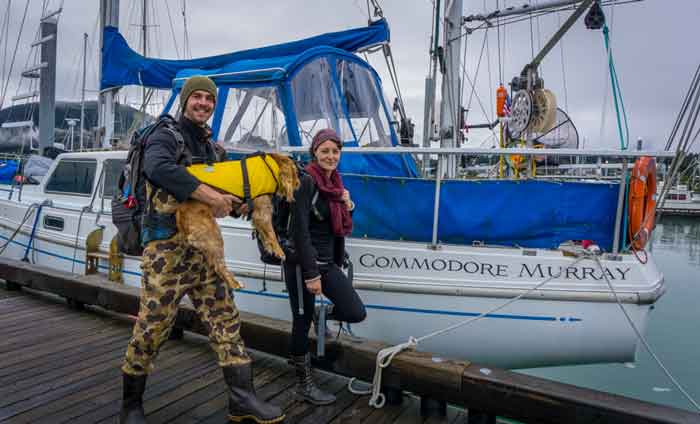 Even Alaska (the dog) thought it was pretty cool! Although she did miss the land and never quite learnt to pee on board the boat, bless her..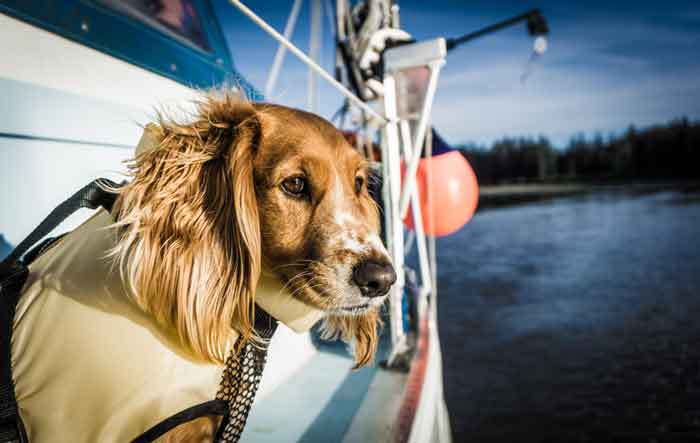 After sailing back down to the Lower 48, Ben went back home to his small Island of Jersey while Alaska and Leah found a home in Vancouver, Canada.
We were reunited after 6 months apart…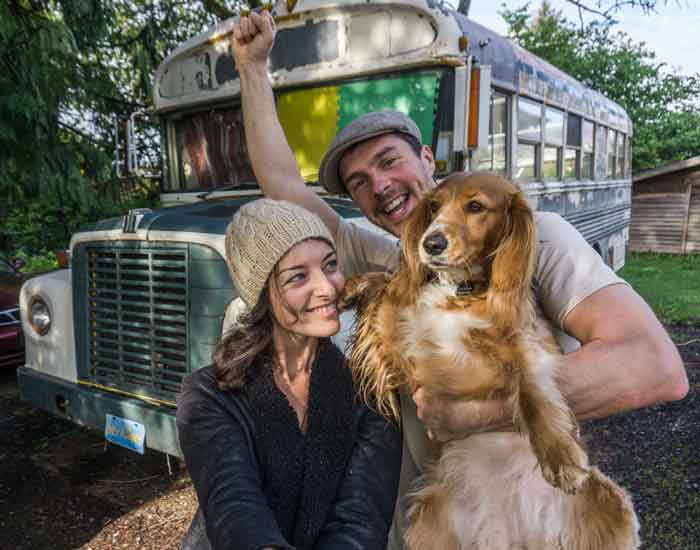 We were happy. But that didn't last long and soon had to go through the pain and trouble of getting Ben's Visa… He looks happy but trust us, it was a nightmare!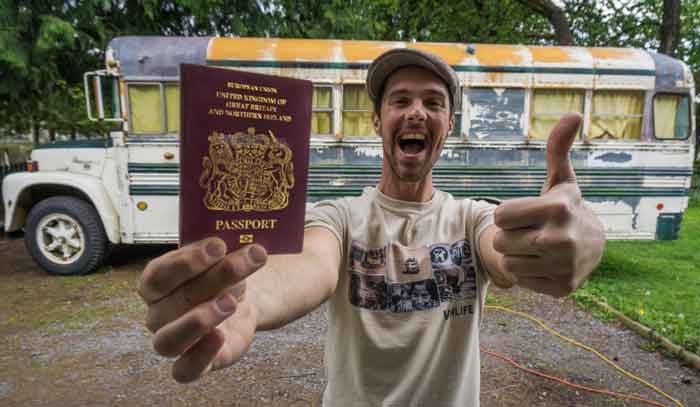 After that bad news, we heard some more bad news….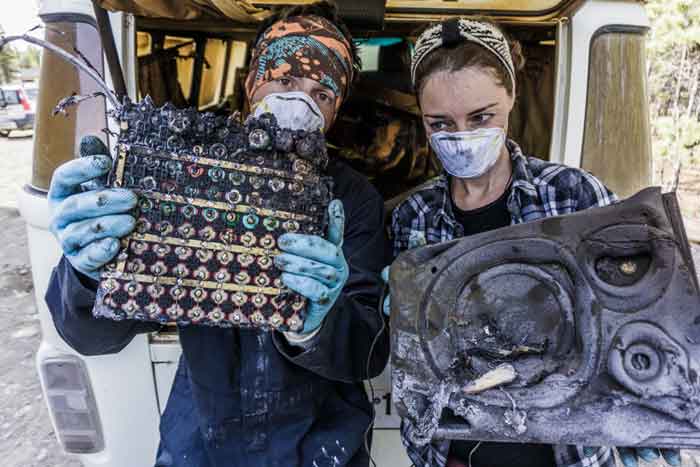 Our Kombi caught fire, then our engine broke.. again and well you'll just have to wait and see what happens then won't you?
BINGE WATCH SEASON 5 NOW ON PATREON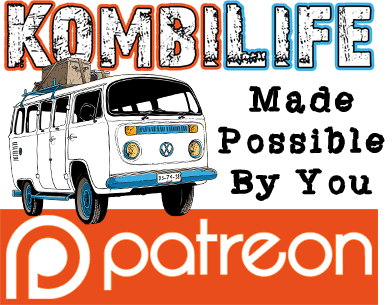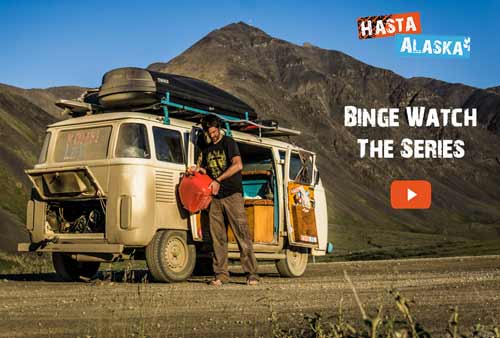 Tell us what you think?