Description
OIL FREE ENJOYMENT OF A VW BUG IS FINALLY HERE!
Now you can take the spirit of the VW  with you to work, wedding and anywhere else you need to look the smartest version of your fine self by wearing these unique VW Beetle Cufflinks.
Be warned these hand made uber cool cuffs are likely to raise as many questions as the real thing….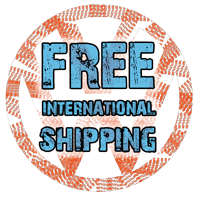 "Hey, so what year's your bug?"
Handcrafted in the USA
Executive Edition:

Silver-Plated Steel Core 

Comes with Luxury Gift Box