The Last Alaska Adventure


In this episode of the Hasta Alaska Travel series we are embarking on our last Alaska adventure, but boy is it a good one!
We're exploring parts of Alaska that few people get to see, including the remote ghost town of McCarthy and the abandoned Kennecott mining town.
But definitely the highlight of this episode and one of the most unforgettable experiences on this whole Pan-American Adventure has to be discovering a cave inside a glacier…and on a kayak no less! Watching the footage from this scene still gives us goosebumps to this day!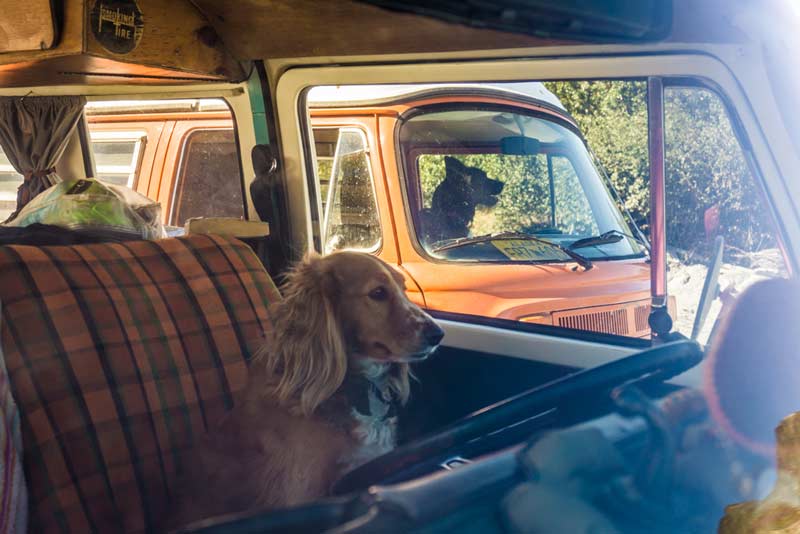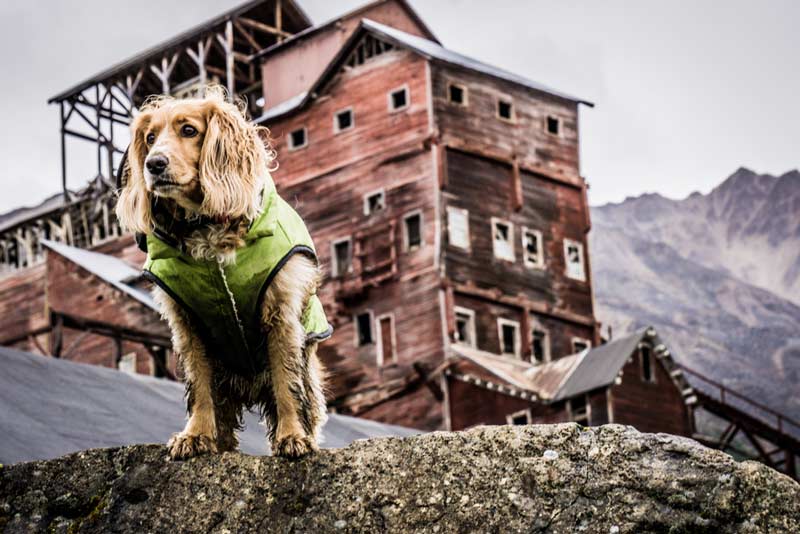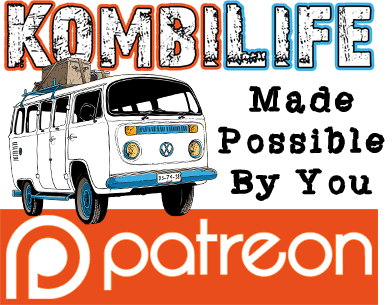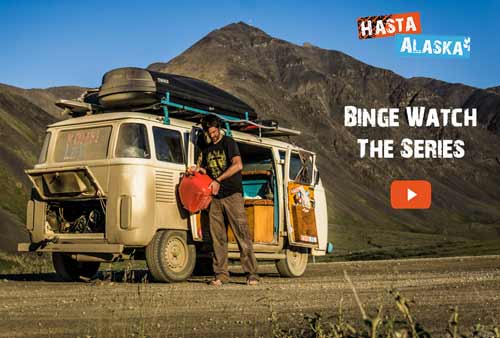 Tell us what you think?