In this episode of Hasta Alaska, the Kombi takes you to explore one of the best jungle swamped ruins in the world!
Treat yourself to 8 minutes of escapism and travel there with us
Just wait until you hear the animals waking up in the jungle! Tikal really is incredible!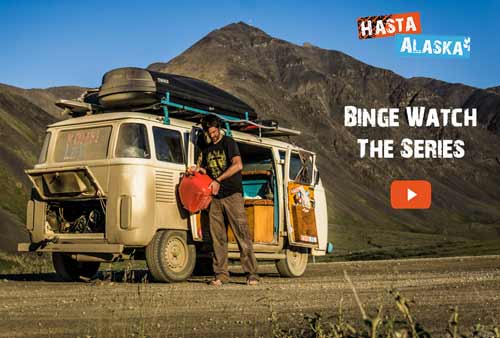 Tell us what you think?