See what it's like to wake up with strangers in a VW Bus whilst searching Oaxaca Mexico for waves and adventure.
We get invited to a very strange and entertaining local party and head into the mountains where we eat a lot of bugs and strange mushrooms. Ah Mexico, we love you!
Check out more Hasta Alaska episodes here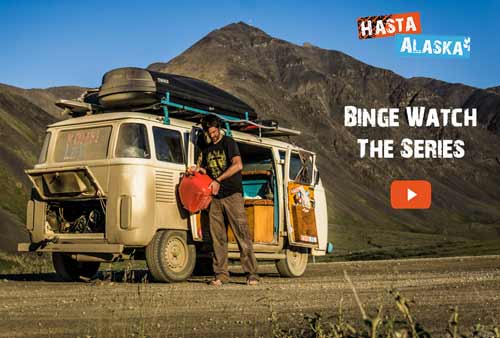 Tell us what you think?