Antigua is a MUST see for anyone visiting Guatemala. Not just because it is a World Heritage Site, but because it is one of the coolest wee* cities on the planet.
(*) wee – ya see what we did there?
Browse More Hasta Alaska Episodes Here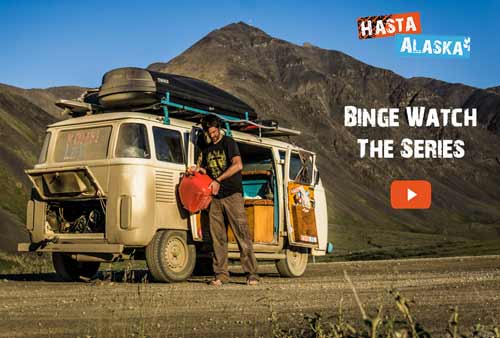 Tell us what you think?