California Rideshare Project – 1 Bus, 4 Girls and a VW Bus

Subscribe to our Free YouTUBE channel and never miss an episode!
The California Rideshare Project started in San Diego with an empty bus, but picked up pace quickly as we started to share our bus with the people we met along the way.
First in bus was Saara from Finland, she had heard about our rideshare project whilst watching an Hasta Alaska video in a hostel in Guatemala, and after a few emails, she flew up to meet me in San Diego for the journey north.  Saara quickly made herself at home in the kombi and was a pleasure to travel with.  She was one of the longest running members of the Kombi Crew and one of our favorite rideshare companions.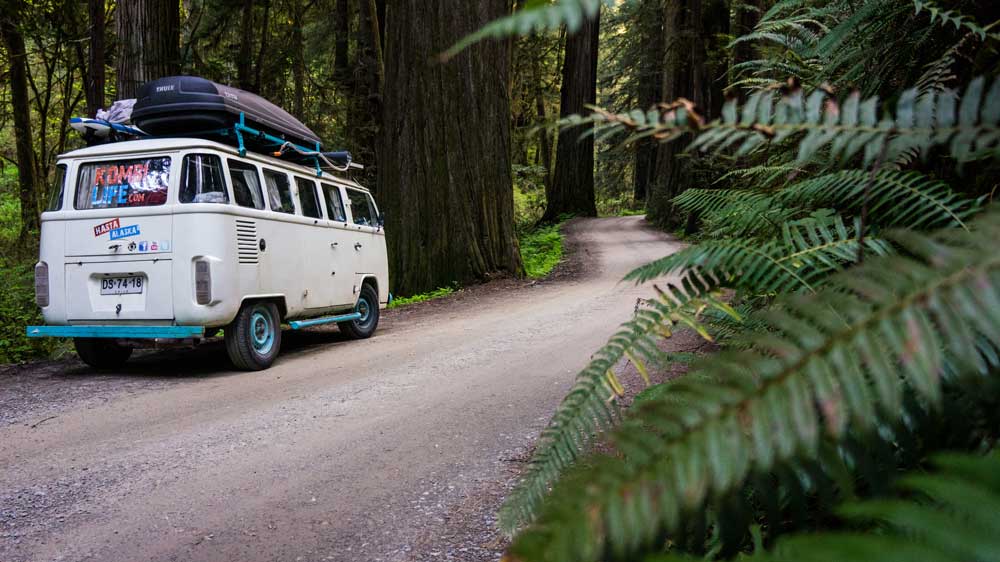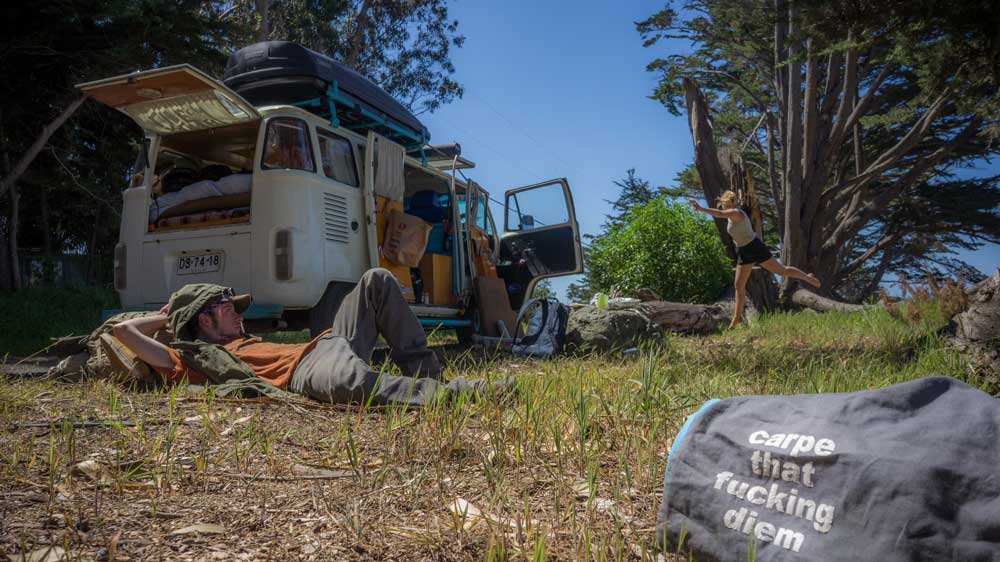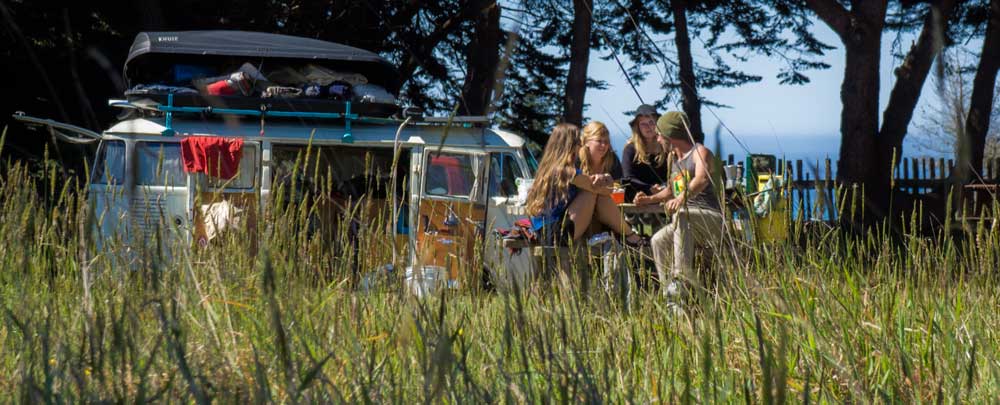 Saara, like the vast majority of the people we invite into the Kombi had a 100% flexible travel plan – or to put that more accurately, she didn't have a plan at all.  This flexibility is what we look for on our rideshare project, as it means we can take advantage of the real freedom that the open road offers.
Saara, quickly took charge of organizing a new kombi crew, and somehow managed to fill the kombi with 2 more Finnish speaking girls, Roosa and Svea from Estonia.
Kombi Life was pretty hectic during those few weeks of our California rideshare project, driving up the incredible Highway 1, but it was certainly a trip that we won't be forgetting in a hurry.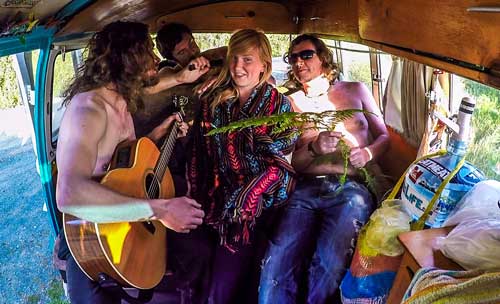 ---
This show is not possible without viewer support
Help us document this first of it's kind project
This project isn't possible without people like YOU!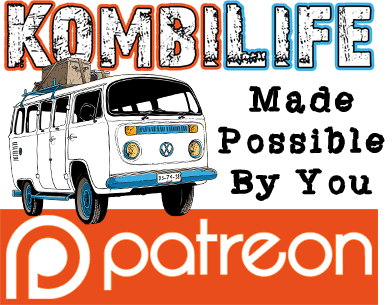 Join us on Patreon and help us make this travel series possible!
(you'll get lots of cool perks for joining too)
---
Bonus Content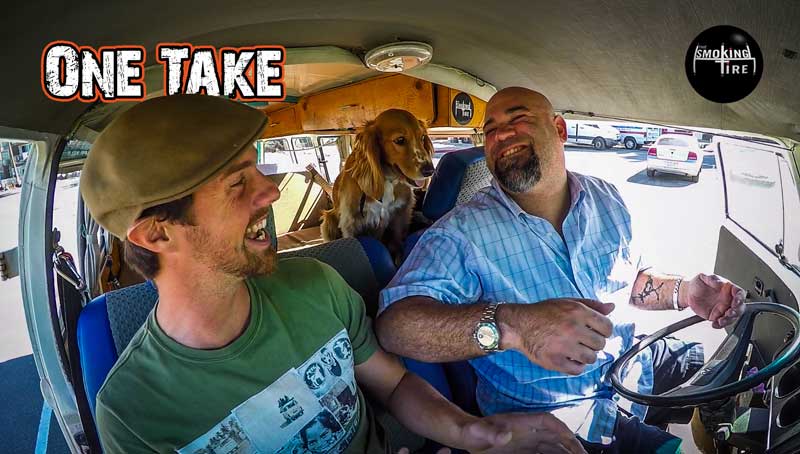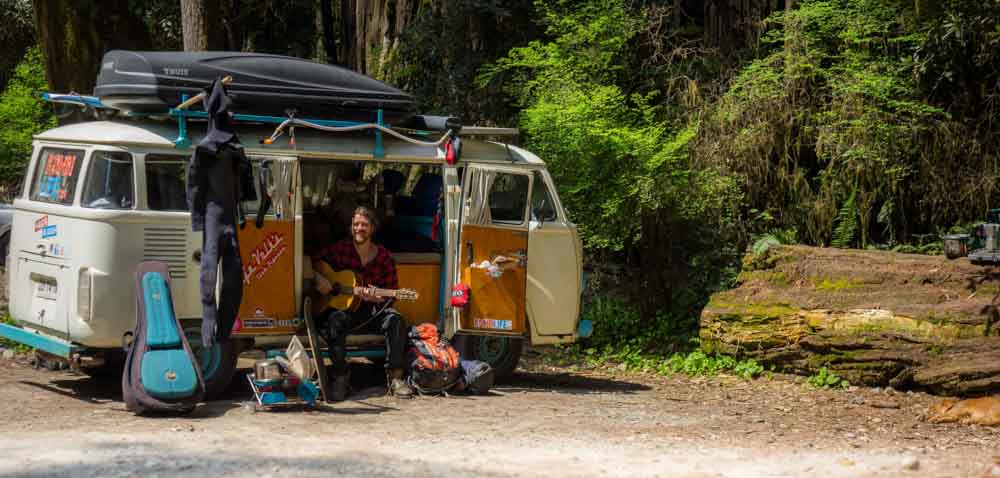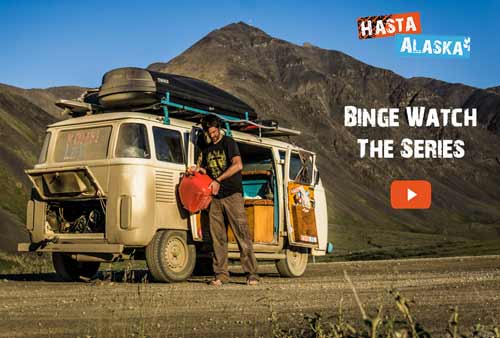 Tell us what you think?