Unforgettable Arctic Adventure with Polar Bears in Alaska
Get ready for an unforgettable Arctic Adventure in Alaska! We're heading out to the village of Kaktovik on Barter Island to discover what life is like at the edge of the world for the Iñupiat Eskimo Community who live with the Polar Bears!
This adventure was better than we could have ever dreamed of and an absolutely brilliant way to celebrate reaching the end of the road after 5 years of driving.
If you are interested in an off-the-beaten path adventure in the Arctic contact the People below who can help make it happen:
ACCOMMODATION: The Waldo Arms // Walt Audi http://www.waldoarmshotel.net/
EXPERT GUIDE: Robert Thompson http://www.kaktovikarcticadventures.com/
PS – The most common time to visit Kaktovik is in Sep / October during hunting season, you'll need to book well in advance and it can be pricey due to the remoteness – book in advance as spaces are limited and do fill up.  If you go in the summer you'll more than likely have to deal with delays due to fog – this can increase the cost significantly as accommodation costs add up.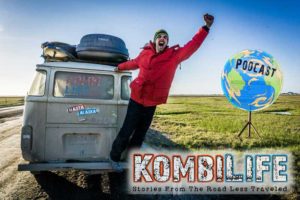 The end of the road – Arctic Alaska – 1000 miles of off-road adventure, dramas and celebrations.  We couldn't have asked for a better adventure to be the icing on our Pan-American cake

Kombi Life Podcast – Episode 3 – Stuck in Arctic Alaska
In this podcast we take you overlanding in the most remote part of Arctic, Alaska, the far north!  Alaskan residents and visitors alike seldom make the arduous journey to the top of the American continent.  Possibly due to the fact that the 1000 mile  (return) trip from Fairbanks to Deadhorse is a tough one, no matter which vehicle you drive.
This podcast was recorded in the community of Kaktovik, on Barter island,  a small settlement of around 250 Inupiat Eskimo people.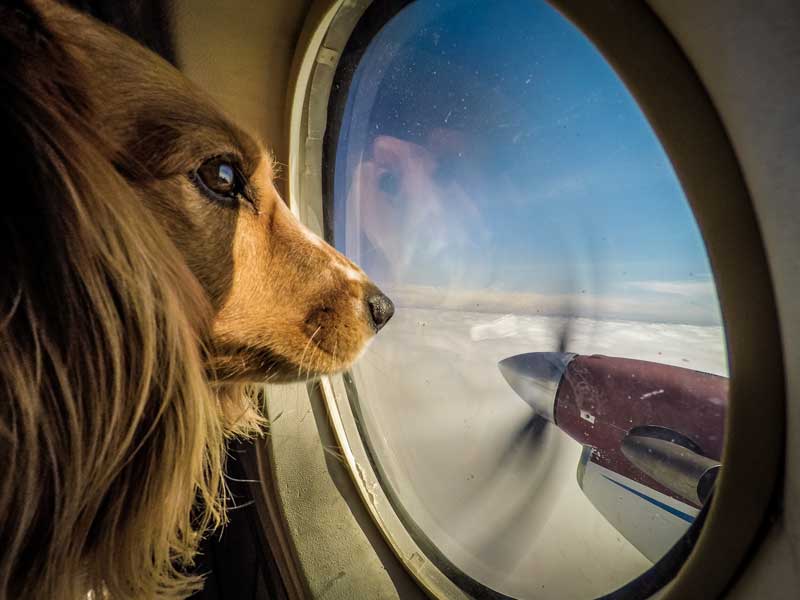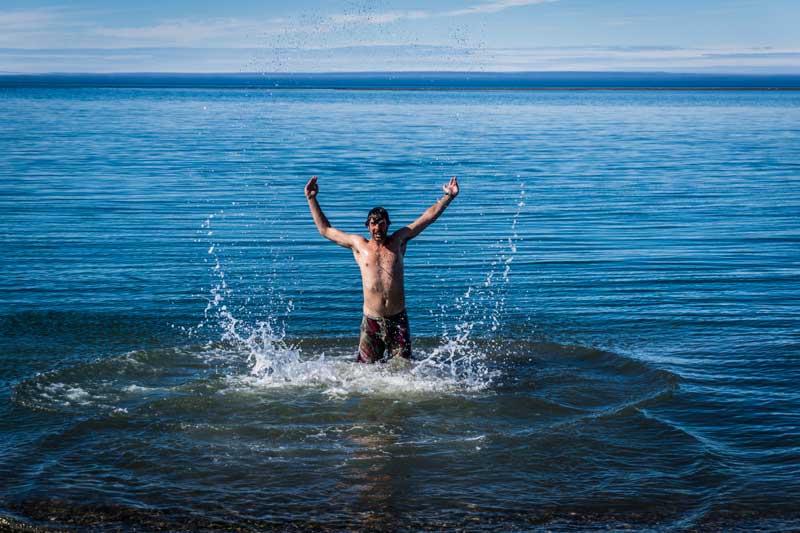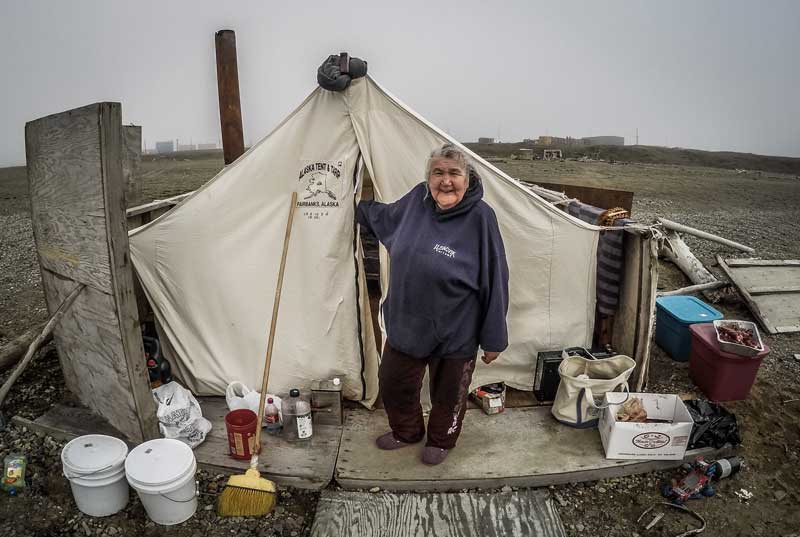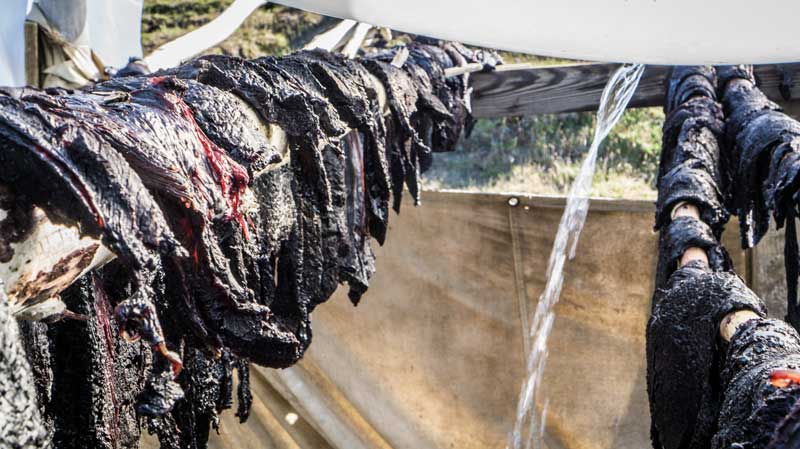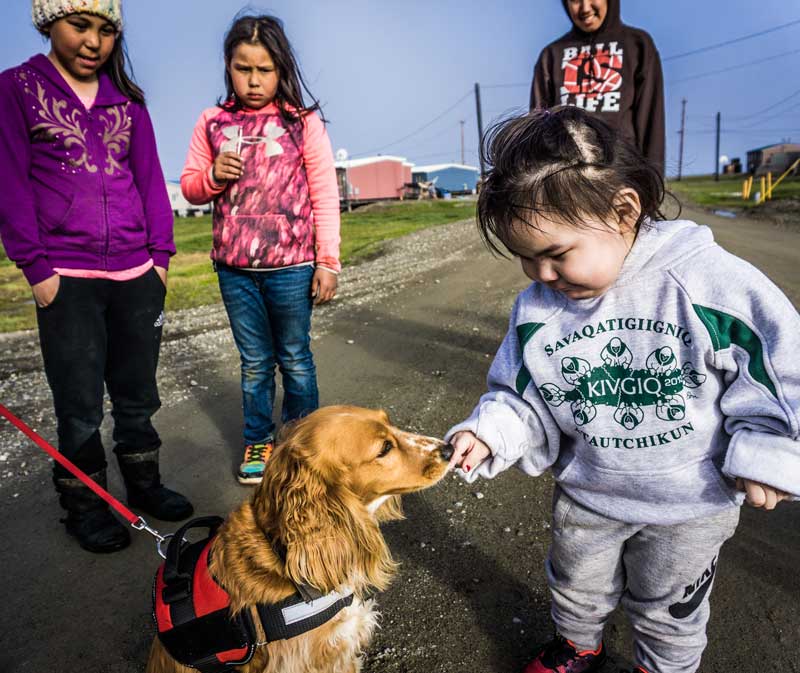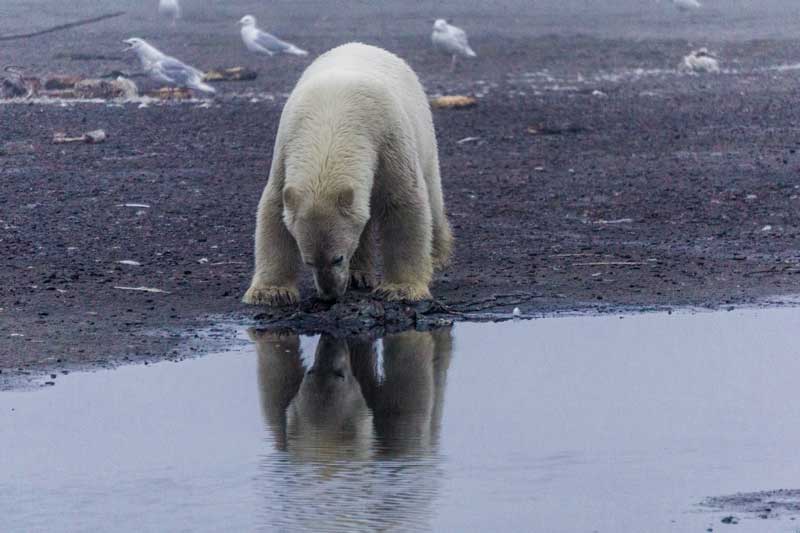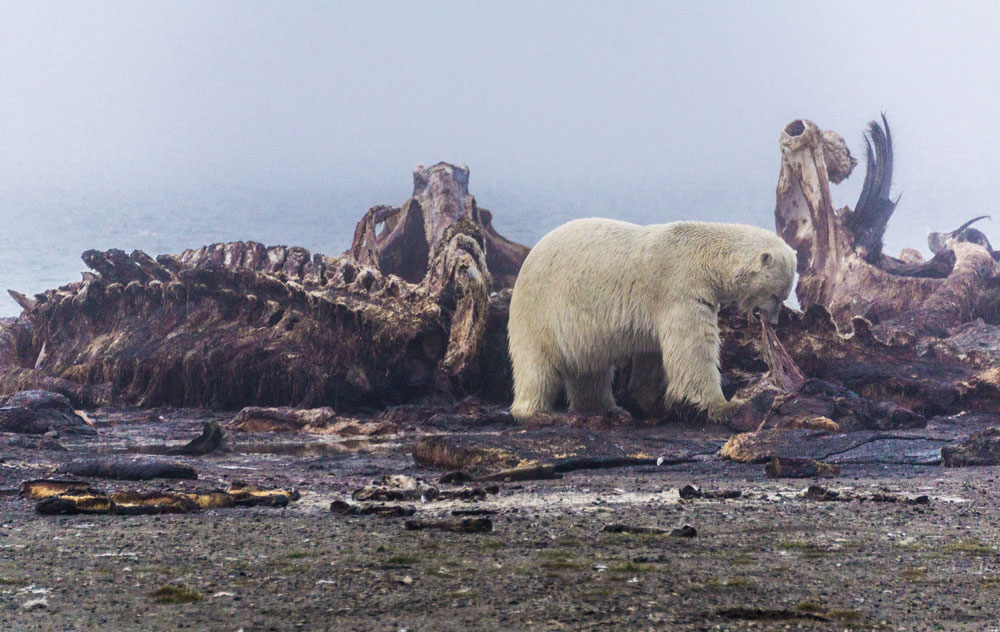 Tell us what you think?