Van Life Mexico is hot, sticky, but oh so much fun!
Our Hasta Alaska journey continues north through Mexico over some pretty interesting terrain. In this episode you'll see the road serve up more typically (non-typical) travel surprises, like sleeping on a luxury yacht in Acapulco's fancy marina, waking up to crocodiles at camp and perfect surf community that makes us want to change the name of this trip to Hasta Mexico!

---
We don't have a production budget, sponsor or crew. Our videos are made possible by YOU!
If you like what we are doing please help us to keep doing it, I could really use some support!
(there are some cool rewards for supporting us too)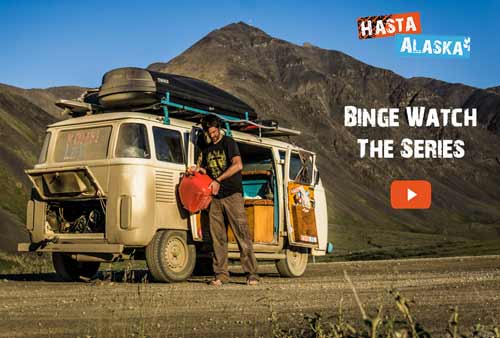 Tell us what you think?