An Unforgettable Arrival In Alaska
(this page is full of awesome content – so take it in for a minute)


The Hasta Alaska Journey continues North.  After 10 long months of being stranded and the fire restoration finally complete, our Kombi is ready to get back on the road and once again heading North before coming incredibly close to our trip tragically ending just an hour into arriving into Alaska.
We overland through the Yukon discovering the small town of Dawson and managed to have our lips come into contact with a real DEAD human toe! Yes, we drunk the infamous SourToe cocktail. We discover Gold in Alaska and we also met a cannibal… Yep!
All that and more in this Episode and the Kombi Life Podcast below:

Dawson City – What a place! We didn't mind being stuck working on the Kombi in this little town. Just a few last minute preparations before heading to Alaska.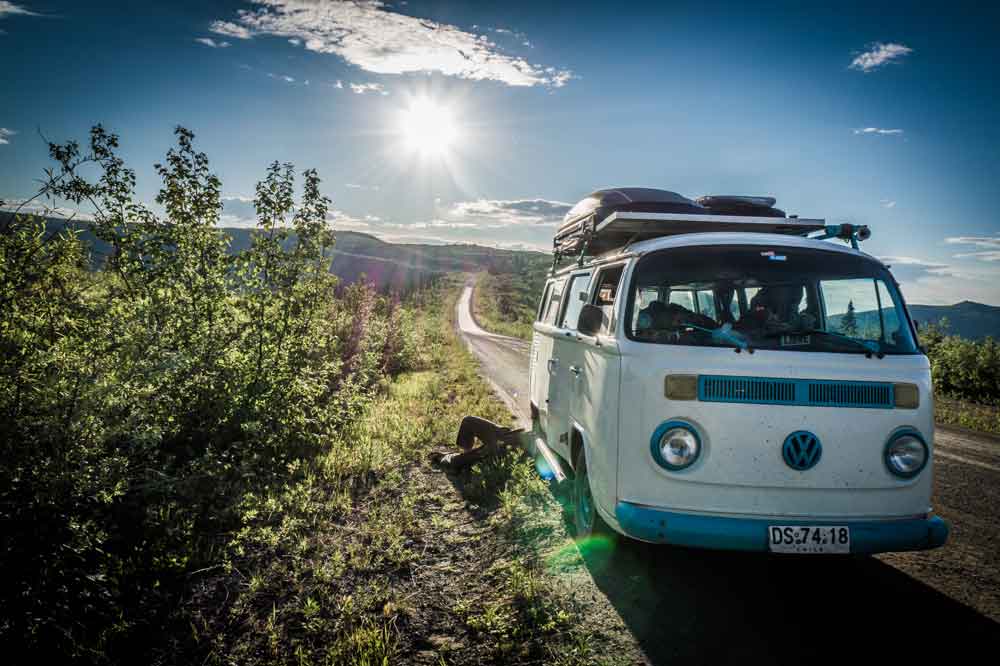 Top of the World Highway –  What a view! Unfortunately we didn't get to see much of it from under the bus.
Our first attempt at driving this road to Alaska ended up with us breaking down several times forcing us to turn around to head back to Dawson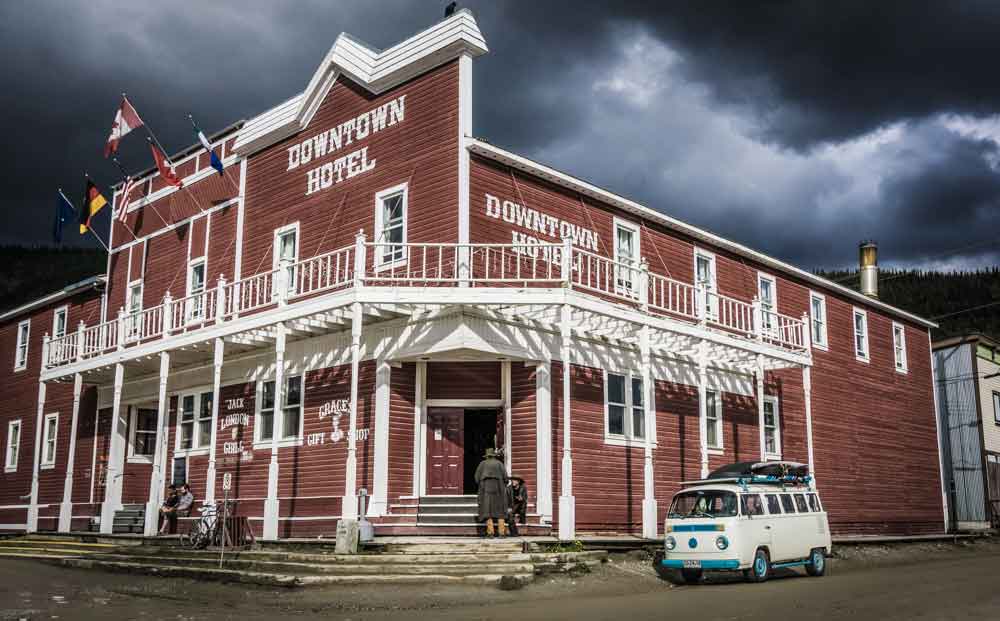 Downtown Hotel – In search for the infamous 'Sourtoe Cocktail'.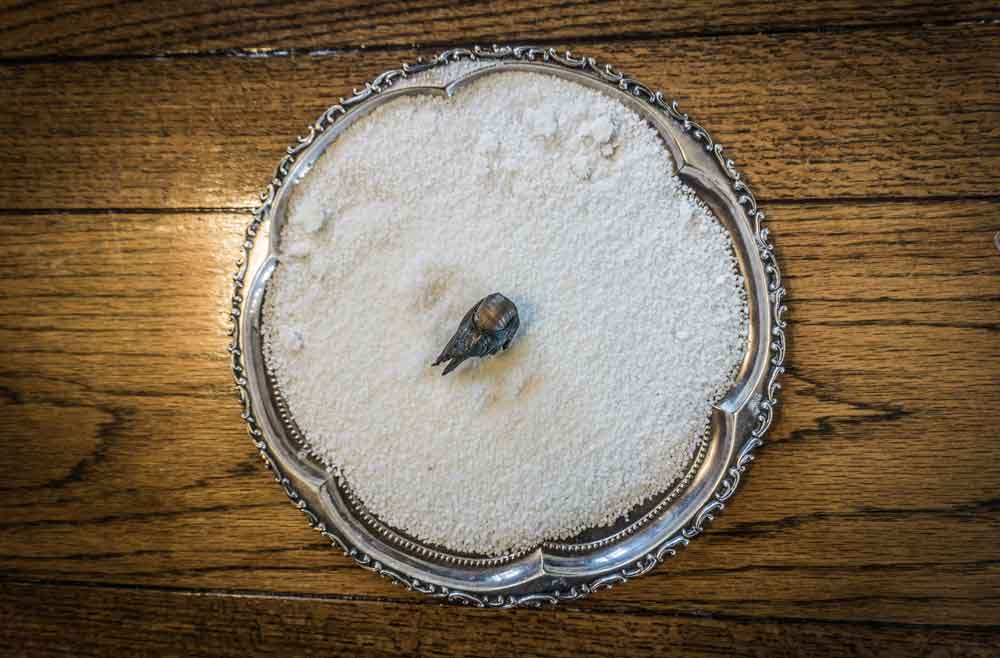 The Toe – Yep, that's a toe.. a real dead human toe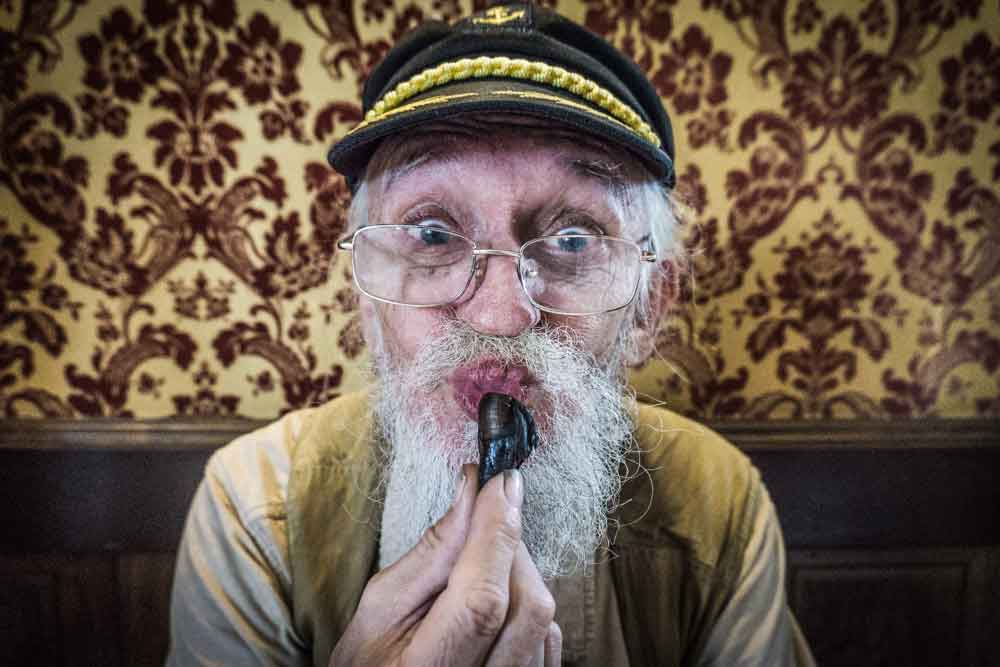 Toe Captain Terry – This man is responsible for keeping this long lasting tradition going. Surprisingly, this is the 11th Toe!
---

We're sending out
stickers

to those of you who wish to support us through this journey.
---
Bonus Video!
During the filming of this episode we sank our Drone in a river in Alaska – Watch our misery 🙁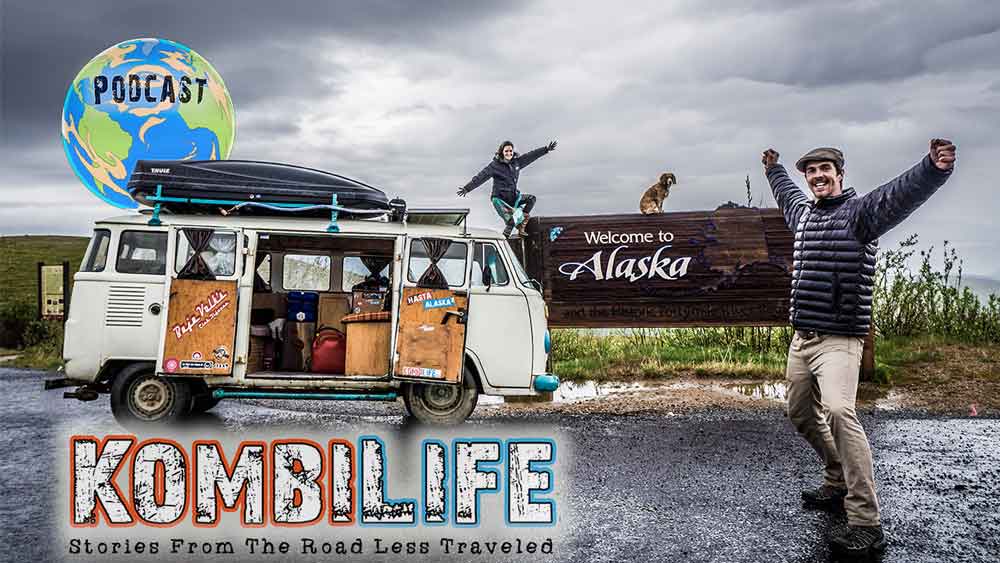 We made it to Alaska! Finally, after 4 hard and unforgettable years we have crossed the Alaskan border to start exploring the last frontier.
It has been a crazy ride so far!

 Kombi Life Podcast – Episode 2 – An Unforgettable Arrival in Alaska with Ben & Leah
---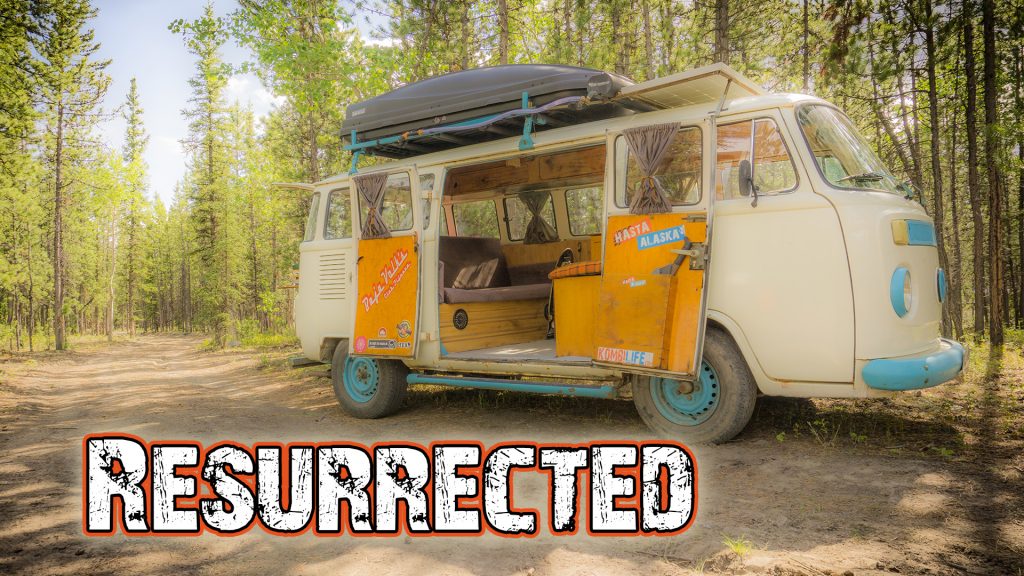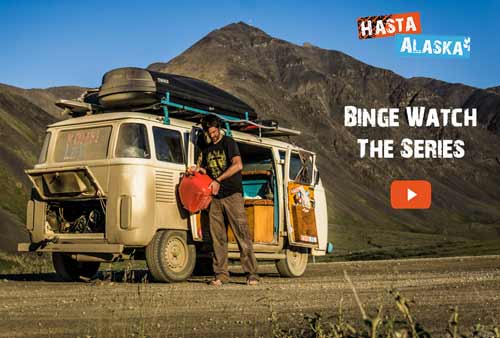 Tell us what you think?