Oh Man what a night!
When I gave up my 9-5 lifestyle and headed out into the world to find some adventure for myself, it was exactly this sort of craziness that I hoped to encounter.
I know many of you wish that you could be with us on the road, but this is one occasion where we're sure that you'll be happy to share the adventure from the safety of your own home.
6 people in one bed is definitely a record for this Hasta Alaska project.
Make sure that you're subscribed to our free YouTUBE channel – it will be the cheapest and most exciting vicarious travel that you ever do 🙂
We're moving rapidly across the map over in the next episode of Hasta Alaska. Buckle up and jump on board…..literally if you want?! 🙂

---
We don't have a production budget, sponsor or crew. Our videos are made possible by YOU!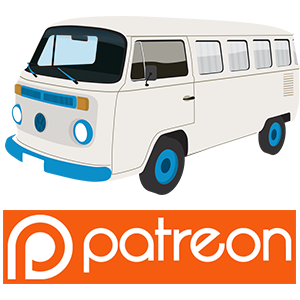 If you like what we are doing please help us to keep doing it, we could really use some support!
(there are some cool rewards for supporting us too)
---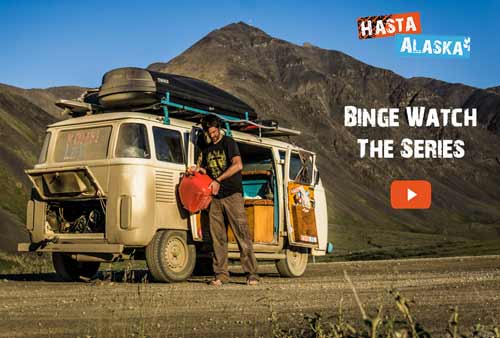 Tell us what you think?