PNW Road Trip – Oregon & Washington

Subscribe to our Free YouTUBE channel and never miss an episode!
---
In this episode of the Hasta Alaska adventure we are tackling PNW Road Trip and spending 6 weeks exploring the Pacific Northwest through the incredible states of Oregon and Washington.
It was a little bit of a challenge going through the Cascade mountains with our old VW Kombi, and we experienced a few breakdowns along the way.  But thanks to the incredible American locals we were able to overcome these show-stopping issues without too much drama.
After adventures in Bend Oregon and briefly visiting Portland and Seattle we arrived at our last stop in the contiguous United States, Olympic National Park, Washington.  Here we are jumping across to Vancouver island and we are excited to reach another country.  Canada promises to be awesome!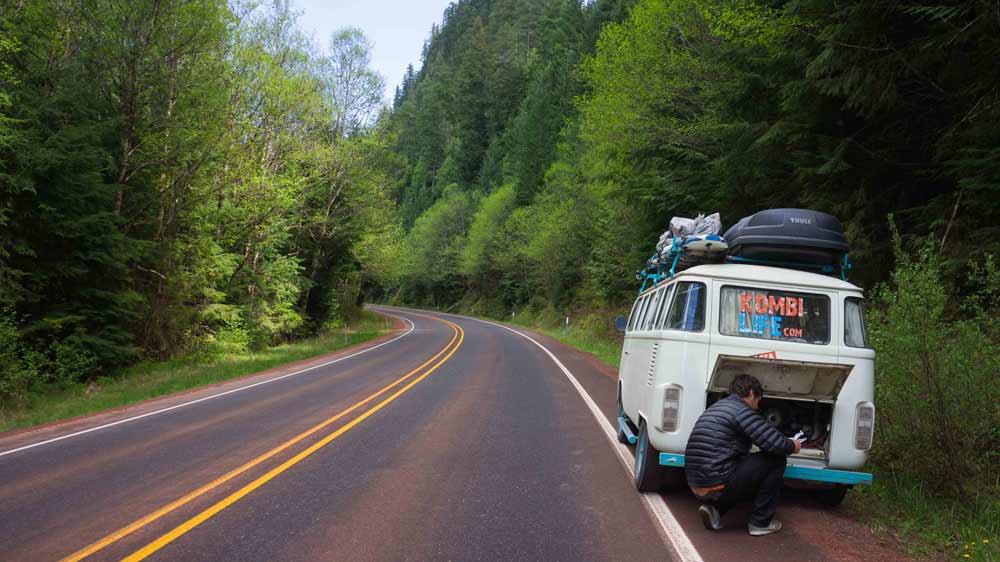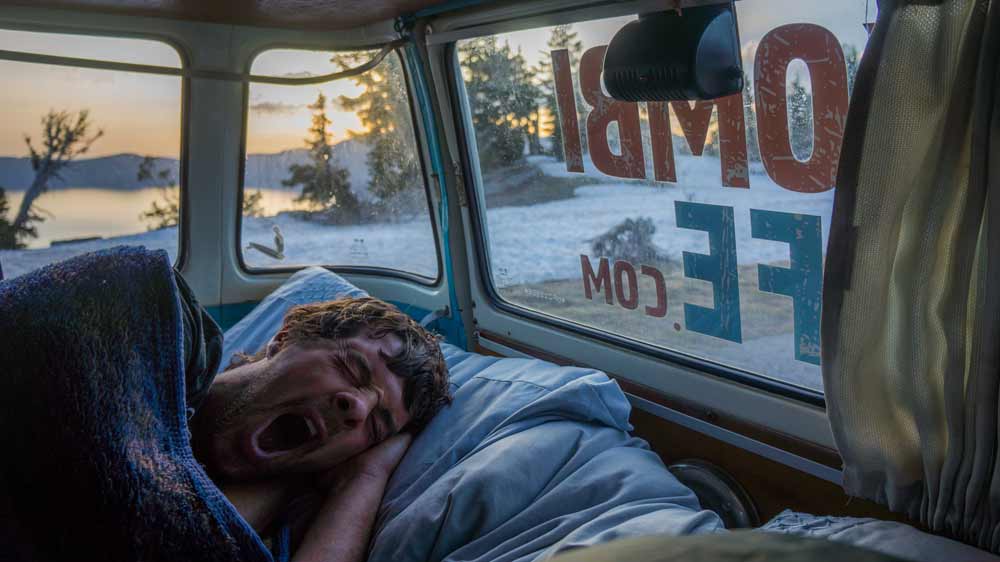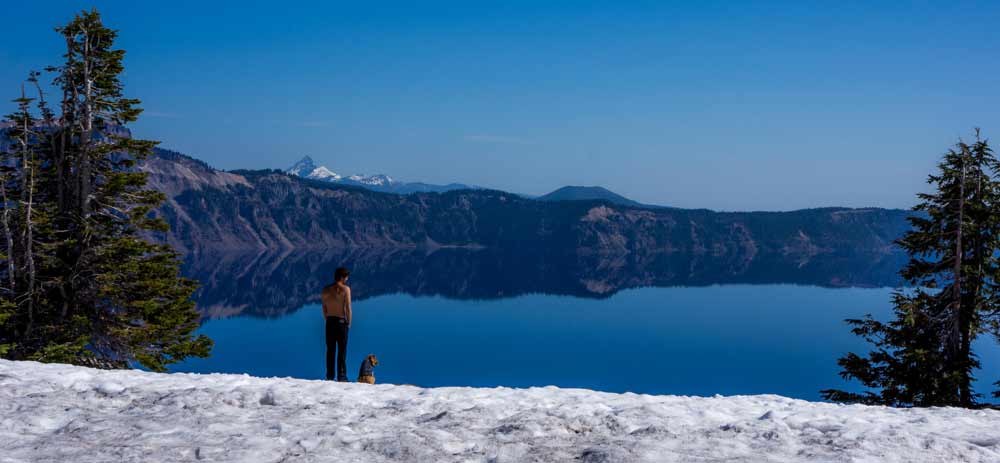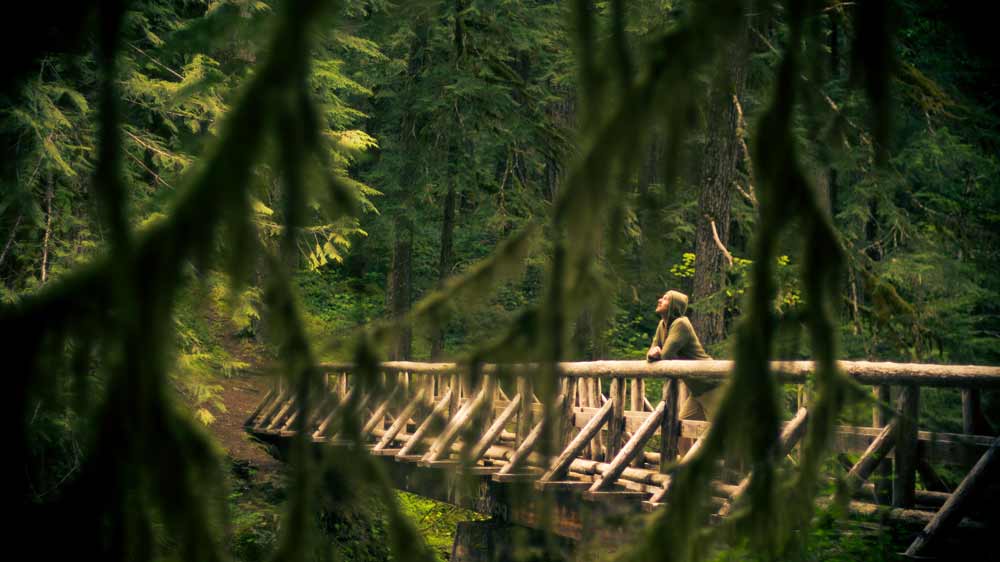 ---
This show is not possible without viewer support
Help us document this first of it's kind project
This project isn't possible without people like YOU!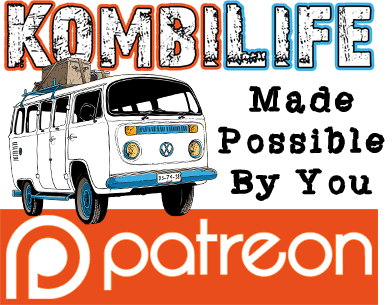 Join us on Patreon and help us make this travel series possible!
(you'll get lots of cool perks for joining too)
---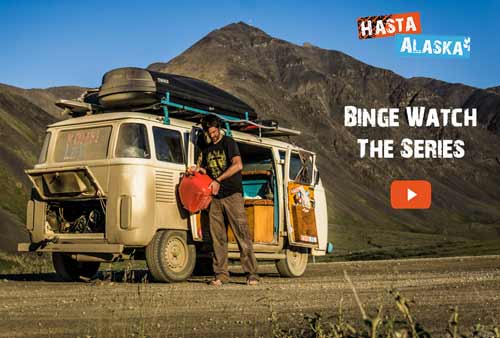 Tell us what you think?