SEASON 3 FINALE! (PG-13)
Our Longest Drive to date, Overlanding Mexico. Time is ticking once again on the visa clock, this time in Mexico.  So the Kombi crew push on towards the most secure and formal border crossing to date…THE USA!
The trouble is, in order to get there we have to take the longest drive on this trip so far and that just so happens to take us right through dangerous northern Mexico.
Come and join us another episode of Hasta Alaska, this time with Overlanding adventure through Mexico and see just how we are preparing for the might United States border crossing!
Be warned, this episode contains images which may not be suitable for younger audiences….

---
We don't have a production budget, sponsor or crew. Our videos are made possible by YOU!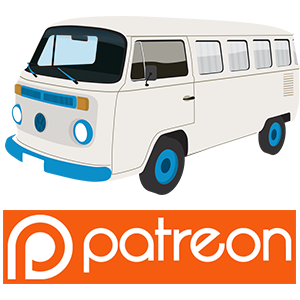 If you like what we are doing please help us to keep doing it, we could really use some support!
(there are some cool rewards for supporting us too)
---
Don't forget to tell your friends about us.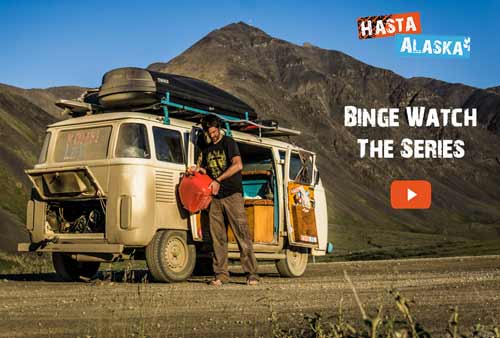 Tell us what you think?