The Kombi is filled to bursting point as we push north through tropical Mexico, saving a life and crossing crocodile infested swamps.  We're picking up the pace, and the drama from here onward on the Hasta Alaska Expedition, so make sure that you're subscribed to our free YouTUBE channel – it will be the cheapest and most exciting vicarious travel that you ever do 🙂
For those of you who follow Hasta Alaska on Facebook, this is the episode where we first meet Leah, who has since become incredibly important to Kombi Life, both in front and behind the lens..  You'll have to wait until the next episode to find out why she only stayed for one night the first time!
We're moving rapidly across the map over the next 3 episodes. Buckle up and jump on board…..literally if you want?! 🙂

---
We don't have a production budget, sponsor or crew. Our videos are made possible by YOU!
If you like what we are doing please help us to keep doing it, we could really use some support!
(there are some cool rewards for supporting us too)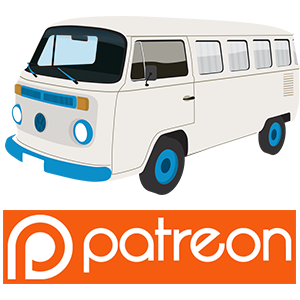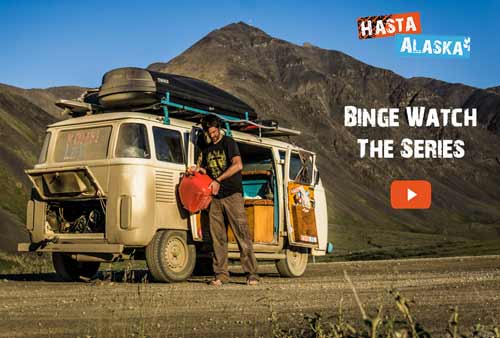 Tell us what you think?