–


Subscribe to our Free YouTUBE channel and never miss an episode!
This Family Road Trip in a VW bus was a challenge on a whole different level.
After 6 long years being apart, my family flew across the world to come and join the Kombi crew for two jam packed week.
In this episode of the Hasta Alaska we go on an all American family road trip, visiting California's most famous attractions and showing my family what Kombi Life is all about- breakdowns and all!
This is NOT your Average Family Road Trip!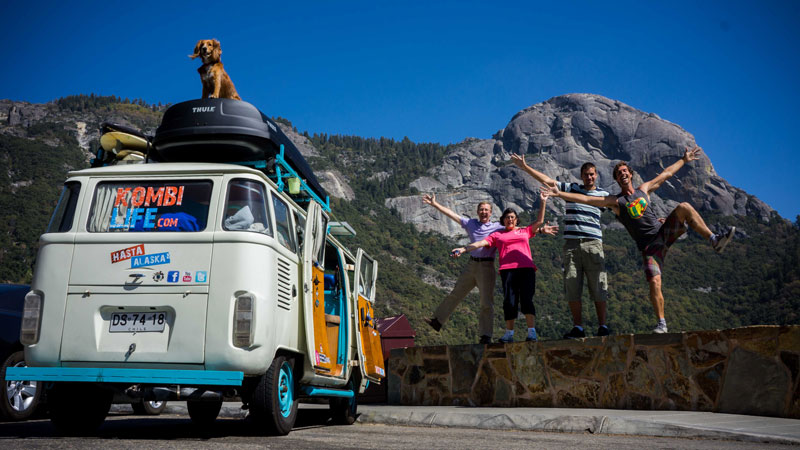 6 years apart, 2 weeks in a VW bus
When you live in a van you can't just invite your family around for a visit. And when your family live on the other side of the world it's a rare occasion to be spending time together.
This would be the first time we have had a family road trip since I was a kid. And it was to be one that I would never forget!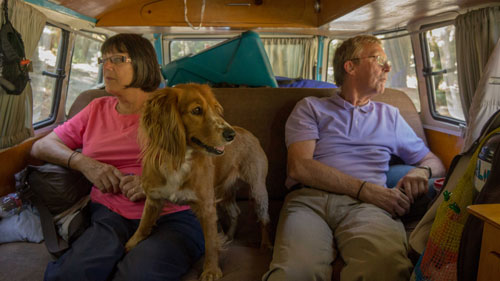 Surprisingly, the new Kombi Crew took to Van Life well!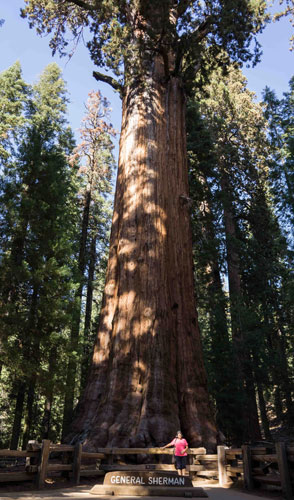 General Sherman- The largest living tree!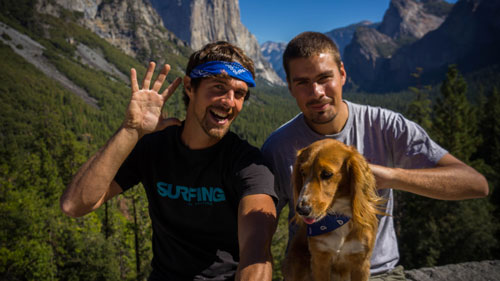 My brother and Alaska were inseparable
---
From filming, to editing, and producing we do it all (and it's a lot of work)
This project isn't possible without people like YOU!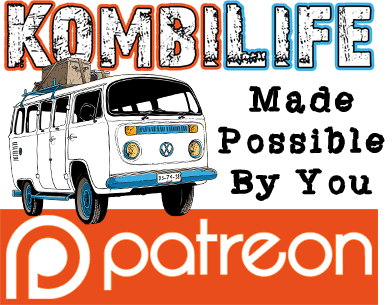 Join us on Patreon and help us make this travel series possible!
(you'll get lots of cool perks for joining too)
---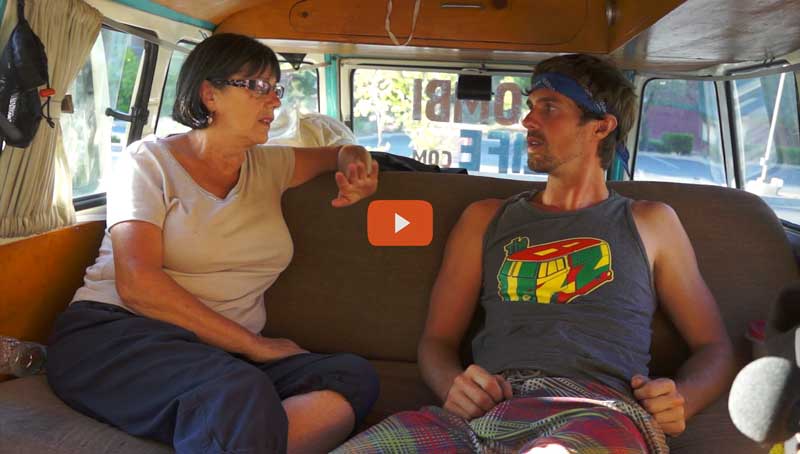 A little Deleted Scene from an interesting conversation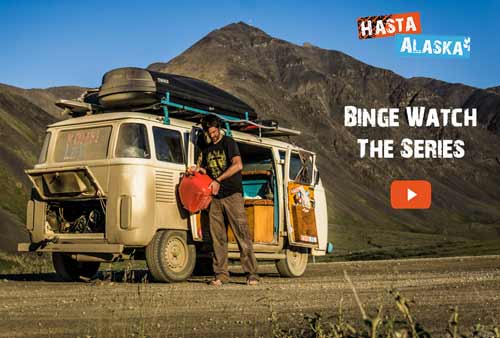 Tell us what you think?