Subscribe to our Free YouTUBE channel and never miss an episode!
Is it possible to have a cheap California Road Trip?  What about on our usual budget of just $10 per day?
In this episode of the Hasta Alaska expedition we are taking you on a classic Californian road trip and trying to answer that very question.
We'll show you where we sleep, how we eat and what free adventures we can find in the central California and Big Sur region.
Let's go exploring 🙂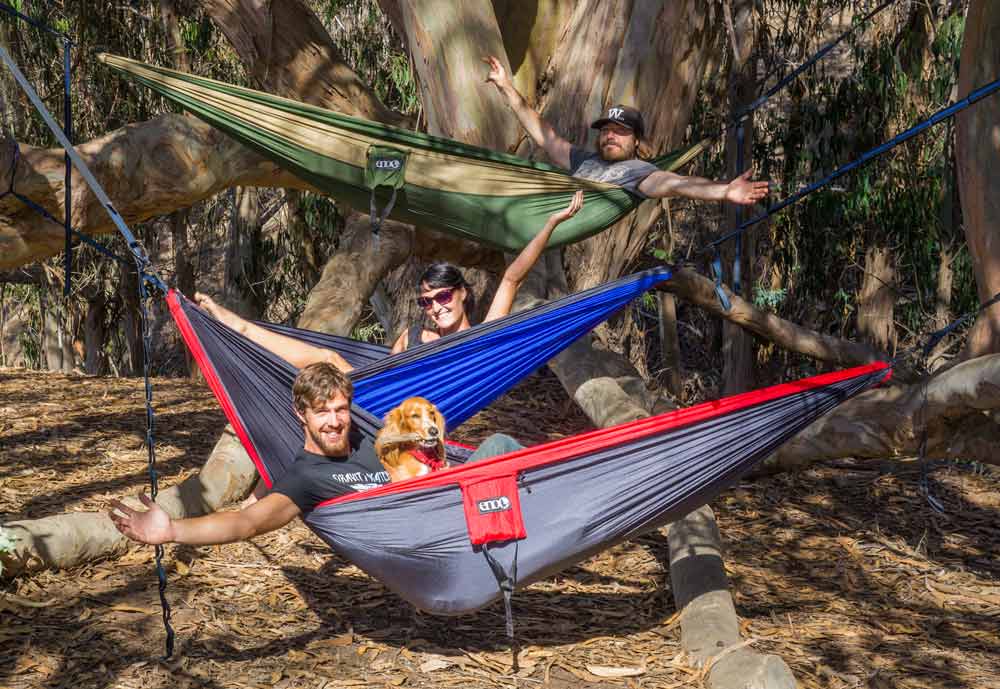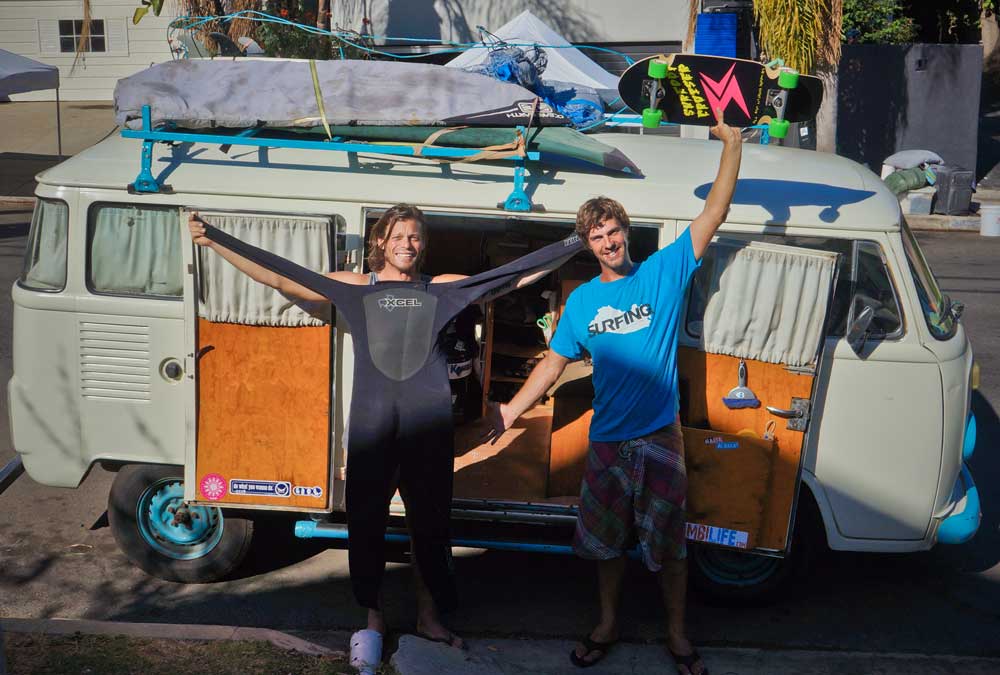 Check out Adam and Our Open Road
(awesome blog and instagram)
www.ouropenroad.com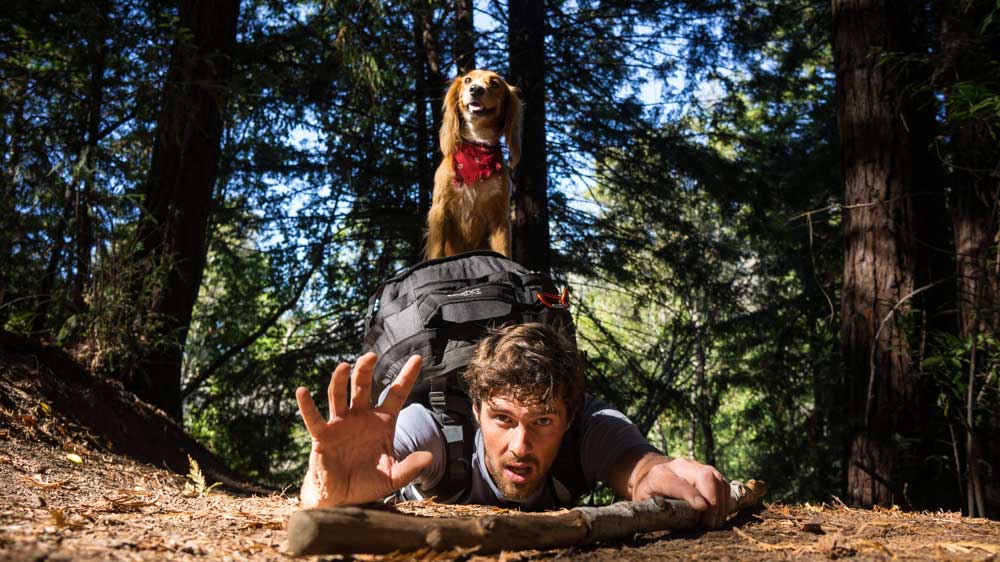 ---
From filming, to editing, and producing we do it all (and it's a lot of work)
This project isn't possible without people like YOU!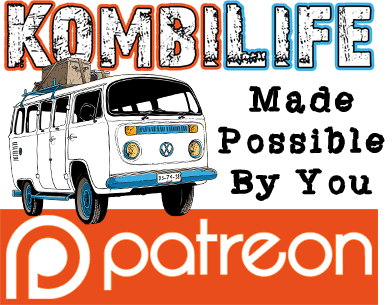 Join us on Patreon and help us make this travel series possible!
(you'll get lots of cool perks for joining too)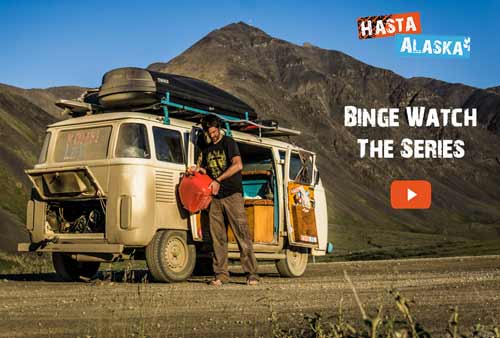 Tell us what you think?