British Columbia Road Trip

Subscribe to our Free YouTUBE channel and never miss an episode!
---
In this episode of Hasta Alaska we finally arrive in Canada and attempt to road trip across British Columbia on a budget.
British Columbia didn't disappoint us and heading to Vancouver Island to explore was a great idea, if a little expensive. In this episode we are picking up more travelers and seeing what fun we can have in BC on a budget.
We're visiting Vancouver Island, Tofino, Vancouver city and Whistler before heading on to Alberta.
Thanks for sharing the adventure with us!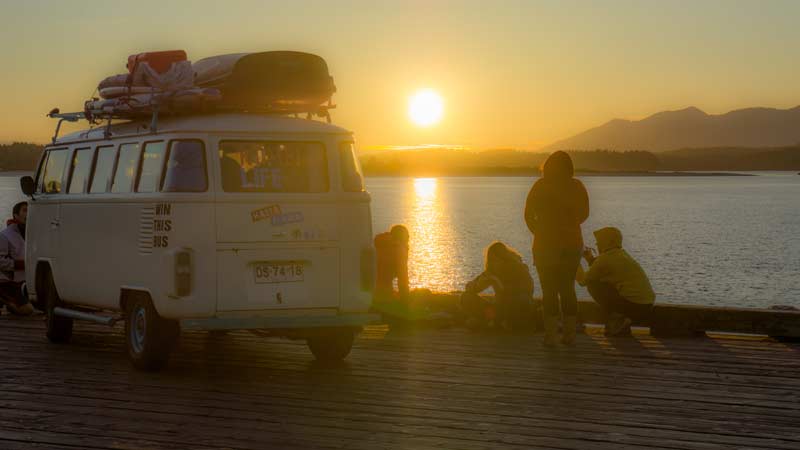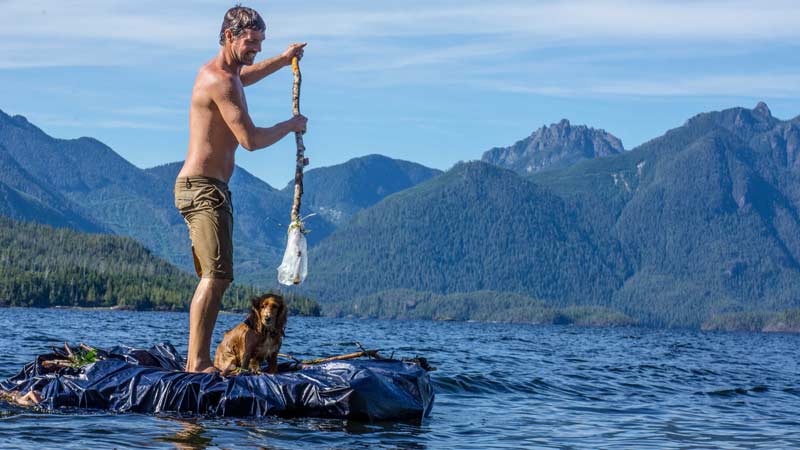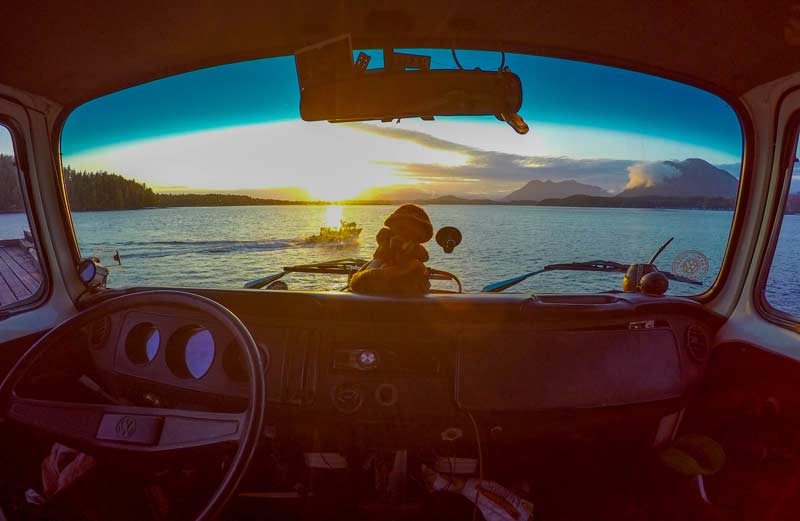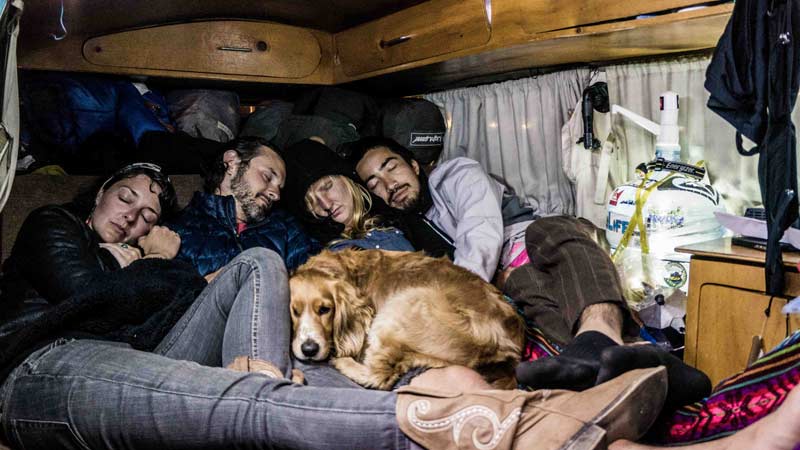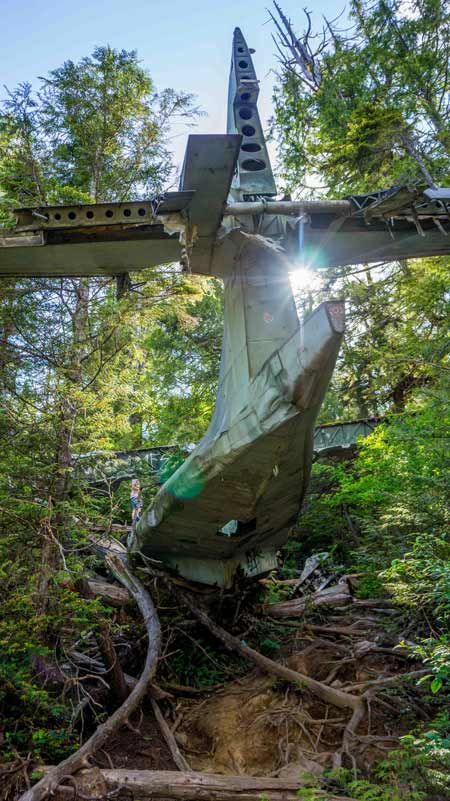 ---
This show is not possible without viewer support
Help us document this first of it's kind project
This project isn't possible without people like YOU!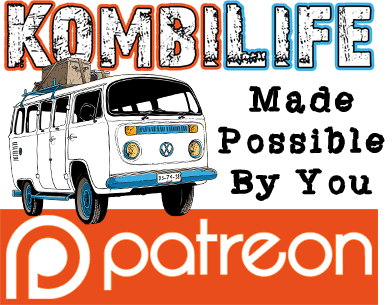 Join us on Patreon and help us make this travel series possible!
(you'll get lots of cool perks for joining too)
---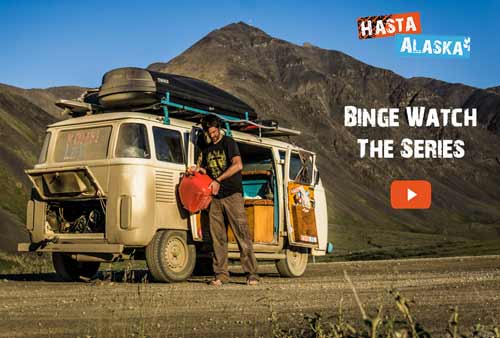 Tell us what you think?