British Columbia to Alberta Road Trip

Subscribe to our Free YouTUBE channel and never miss an episode!
---
In this episode of Hasta Alaska we continue our exploration of Canada and the open road as we drive through BC to Alberta and the Rocky Mountains on an incredible budget road trip.
In this episode we show you how we tried and failed at boon-docking in BC and have an unforgettable Rocky Mountain experience before we prepare to tackle the Alaska Highway.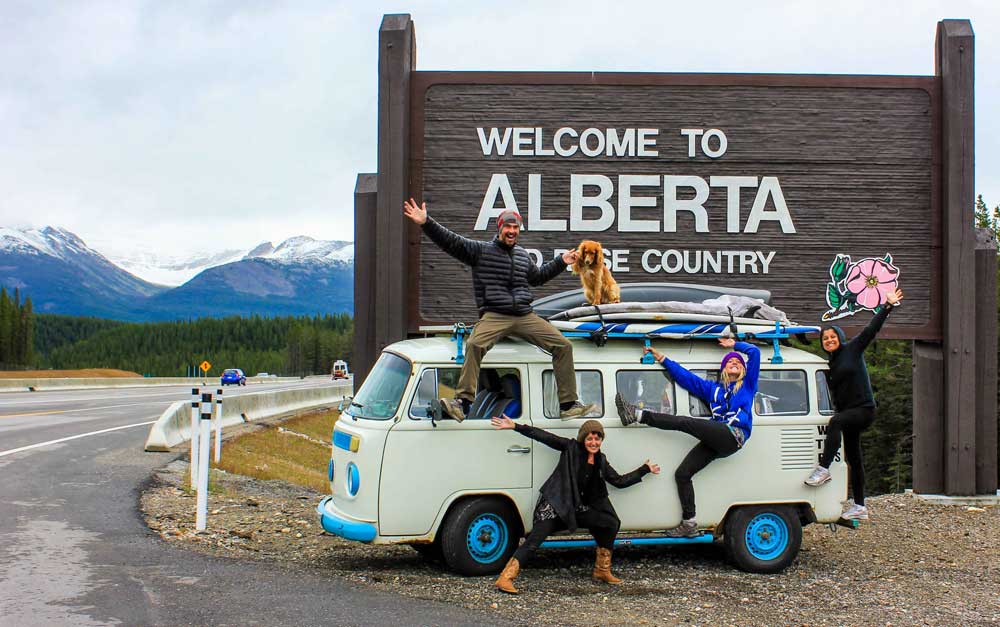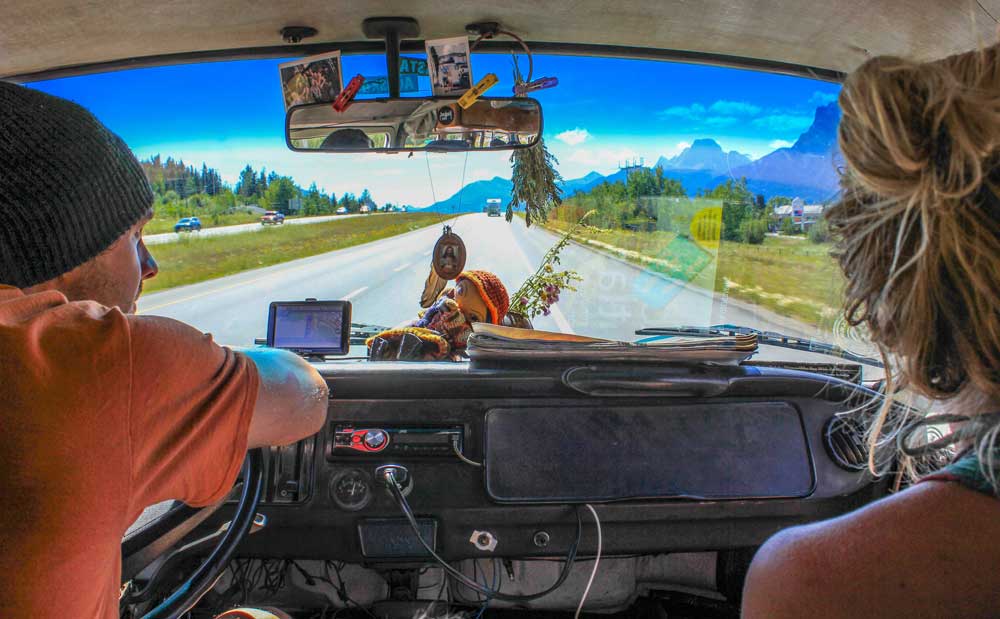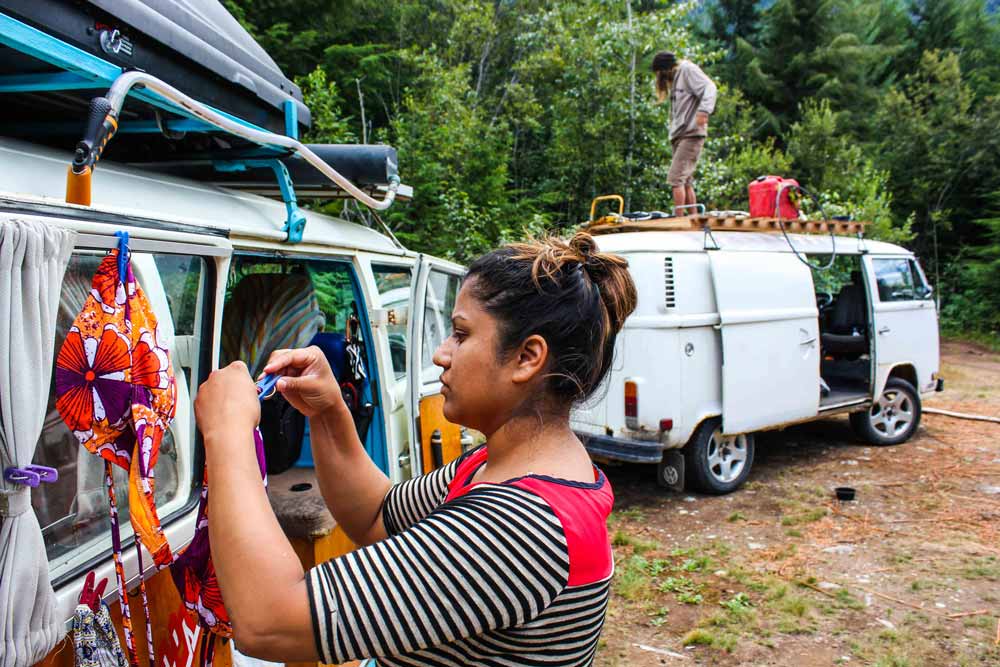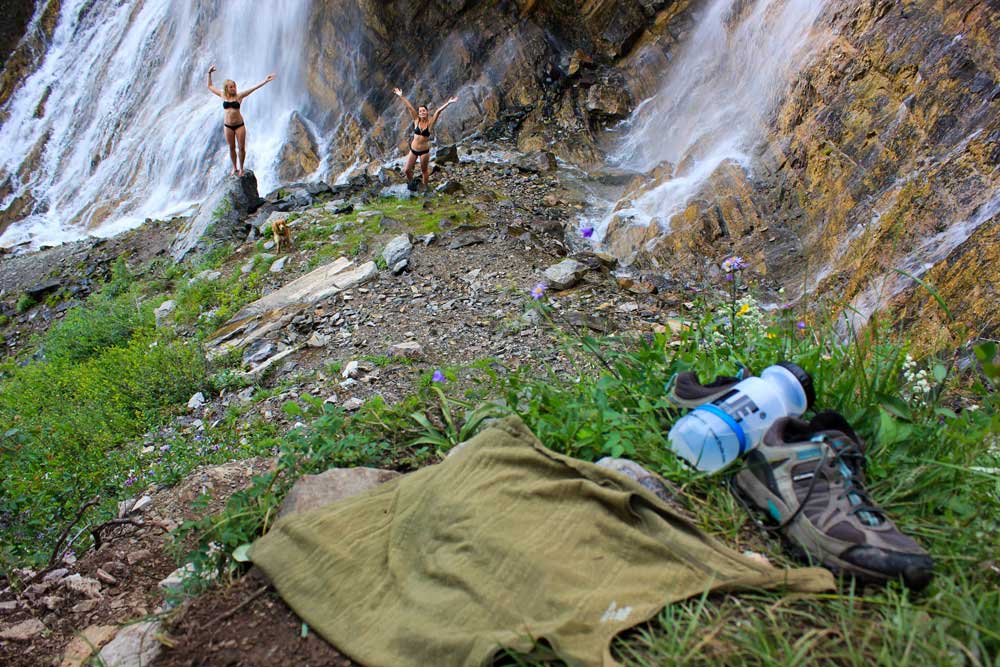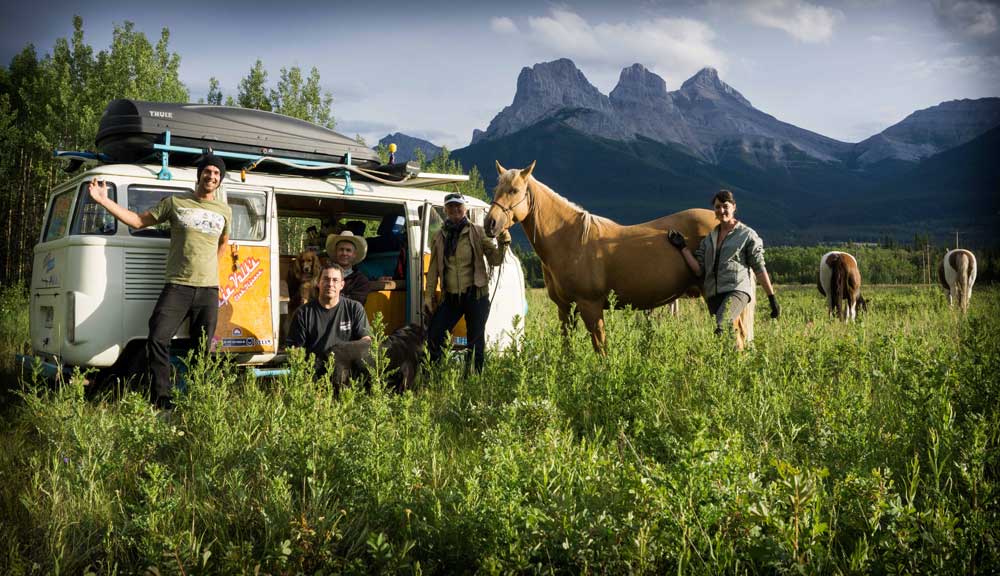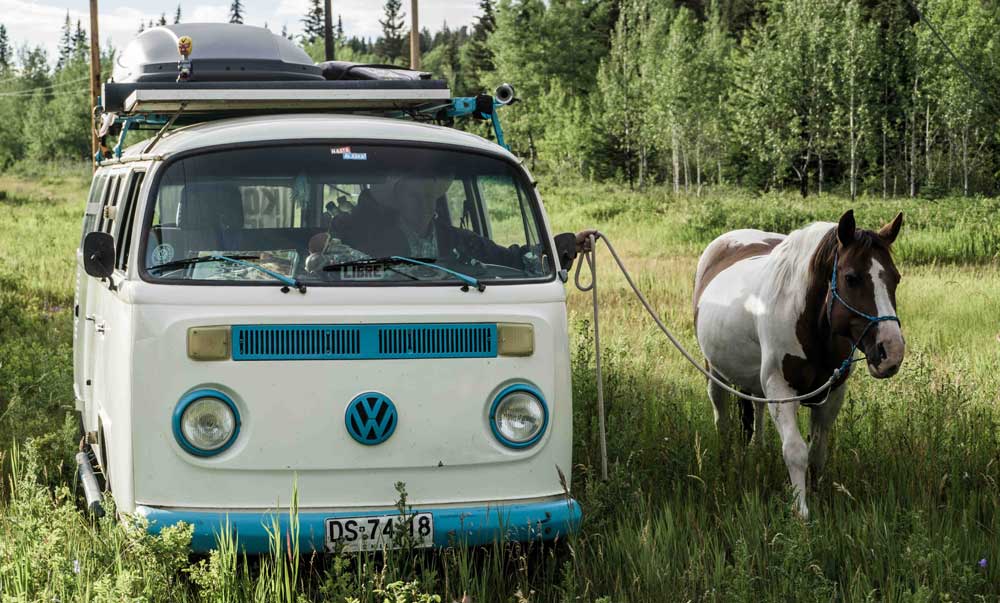 ---
This show is not possible without viewer support
Help us document this first of it's kind project
This project isn't possible without people like YOU!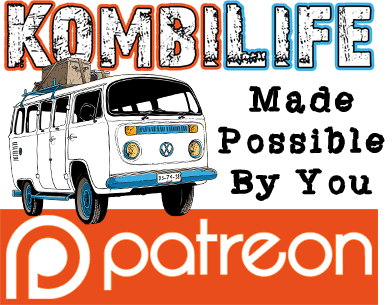 Join us on Patreon and help us make this travel series possible!
(you'll get lots of cool perks for joining too)
---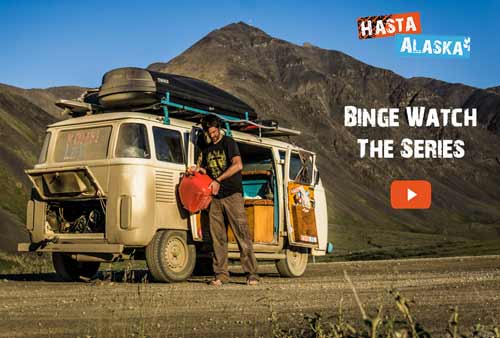 Tell us what you think?