Crossing The Americas – 1000 days Traveling Overland  on the Pan-American Highway
Traveling the longest road in the world, the Pan-American Highway is no small challenge.  Dramas, adventure and unforgettable situations are guaranteed for anyone who attempts it.  Those of us who tried it in a classic vehicle will agree that the dramas can be doubled again. We created the Hasta Alaska Series  so those of you at home who are planning to do this trip, or those of you who are currently unable to do it can see what it is like to undertake a journey of this magnitude, and feel like you are there with us!
This is a great way to catch up if you've missed part of the story and also to show your mates why they should be following our travel series too.
This highlights video attempts to squeeze 3 years of overland and van life adventure into one epic video….and that's easier said than done!
Part 2 – The Next 1000 Days Driving North
Part 3 – The Hardest 1000 Miles Driving North
Would you believe that our transmission blew up just when we thought we made it to Alaska?
Yep that happened!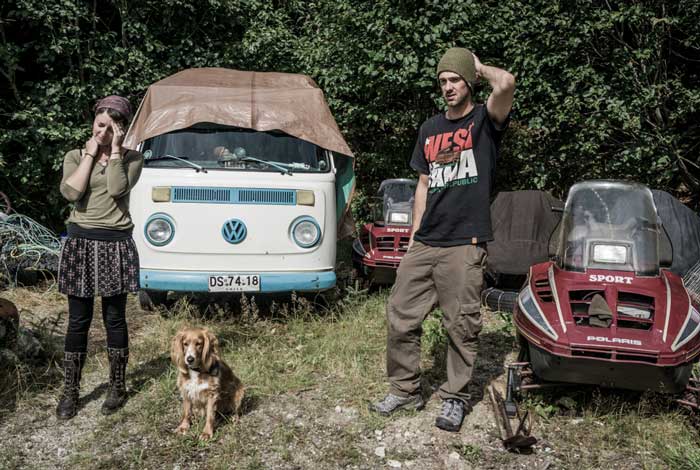 Then after being stranded in Alaska the only way out was to learn to sail and escape on a sailboat
That was actually pretty fun!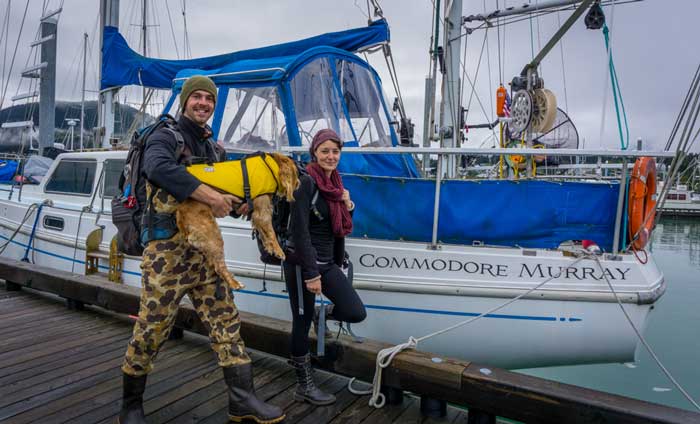 But then it all nearly came to an end when we were denied a visa to come back to the USA to pick up our Kombi and finish the journey!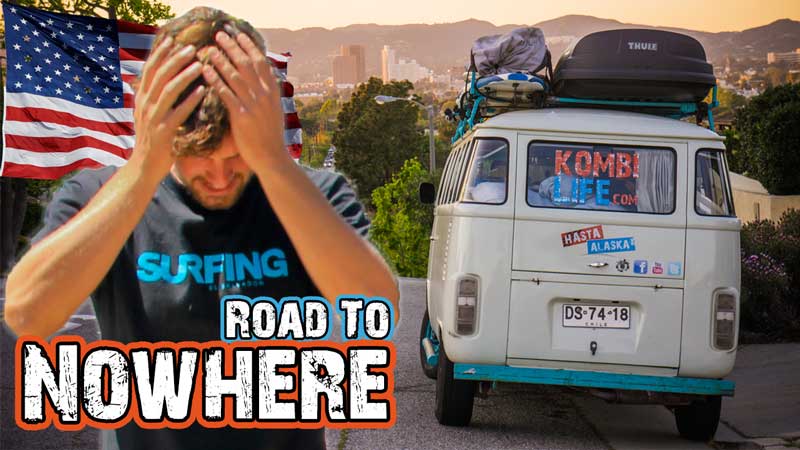 That totally sucked!
But not as much as when this happened!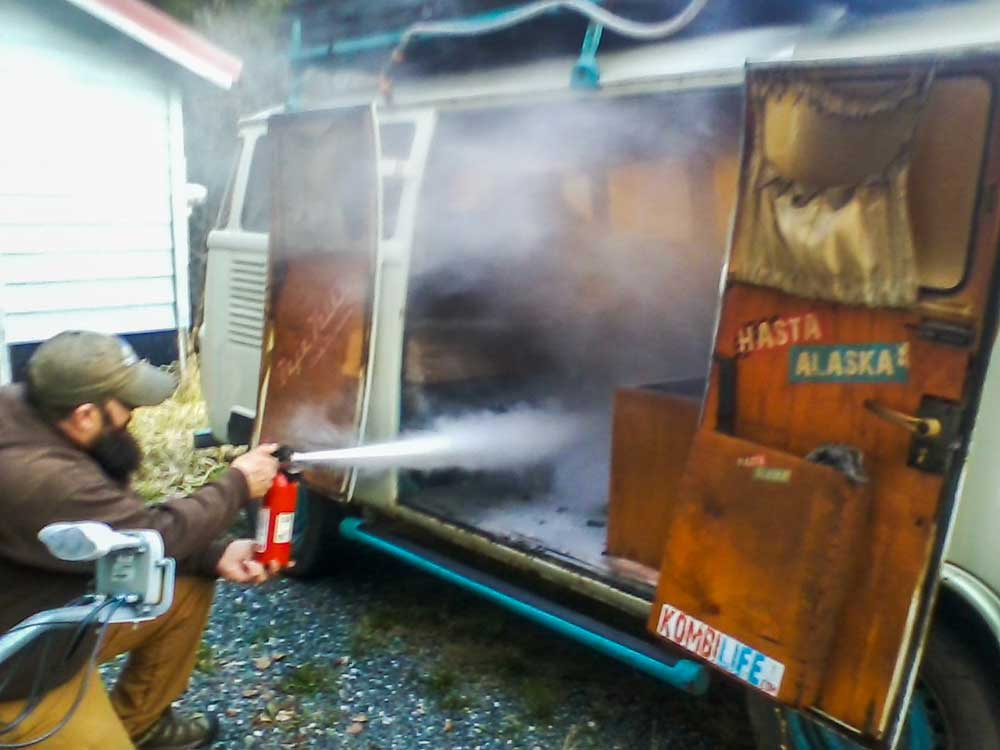 Yep. Our VW home caught on fire!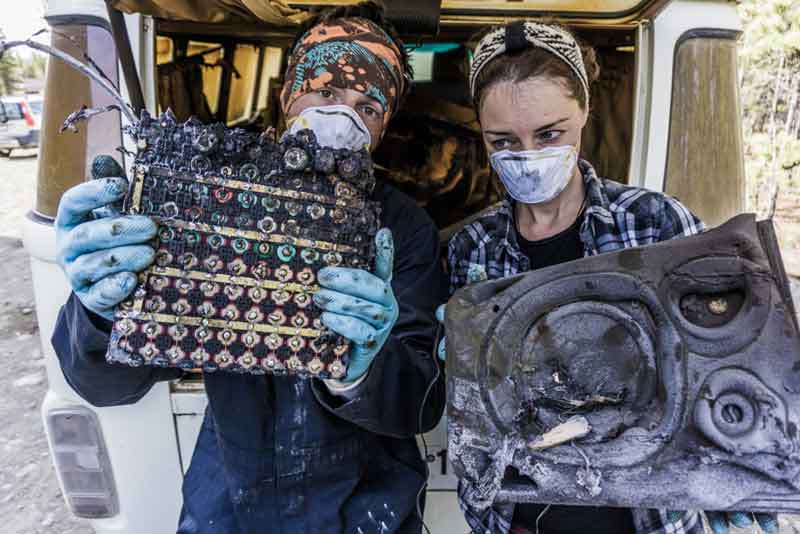 And that's just the start of Season 5 of our Pan-American Road Trip
Seriously, treat yourself to watching this series of how we overcame the most challenging events we have ever had to face. It was a nightmare but exploring Alaska was one of the most rewarding experiences of our lives!
 Make sure that you're subscribed to Kombi Life so that you can see what happens next!

---
We don't have a production budget, sponsor or crew. Our videos are made possible by YOU!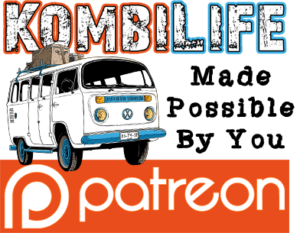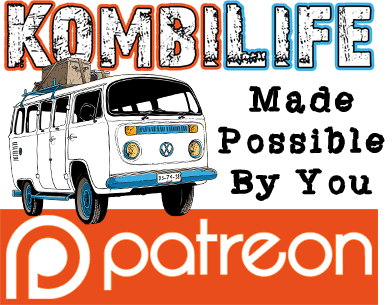 If you like what we are doing please help us to keep doing it, we could really use some support! (there are some cool rewards for supporting us too)

Tell us what you think?