Subscribe to our Free YouTUBE channel and never miss an episode!
---
Recommended for you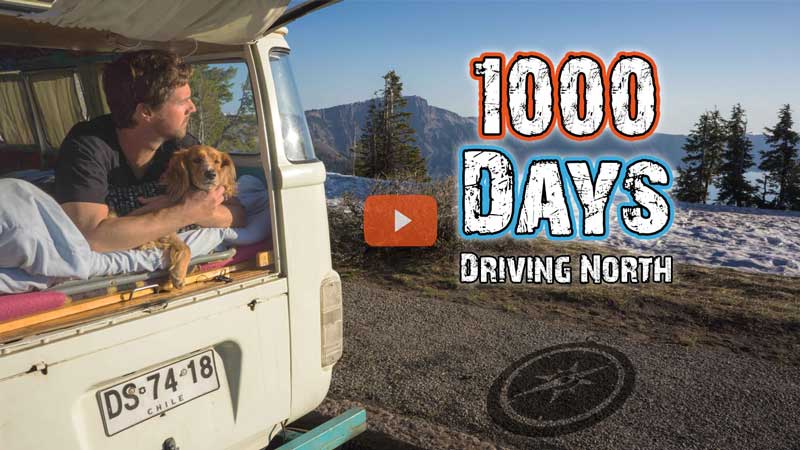 An action packed video where we attempt to cram 3 years of of adventure in under 10 minutes.
---
From filming, to editing, to producing and marketing we do it all (and it's a lot of work)
This project isn't possible without people like YOU!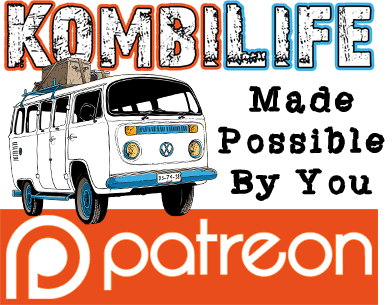 Join us on Patreon and help us make this travel series possible!
(and get the inside scope on the creation process)
---