Our VW bus tour was filmed whilst we were in Seward, Alaska were we finally got a chance to meet up with Chris & G Travels, a meeting that has been on the cards for a long time.
Here you can take a little tour of our tiny VW Bus home and hang out in our Bus as we chat with Chris about Van Life and living on the road.
These videos were excellently produced by Chris so be sure to check out and subscribe to the Chris & G YouTUBE channel. It's a great way to travel the USA vicariously with them for free in their awesome motor home and van.
Take a Tour of our VW Bus Tiny Home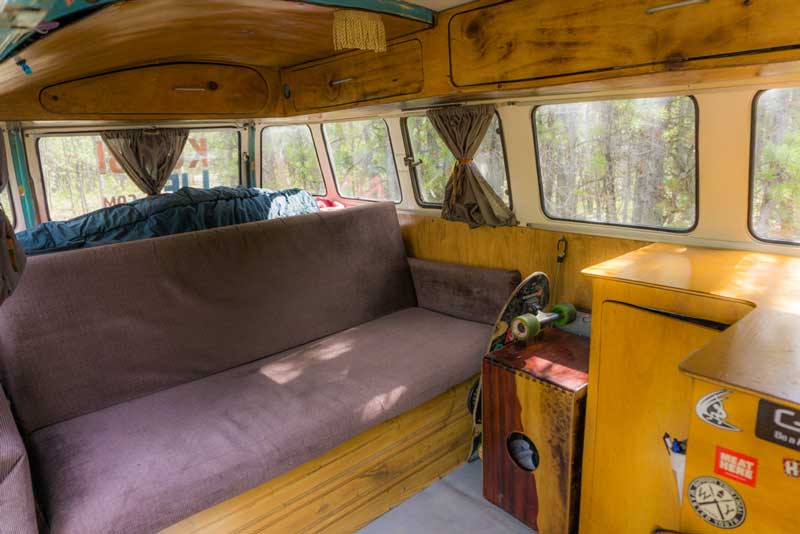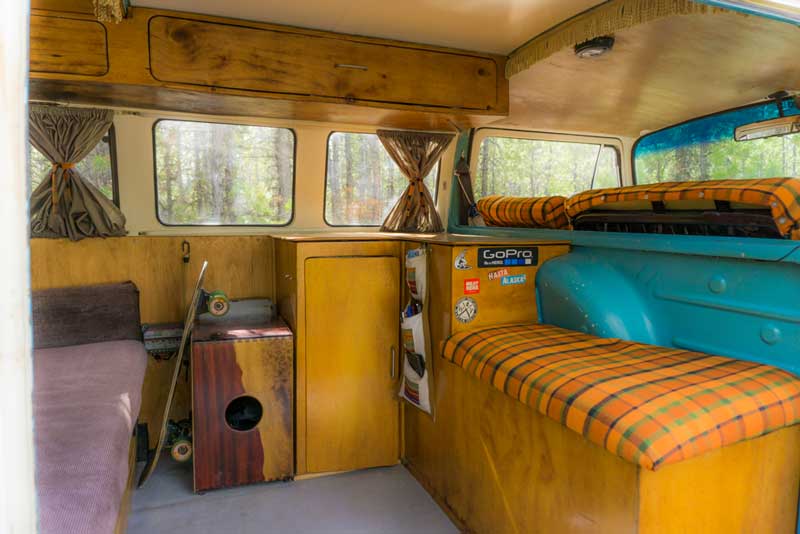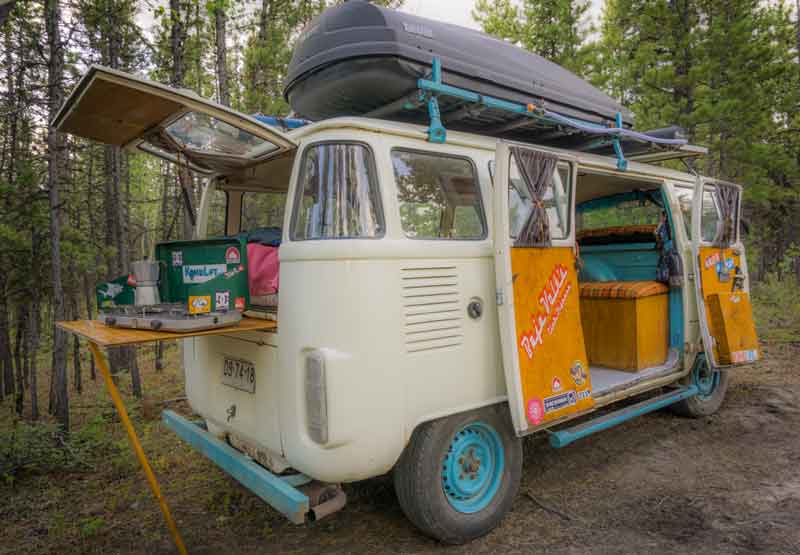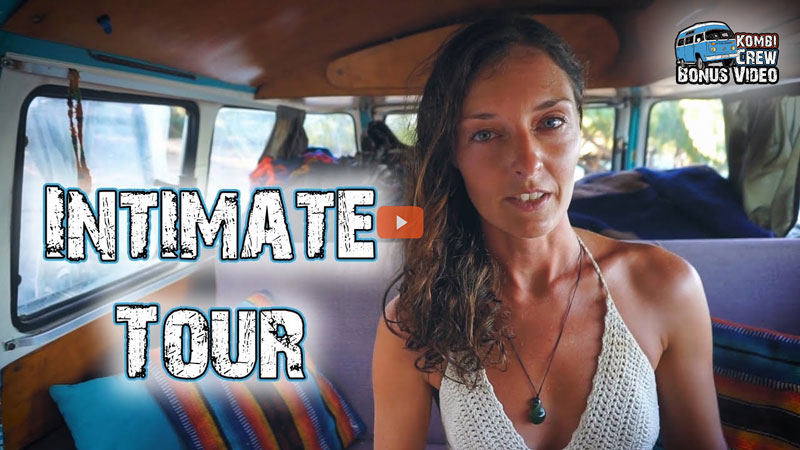 We made a 27 minute bonus intimate van tour for the Kombi Crew – Check it out here
Don't Miss our Incredible Alaska Travel Series – The Last Frontier: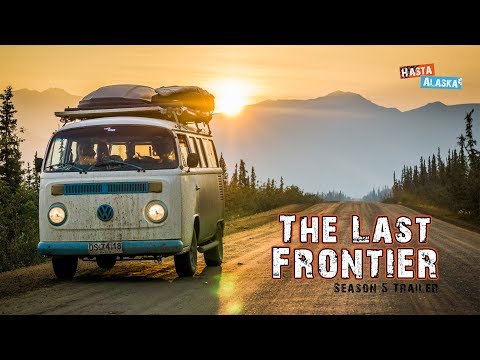 Tell us what you think?