Subscribe to our Free YouTUBE channel and never miss an episode!
In this episode we're building a budget van life Off Grid Office / YouTube Studio in our VW Bus with solar panels and a DIY Lithium Battery using recycled 18650 cells. We're also explaining how it caught fire!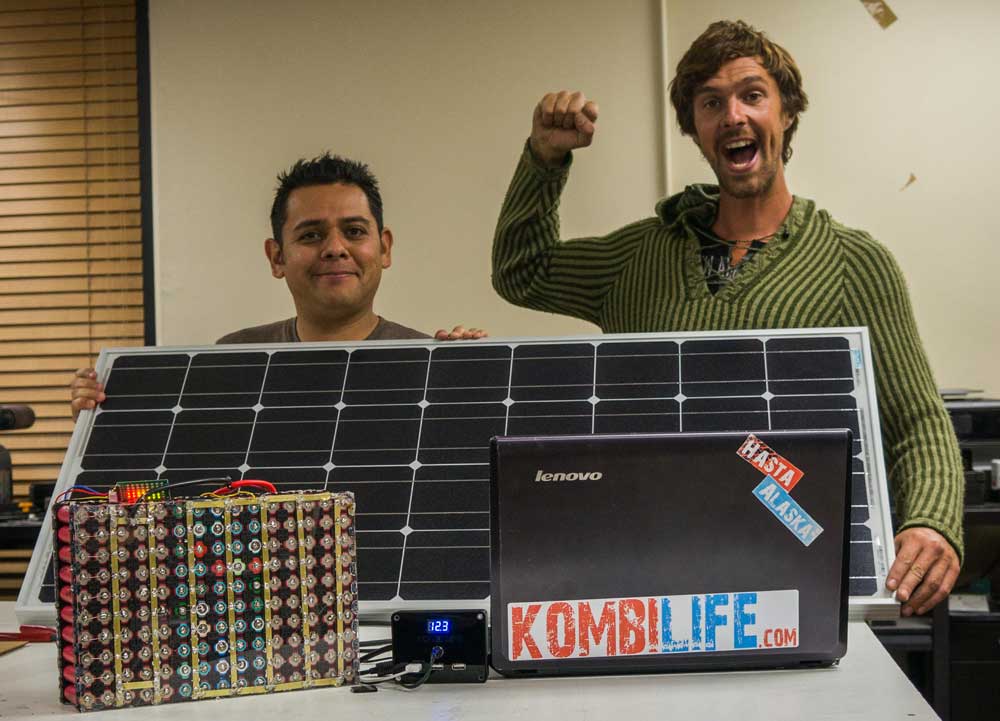 At this point in our cross planet journey we needed to generate more electricity so that we could work off grid in our tiny home in the USA. Our 12v Deep Cycle battery system was not adequate, perhaps we can use EV technology, and recycle old laptop batteries into a Tesla Powerwall style battery bank.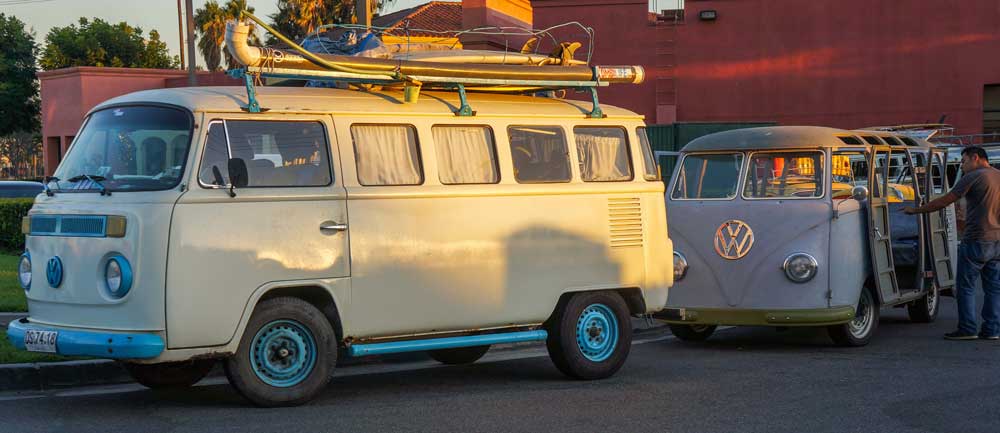 More about Batteries on Jehu's channel
VAN LIFE OFF GRID OFFICE – DO NOT TRY THIS AT HOME?
As you will see in this video, our DIY Battery actually caught fire and caused our home to burn down. Obviously we don't recommend that you use this video as a How To. This video is meant only for entertainment purposes. We're not saying that 18650 cells cannot be used in this configuration safely, this battery actually worked for over a year before the fire happened; we're just saying if you choose to do something similar that you should do so with caution and always consult a professional.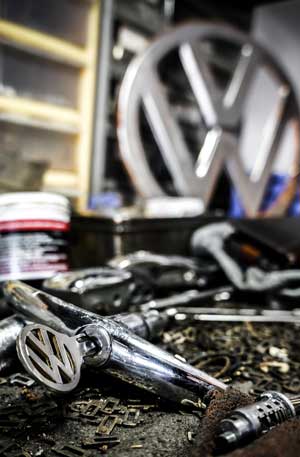 Gabriel Garcia – VW Locksmith:
---
From filming, to editing, to producing and marketing we do it all (and it's a lot of work)
This project isn't possible without people like YOU!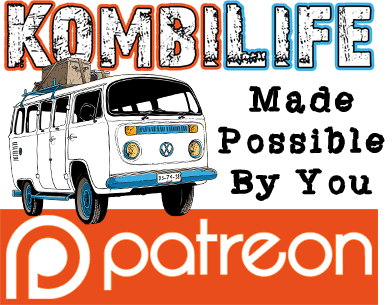 Join us on Patreon and help us make this travel series possible!
(get the inside scope on the creation process)