Van Life, living in a VW Bus in Guatemala: From the minute we crossed the border into Guatemala we were amazed at how friendly the people were. In this episode you can get a glimpse of our first few days exploring the country and their culture and even get a sneak peak inside our friend Wilger's house.
WARNING: there are some explicit scenes – doggy style 😉
Watch more Hasta Alaska Episodes here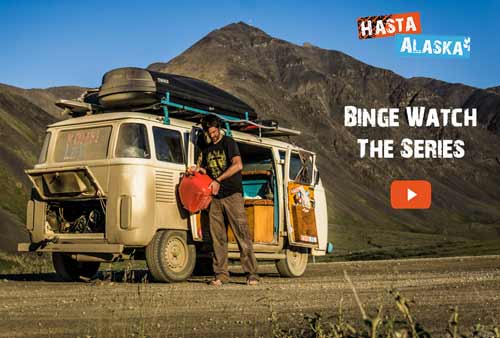 Tell us what you think?