Travel Tripod Review
Tripods may seem like one of the boring pieces of filming gear in your production equipment but it's one of the most important and diverse.
When choosing a travel tripod, you want to make sure it's the right one for you – perhaps the new BeFree Live by ManFrotto is the travel tripod we've all been searching for.
In this video see how we use our tripod and what we think of Manfrotto's new Travel Tripod with Fluid Head for videographers.

We were lucky enough to get to try out the
Manfrotto BeFree Live

so we decided to make you a video on what we LIKE and DON'T LIKE about this Travel Tripod

DISCLAIMER  – This video and content is our own honest opinion and is not paid for by Manfrotto
What do we use a Tripod for?
Time Lapses
A tripod allows us to get steady footage when getting those stable Time Lapse shots
3rd Camera Man
Our team only consists of the two of us so when we both need to be in the shot, our Tripod acts as an extra camera man
When using Telescopic Lens
When needing to get those far away shots it's impossible to get a steady panoramic shot without using a tripod
Steady Cam and Dolly
Some other ways we use our Tripod is by using the weight and the legs of the tripod to stabilise the shot and create smooth movement.
More on HOW we use a Tripod in our Video above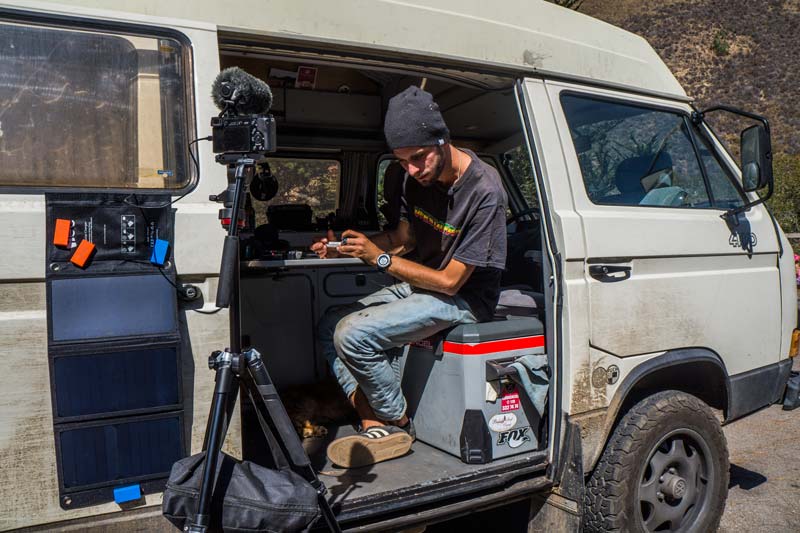 Our tripod is a vital part of our production team
About the Manfrotto BeFree Tripod
Manfrotto BeFree Live Specs
Weight – 1.9 kg (3.9 lbs)  including head
Length (when folded) – 40 cm 1(5.7")
Max height –152 cm (59.5")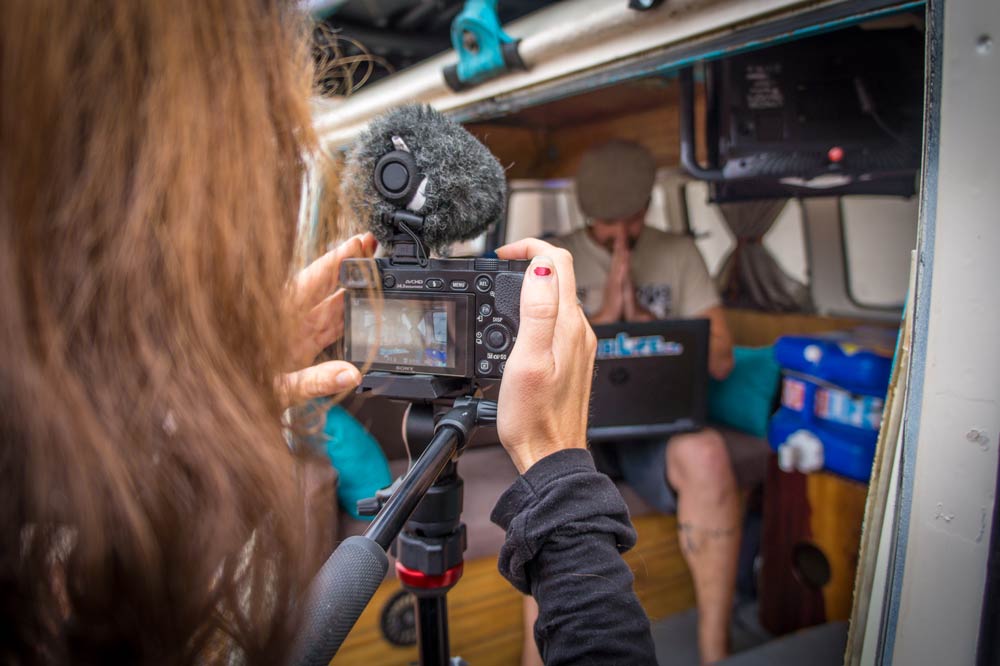 PROS
The fluid head allows for smooth shots
For a tripod with a fluid head it's SUPER light and small which means we don't mind lugging it up mountains or carrying it around with us when we are off shooting
It's small and compact. When in it's bag it makes it that much easier to carry around
It's an easy set up and allows for 3 quick positions
It has a 10 year warranty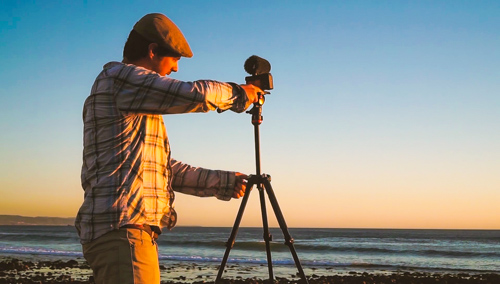 CONS
It's light but not that sturdy. We use a heavy object to anchor the tripod in windy conditions
The base plate that comes with the tripod is too big for our camera and get's in the way of the lens
There are other lighter weight tripods for travel but we opt for a tripod with the fluid head function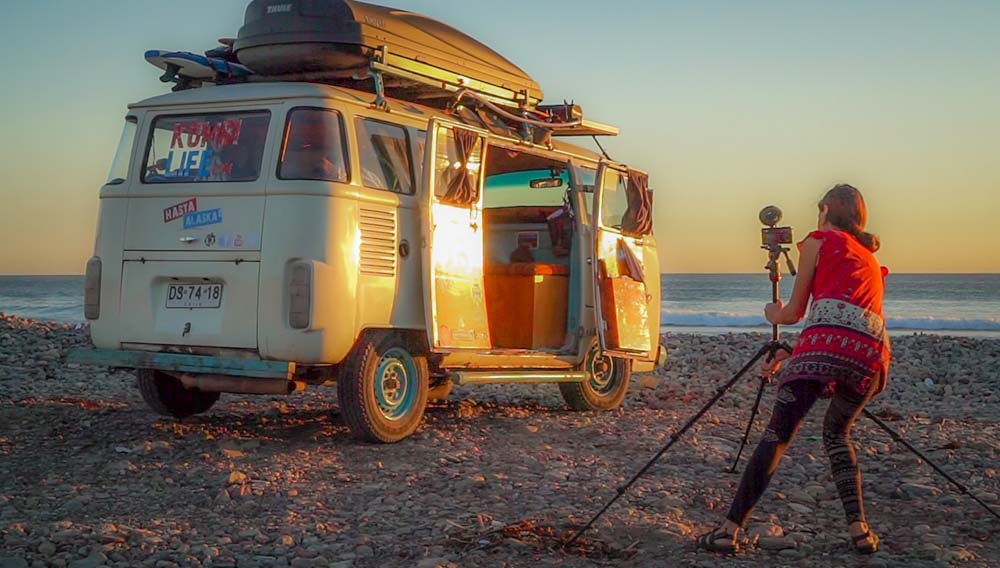 WHO is it good for?
The Manfrotto BeFree Live is a great tripod for anyone wanting to up their production and looking for a lightweight compact tripod. It's great for anyone travelling, or needing to carry around their tripod a lot such as YouTubers, Vloggers or Videographers.
If you are mainly take photos and don't shot videos then you don't need the fluid head.
There are other options that are more lightweight and best suited for travel like this tripod below
---
EQUIPMENT USED IN THIS VIDEO
---
Recommended for you: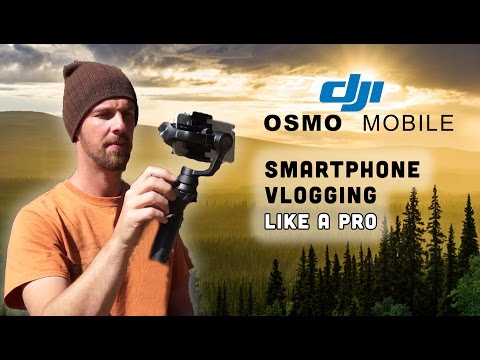 Tell us what you think?