Top Travel Vloggers & YouTube Creators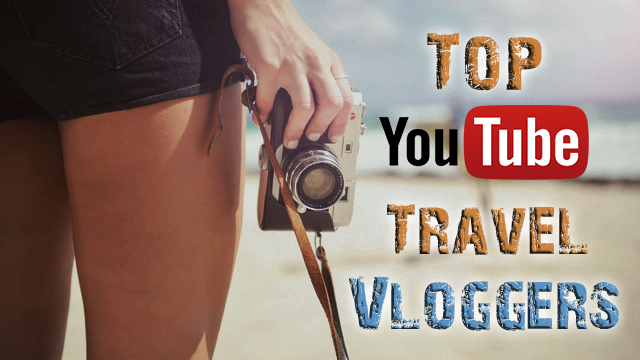 Here at Kombi Life we are continually inspired by the top travel Vloggers and other YouTube creators from around the world who make the effort to document and create content for us all to watch, learn and be inspired from.
Travel videos may look like a lot of fun, but believe us, as full time content creators on YouTube we know first hand the hard work and dedication that goes into creating compelling and inspiring content.
So, here on this list we've put together some of our top travel Vloggers and YouTube creators who are worth following.
Ok, this isn't a shameless plug, we believe crossing the planet in a VW bus and sharing that bus with strangers makes for an epic true story travel drama and oh man just wait until you see what happens!  So if you haven't already clicked subscribe to our channel, what are you waiting for?



From road warriors to newbie sailors, these travel and lifestyle Vloggers have much advice and inspiration to share and they're pretty entertaining too!
---

Riley and Elayna's Aussie attitude and super down to earth approach to sailing the world (with no prior experience we might add) brings in hundreds of thousands of viewers to each episode. Definitely worth a watch!
---

 From travel hacks and advice to adventures around the world, this Canadian YouTuber is a veteran of the youtube game and knows a thing or two about exploring.
---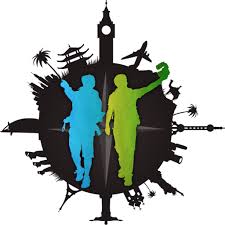 Two of the most talented travel Vloggers on YouTube. Brothers and vagabonds Marco and Alex, will take you to more places than you even knew existed.
We enjoy watching these guys and we think you will too!
---

Just how much fun can a boat full of young people possibly have? Another binge worthy series and an excellent way to sail around the world from the comfort of your own home. We've been watching them for a while now and always look forward to seeing where their ship has sailed.
---
Mike Corey is an extremely talented and inspirational videographer whose travels have somehow escaped the attention of mainstream YouTubers. We're big fans of this breakdancing marine biologist and recommend to check him out!
---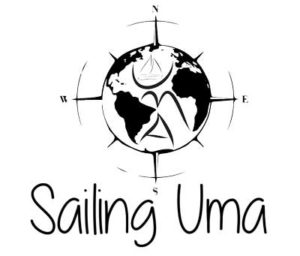 Kika and Dan are another YouTube couple living the dream in their electric boat. The restoration of their adventure vessel and world travels are excellently documented and makes for a binge-watch worthy series.
---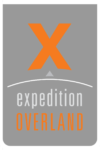 If the U.S military put their overland adventures on YouTube this is how they would do it! Setting the standard in preparation and thoroughness, Expedition Overland is a fantastic series documenting an off road adventure throughout the America's
---

We're a huge fan of these Canadians, Mat and Danielle. Although they are not travel vloggers they do create interesting and highly produced content about people living alternative lifestyles. These guys are definitely worth to check out.
We know there are so many other Travel Vloggers and YouTube creators who we have missed so let us know your favorite.
 Who inspires you to travel?
---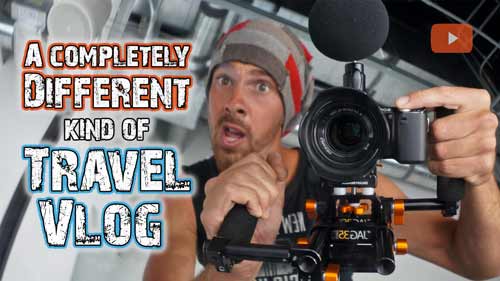 ---
EQUIPMENT USED IN THIS VIDEO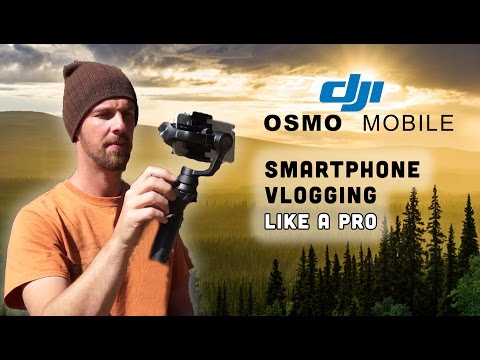 Tell us what you think?